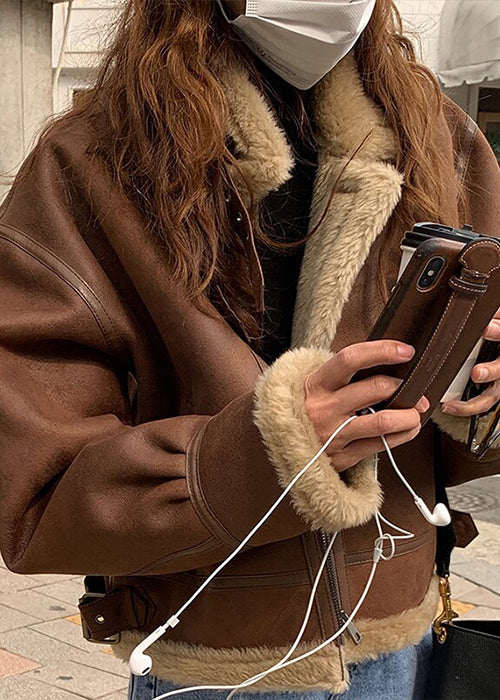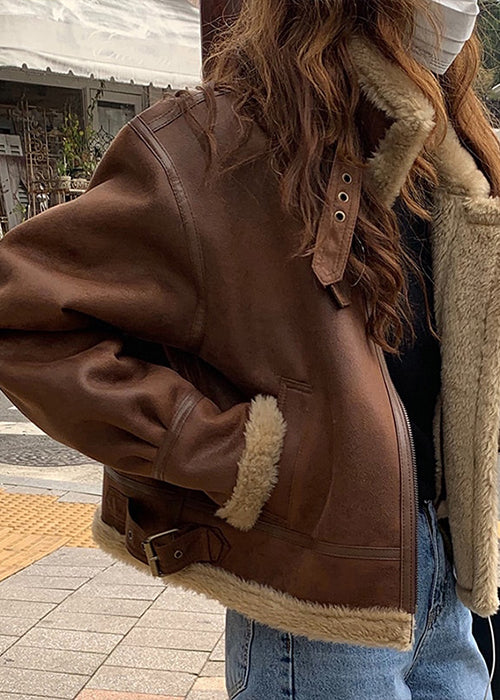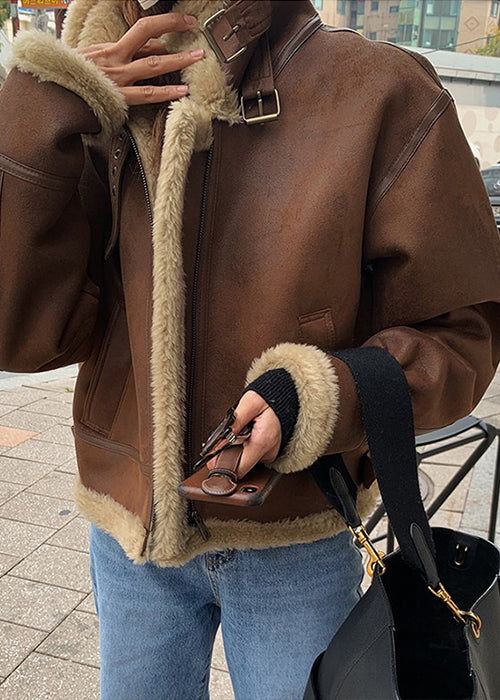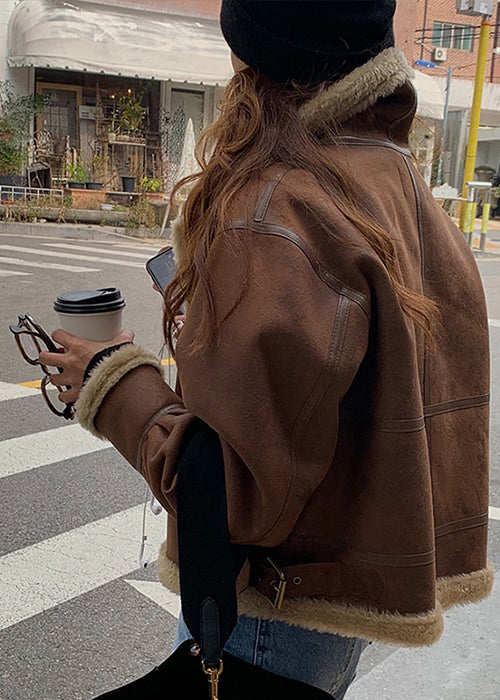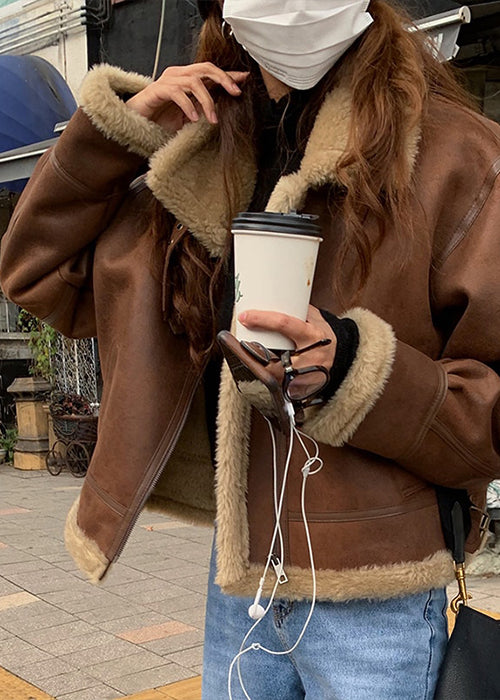 Y2K Fur Lined Coat
✔️ Free and Secure Worldwide Delivery
💜-15% off with code LASTMONTH15
Free
shipping
Customer
service
Secure
payment
Contact
us
Get a classy and elegant look with this Y2K Fur Lined Coat
Ultra-soft inside
Keeps you warm
Autumn/Winter selection
A real eye-catcher
Not available in physical stores
Face the cold in style with this fur-lined Y2K mitt
This coat offers a mix of classic and updated style, with a soft and lux fur lining that offers optimal insulation against cold temperatures. Drawing its inspiration from the Y2K era, it offers stylish warmth.
Comfort and convenience are further enhanced by the ergonomic fit, which follows the contours of the hand for maximum dexterity. This coat provides a fashionable, classic style that is ideal for any outdoor event, guaranteed to garner attention.
Vintage elegance from the 2000s: The Y2K fur coat
The vintage elegance of the 2000s comes alive again in this Y2K fur coat. This dazzling piece recalls the bold, iconic fashion of the era, with a touch of modern glamour. The mix of luxurious fur and vintage cut evokes the opulence of the 2000s, while contemporary details ensure optimum comfort.
This coat is a classic representation of the style of the 2000s; the perfect blend of vintage and modern, making it a timeless garment that will never go out of fashion. Whether for a special night out or everyday wear, it has the perfect balance of sophistication and elegance. If you're looking for more jackets from the 2000s, the Y2K coats collection might be just what you're looking for.

Luxury and warmth: Y2K's Winter Fur Menteau
When the temperature drops, style and warmth don't have to be sacrificed. The Y2K fur coat introduces luxury and comfort into any interior, blending timeless design and superior quality fur.
Hang this piece in your entryway or use it to elevate a coat rack - the Y2K fur coat is more than just a source of warmth, it's an aesthetic element to bring coziness and sophistication to your home. With its classic look, this piece is bound to fend off winter chills in style.
The reasons to wear this jacket

Comfortable warmth: The fur lining traps heat to provide superior insulation, ensuring effective warmth even in the chilliest winter weather.
Ideal Gift: It can be a luxurious and thoughtful gift for a loved one, showing your concern for their comfort and style.
Self-confidence: This coat offers superior insulation and a fashionable look that show off your style, helping you feel confident in any environment.
Durability: Constructed from premium fabrics, this garment is designed to endure, providing you with a reliable and long-lasting way to stay warm through the winter seasons.
Luxurious comfort: The soft, cozy fur provides a feeling of luxury and comfort with every wear, enveloping your body in a cocoon of warmth.