Y2K Accessories
The Y2K Accessories trend is back and it's here to stay! From chunky hoops to butterfly clips, these fun and quirky accessories are the perfect way to add some color and personality to any outfit. With the help of Y2K Accessories, you can easily create a unique look that will make you stand out from the crowd. Whether you're looking for a statement piece or something more subtle, there is something for everyone. So why not take advantage of this trend and add some stylish flair to your wardrobe?
Y2K Accessories in the fashion industry
The Y2K aesthetic has been making a huge comeback in the fashion industry. From chunky sneakers to low-rise jeans, the trend has been taking over wardrobes everywhere. But it's not just clothing that is getting a Y2K-style makeover – accessories are also playing a key role in this resurgence of the era's fashion.
From bucket hats to hair clips, Y2K accessories are becoming increasingly popular with fashion lovers of all ages. These statement pieces can be used to add an extra touch of style and personality to any outfit, making them an essential part of any wardrobe. Whether you're looking for something subtle or something bold, there are plenty of options available when it comes to Y2K accessories.
The other Y2K Accessories
The Y2K era was a time of technological advancement, and with it came a plethora of accessories that were designed to enhance the user experience. From headsets to gaming consoles, these accessories revolutionized the way we interacted with our devices. As technology continues to evolve, so do the other Y2K accessories that are available today. From virtual reality headsets to fitness trackers, these gadgets offer us an array of options for staying connected and entertained in our daily lives. In this article, we will explore some of the most popular Y2K accessories and their uses in modern times. If you like Y2K accessories, and you are passionate about outfits from the 2000s, then we can only advise you to visit the following pages:
Sale price

$9.90
Regular price

$19.90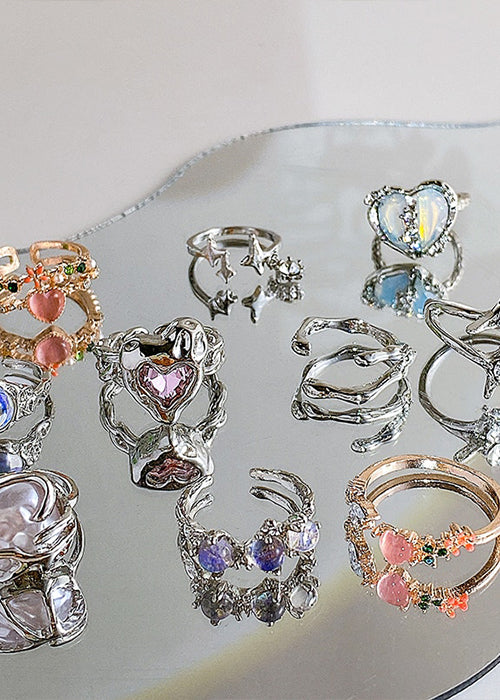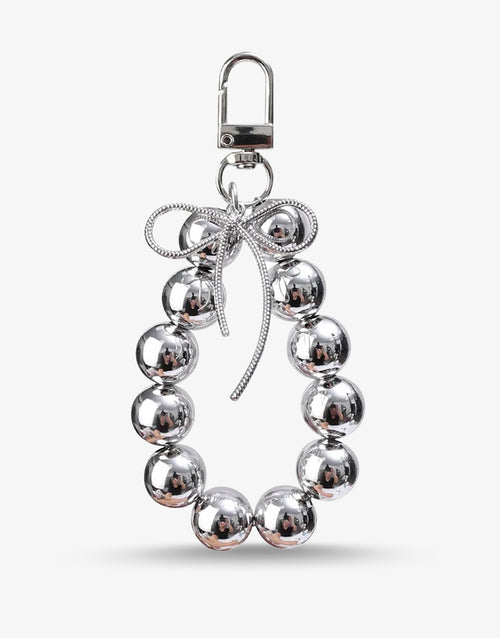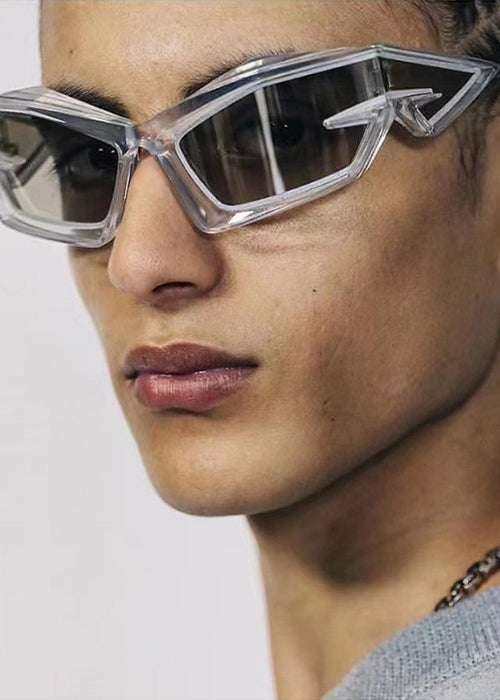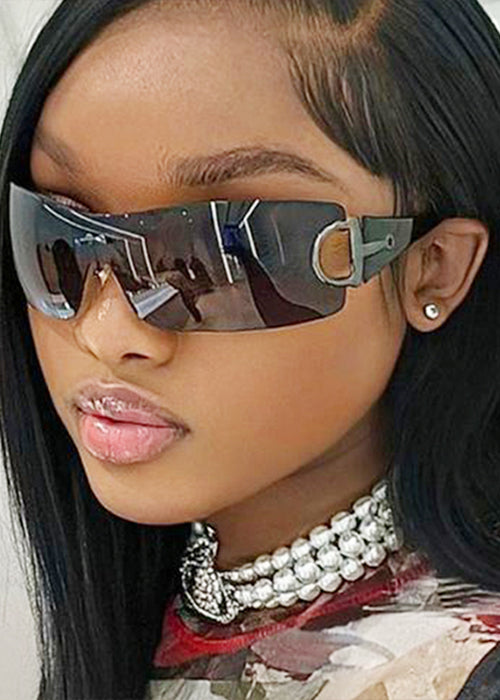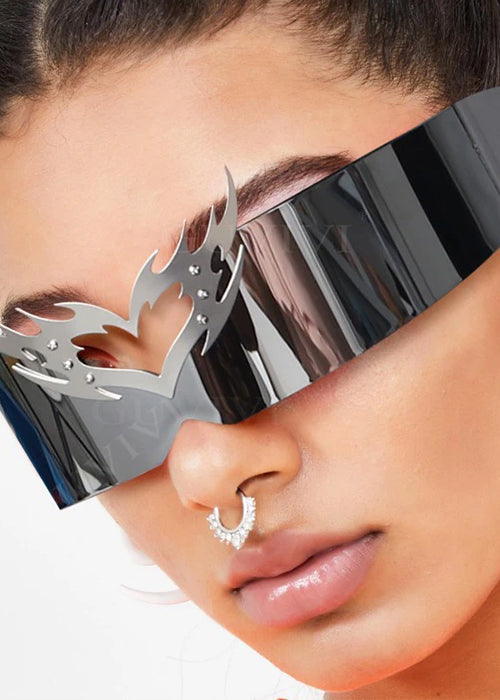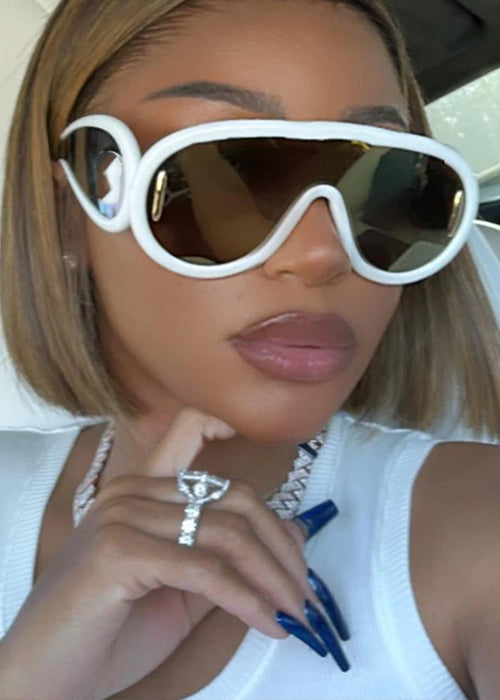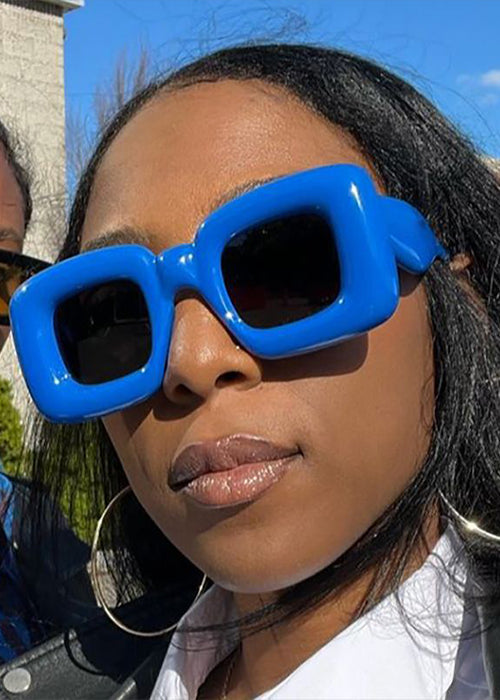 Sale price

$9.90
Regular price

$19.90
Sale price

$9.90
Regular price

$19.90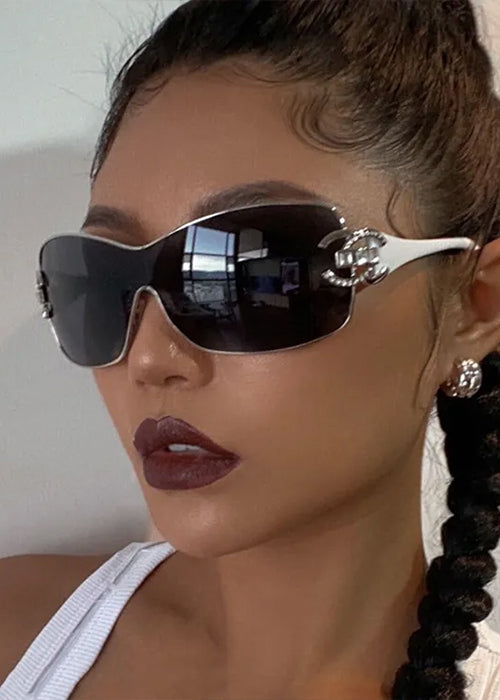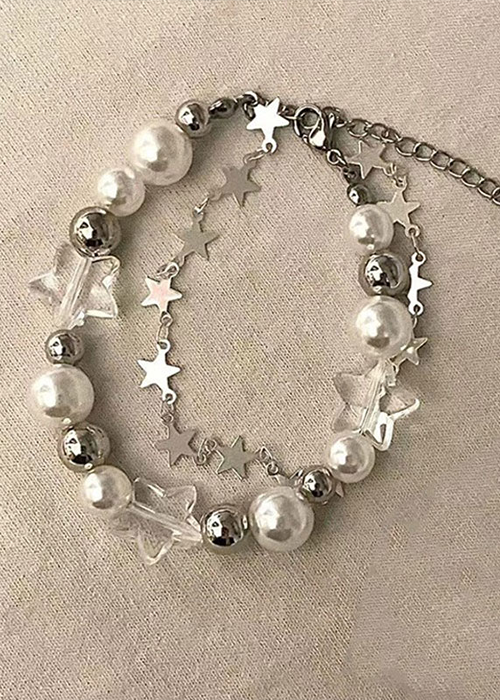 Sale price

$9.90
Regular price

$19.90