Y2K Coats
The Y2K Coats are a fashion trend that has been growing in popularity over the past few years. The coats are characterized by their bold and colorful designs, which often feature bright colors and intricate patterns. In case you like Y2K Tops, this selection of all types of t-shirts, jackets, sweaters, hoodies... Are perfect to complete an outfit! They have become a staple in the wardrobes of many fashionistas, due to their versatility and ability to be dressed up or down. As more people become aware of the Y2K Coats trend, it is becoming increasingly popular for those looking for a unique way to stand out from the crowd.
The Y2K Coats: their importance
They were an important part of the fashion culture during the 2000s. They had a huge impact on how people dressed and how they expressed themselves. From celebrities to everyday people, everyone seemed to be wearing them. They were also seen as a symbol of status and power, with many wealthy individuals investing in designer versions of them. The Y2K Coats not only made a statement but also showed off the wearer's sense of style and fashion sense. They remain an iconic piece of clothing that is still remembered today for its importance in the fashion world during the 2000s.
The 2000s brought an array of coats to the fashion industry, from the classic trench coat to the modern puffer coat. During this decade, coats became a statement piece that could be used to make a bold fashion statement or convey a particular mood. From bright colors and bold prints to oversized silhouettes and fur-lined collars, 2000s coats were all about making a statement. With so many different styles available, it's no wonder that people of all ages embraced these fashionable pieces of outerwear. Whether you're looking for something timeless or something on-trend, you can find the perfect 2000s coat for your wardrobe.
Buy a Y2K Coat
Are you looking for a way to make a statement in the new year? Look no further than the Y2K coat. This timeless piece of fashion is sure to turn heads and add some flare to any wardrobe. With its unique style and colors, the Y2K coat is perfect for any occasion. Whether you're heading out on a night out or just want to look stylish while running errands, this coat will help you stand out from the crowd. So don't wait, buy your Y2K coat today! 
The Y2K coat trend is a style that has made a comeback in the fashion world. These coats are characterized by their bold colors, oversized silhouettes, and exaggerated detailing. They are a reminder of the early 2000s when they were first popularized and have since become an iconic staple in fashion.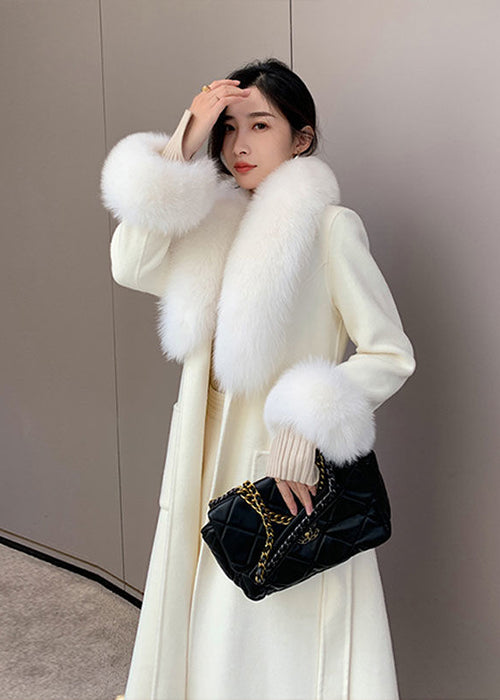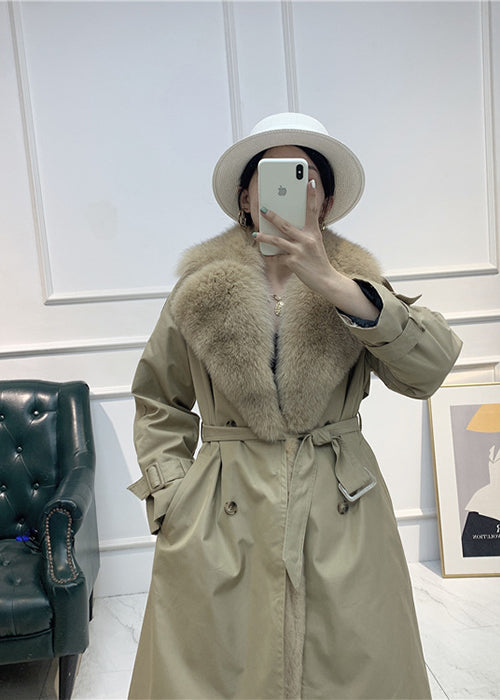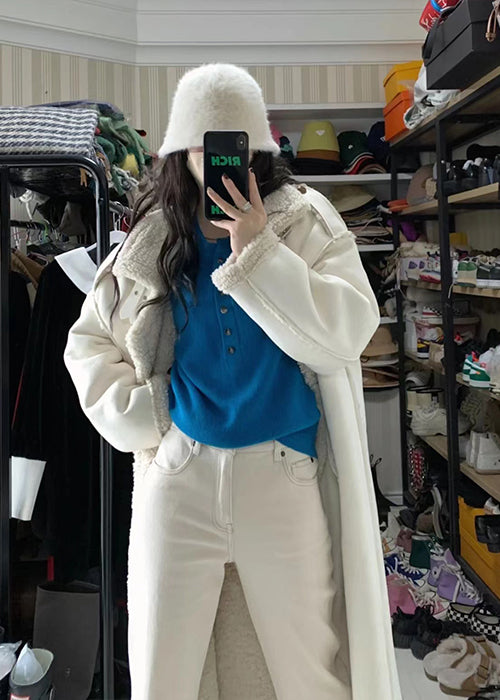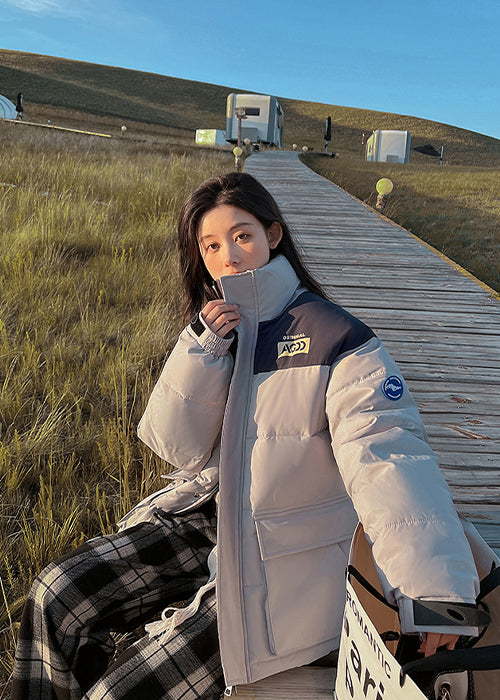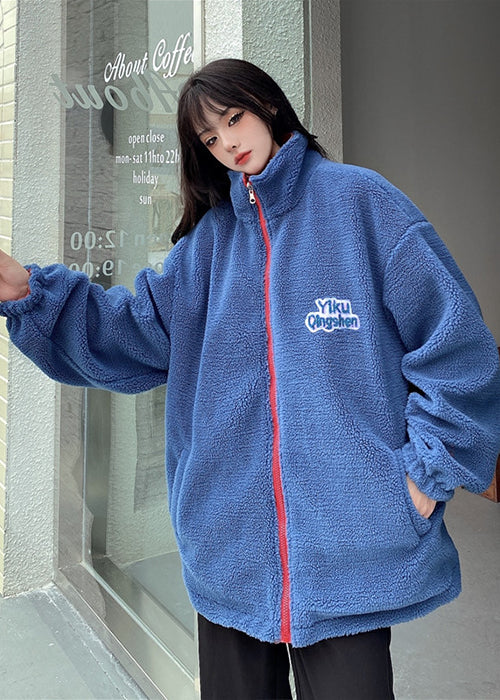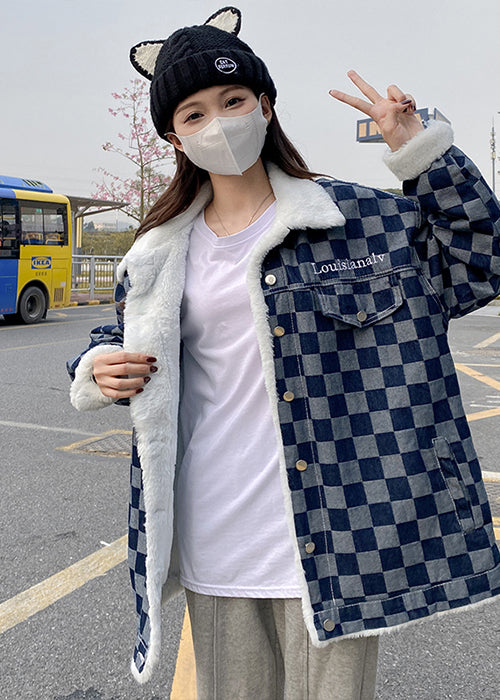 Sale price

$150.00
Regular price

$200.00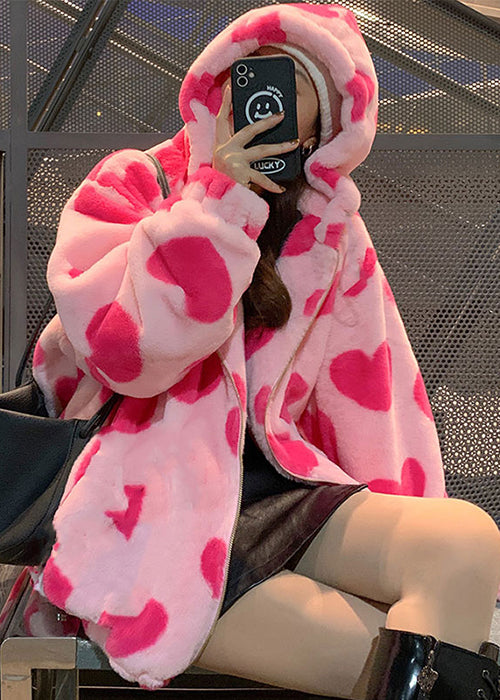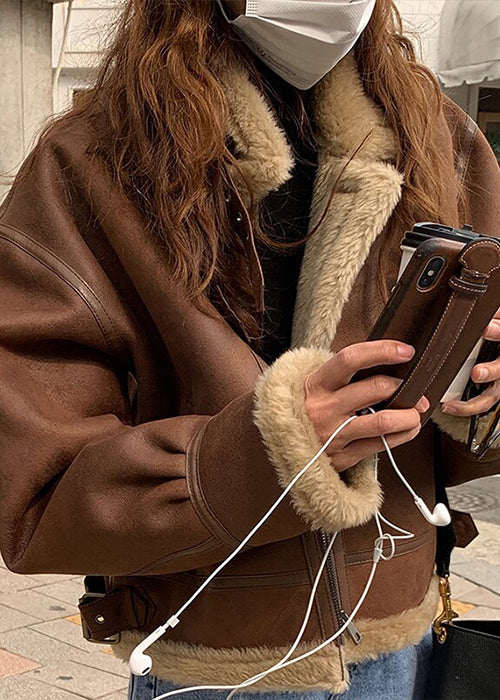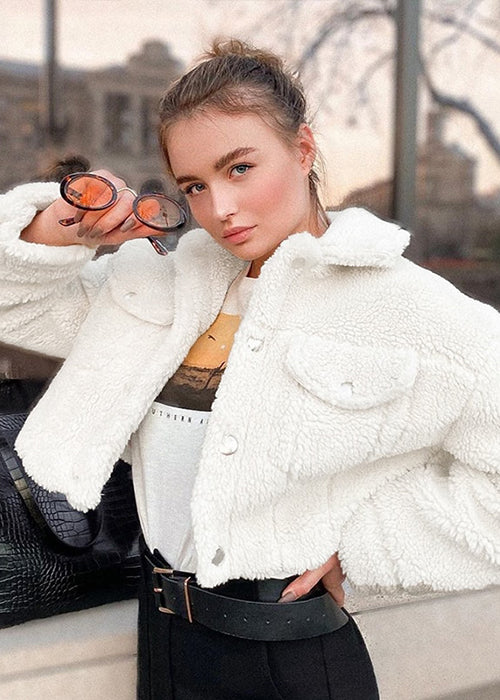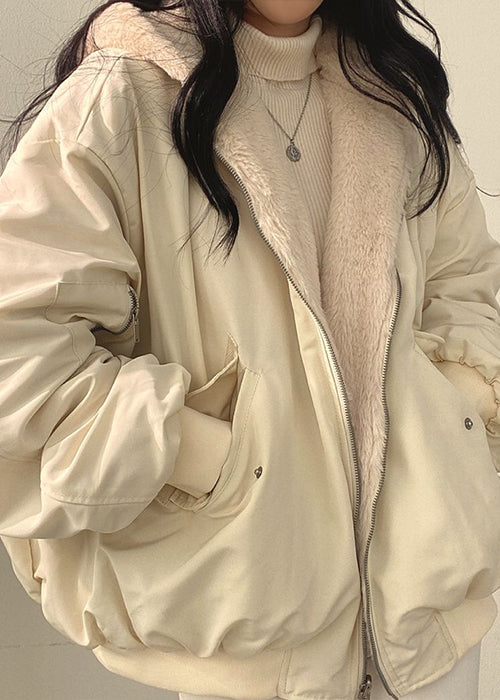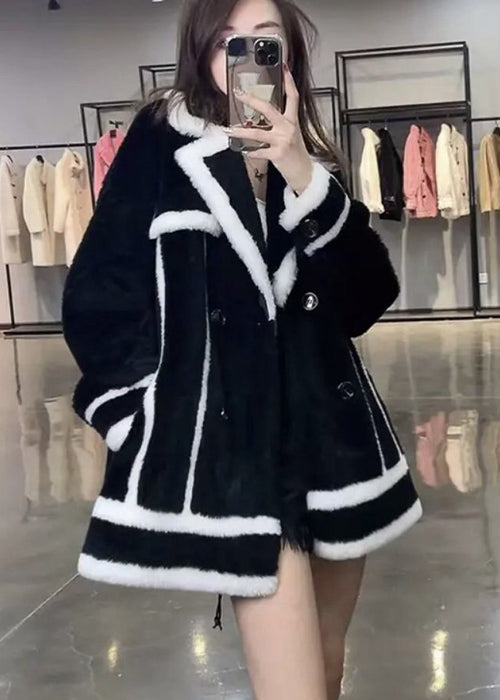 Sale price

$39.90
Regular price

$59.90