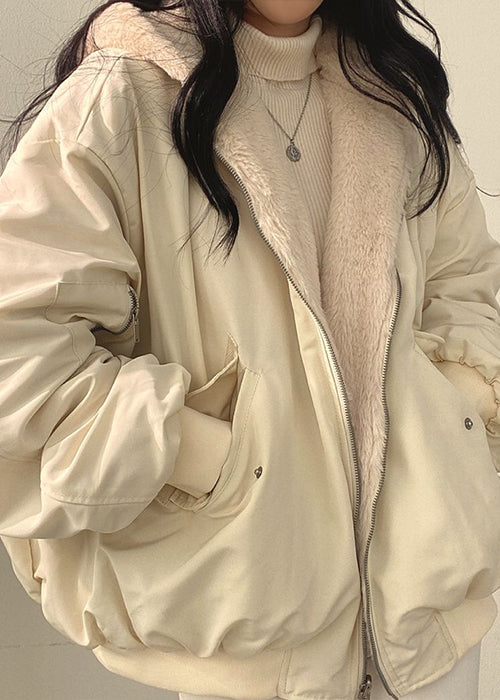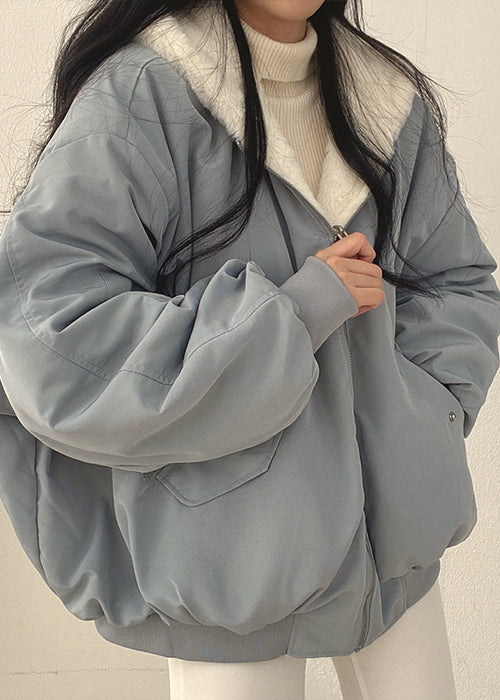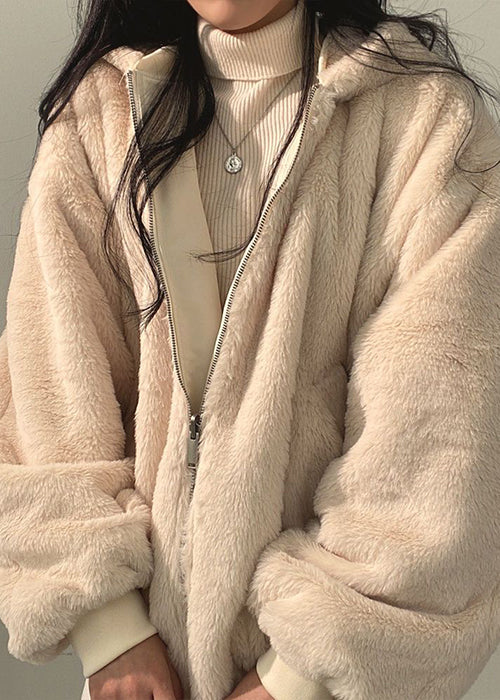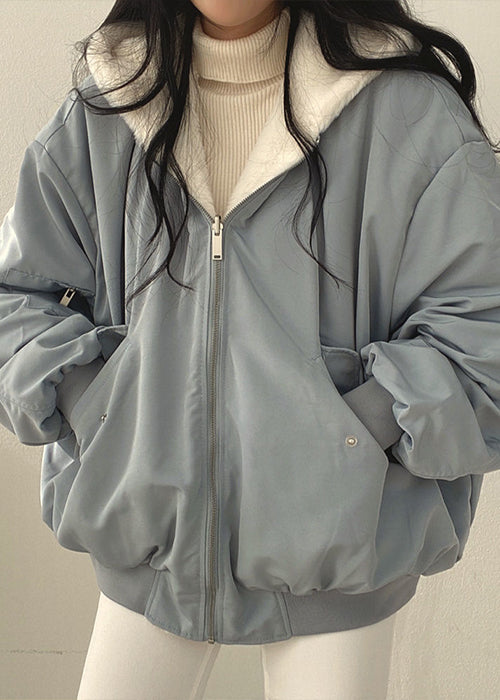 Y2K Winter Coat
✔️ Free and Secure Worldwide Delivery
💜-15% off with code LASTMONTH15
Free
shipping
Customer
service
Secure
payment
Contact
us
Unlock your full potential with this Y2K Winter Coat, straight out of the 2000s
Ultra-soft top
Winter Collection
Perfect protection from the cold

Reversible Jacket

(Two Looks in One)
Good to wear
The must-have Y2K Winter Coat: A perfect blend of fashion nostalgia and style
The 2000s Winter Coat comes in a variety of styles, from the classic zipper-front down parka to the chic faux fur coat and the elegant wool coat. For women looking to relive the charm of the early 2000s, this collection is a sartorial dream come true. This winter coat amalgamates the essential elements of Y2K style with modern accents.
Featuring details like detachable faux fur collars, knit waist accents, and belted trench-coat options, these coats are all about redefining the way we approach winter fashion. Choose between a luxurious shearling-lined anorak, a vintage denim vest, or a comfy fleece-lined puffer jacket, hooded double-breasted trench coat, or a wool-blend bomber jacket from Y2K-era designs and keep yourself warm and in-style this winter.
Unveiling 2000s Winter Coat: The nostalgic winter fashion revival
Step back in time and immerse yourself in the nostalgia of the early 2000s with the revival of the Y2K Winter Coat. It's a journey to an era of fashion experimentation and self-expression.
This collection is all about bringing back the styles that defined that period, from faux fur collars to belted trench coats. The Y2K Winter Coat is an ode to the iconic shearling-lined denim vests and fleece puffer jackets that graced the streets back then.
These coats are more than outerwear; they're a statement. The faux fur-trimmed parkas and wool-blend bomber-jackets are the epitome of Y2K fashion. Whether you prefer a fur collar or a quilted puffer, these coats showcase the best of the early 2000s.
How Y2K Winter Coats are shaping modern fashion
In the ever-evolving world of fashion, the influence of the Y2K Winter Coats is undeniable. These coats are not just a revival; they're a reinvention of the past for modern fashion.
The Y2K Winter Coat collection brings classic elements like belted trench coats and hooded parkas into the 21st century. From fur-trimmed collars to faux-fur hoods, these coats seamlessly combine the best of both worlds.
With options like wool-blend bombers and fleece-lined puffers, Y2K Winter Coats are shaping the way we approach outerwear. They offer a fresh take on winter fashion, blending nostalgia with contemporary style. These coats are not just an ensemble; they are a testament to how fashion evolves and reinterprets the past to create the future.
Why you should opt for this Y2K Winter Coat this cold season
Oversized Elegance: The Y2K-inspired winter coat is the epitome of oversized elegance. This trendy winter jacket not only keeps you warm but also adds an instant touch of style to your winter wardrobe.
Puffer Coat Perfection: Embrace the cozy comfort of a Y2K-style winter coat that's perfectly on-trend. Engineered with quilted material and filled with polyester padding, this winter coat is designed to maximize warmth insulation.
Drawstring Delight: With adjustable drawstrings, this winter coat allows you to tailor the fit to your liking. Versatile and adjustable design provides custom style.
Winter Wardrobe Essential: The Y2K-inspired winter coat is a quintessential piece in your winter wardrobe. It's more than just outerwear; it's a fashion statement that showcases your impeccable taste.
Faux Fur Fabulousness: Some options of the Y2K-style winter coat come with a luxurious faux fur hood, collar, or trim. It's all about adding a touch of opulence to your winter ensemble.
Quilted Sophistication: The quilted design of this winter jacket exudes sophistication and adds a layer of chicness to your winter look. It's the perfect blend of style and substance.
Parka Coat Panache: The parka coat style of the Y2K-inspired winter coat is designed to keep you toasty even in the coldest of winters. This piece of apparel brings together an optimal blend of style and performance.
Versatile Layering: Whether you prefer to layer over a sweater, cardigan, or shawl, the Y2K-style winter coat accommodates your personal style. It's a canvas for you to create your winter masterpiece.
Warmth and Comfort: The winter jacket boasts a down-filled interior, ensuring that you stay cozy even in the chilliest weather. The faux fur cuffs and fur-trimmed hoods add an extra layer of comfort.
Effortless Style: The Y2K-inspired winter coat effortlessly combines classic elements with modern trends. It's not just a winter jacket; it's a reflection of your fashion-forward sensibilities.