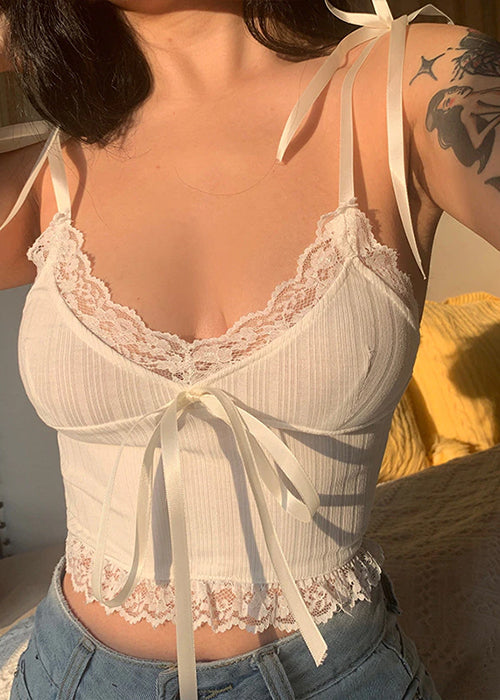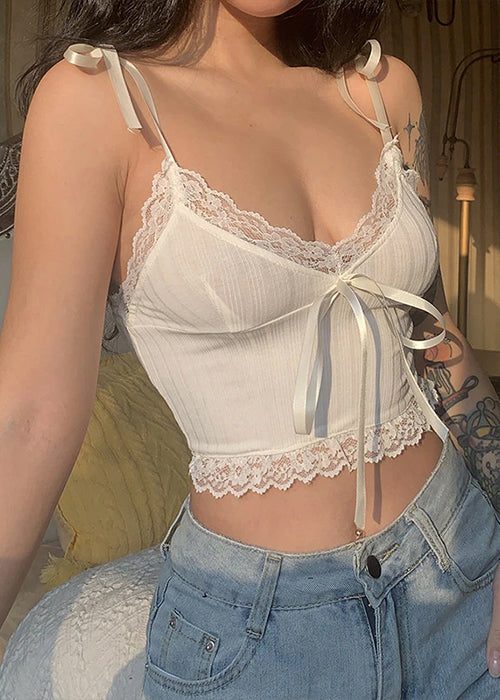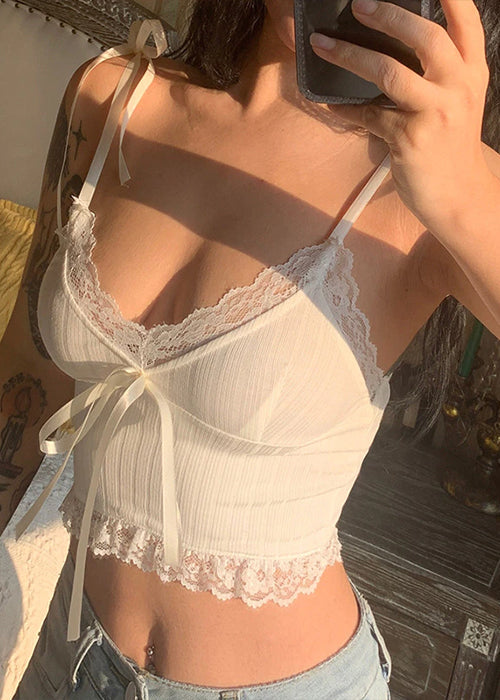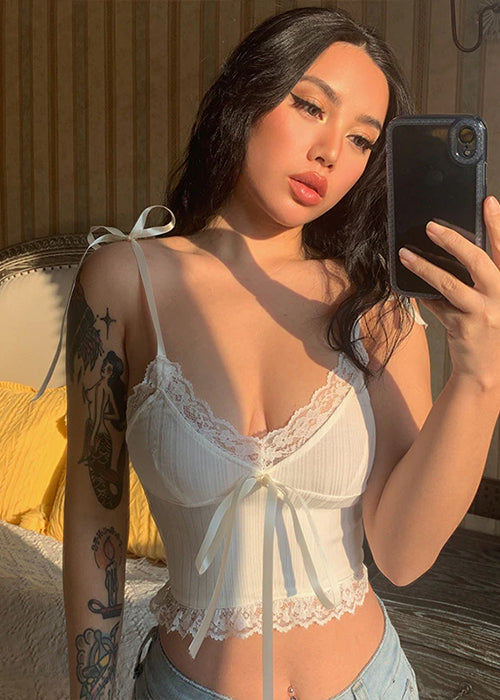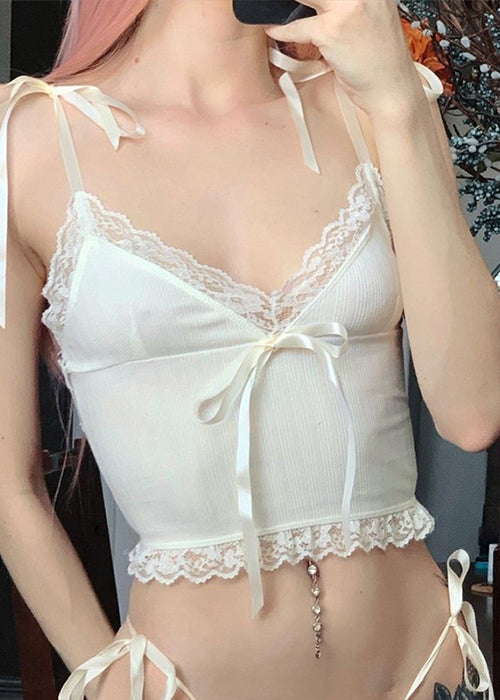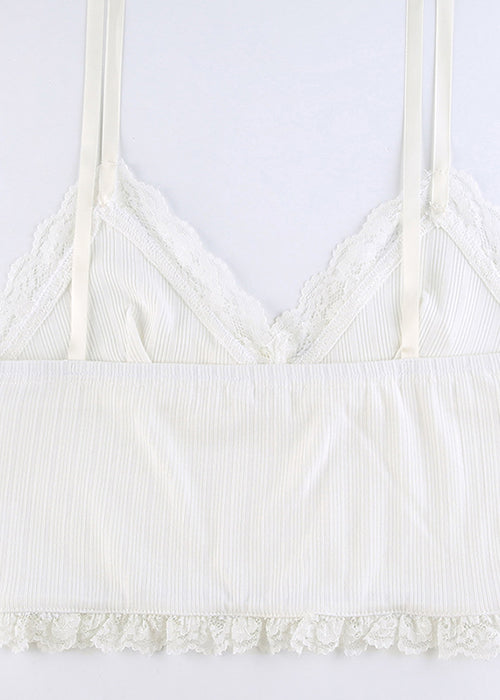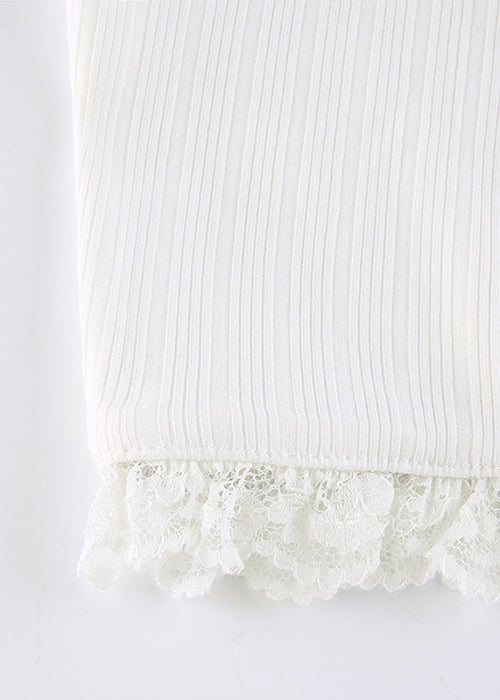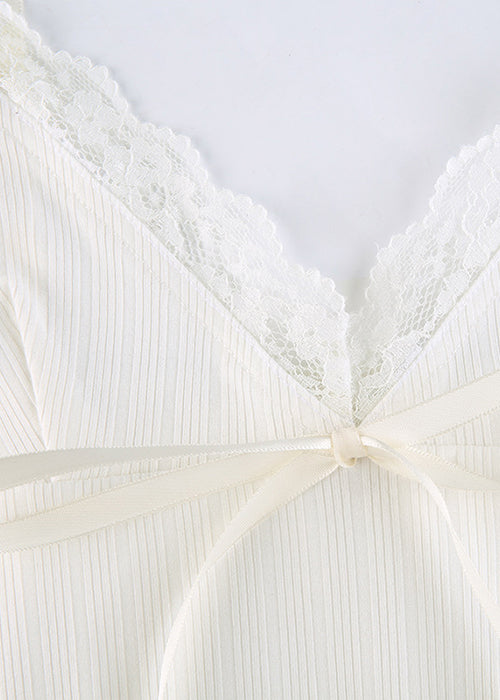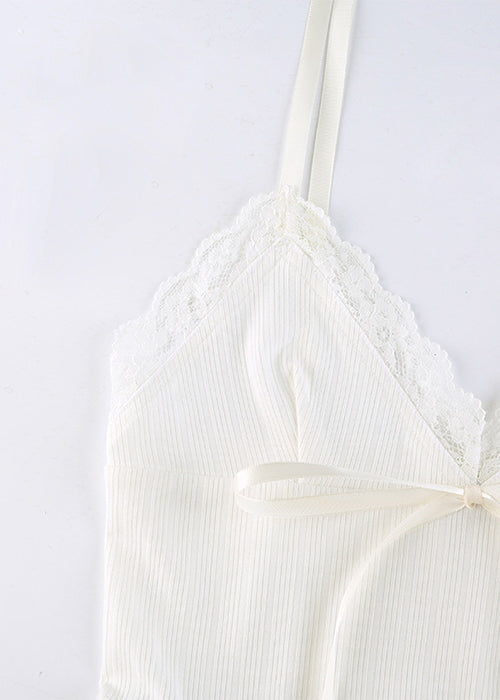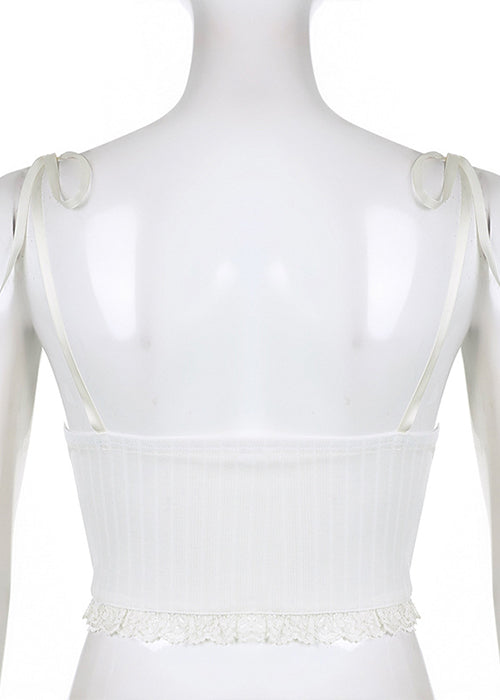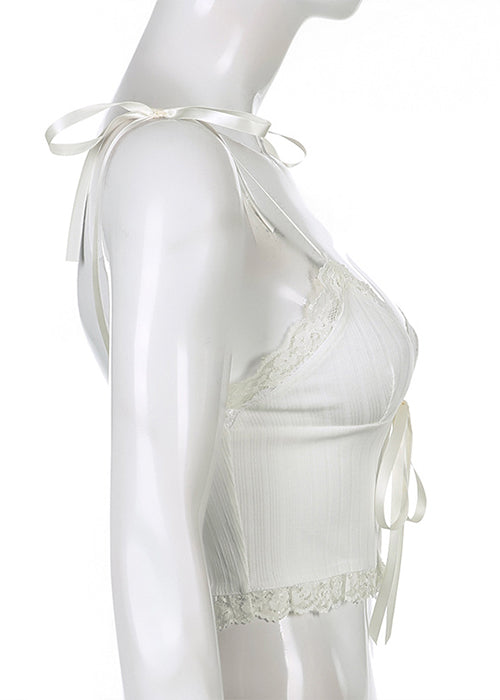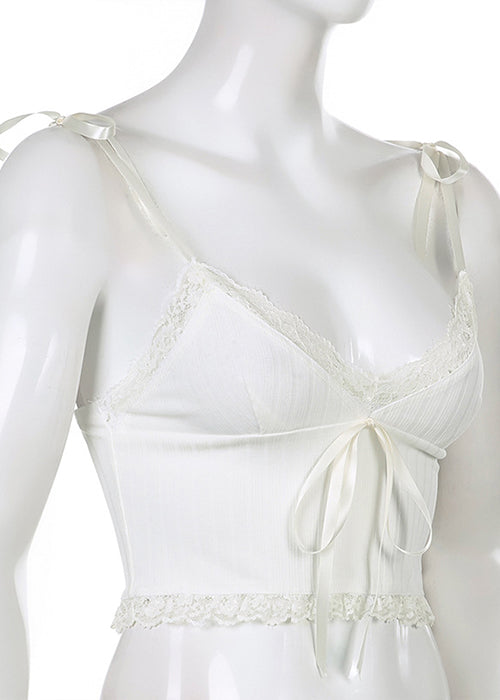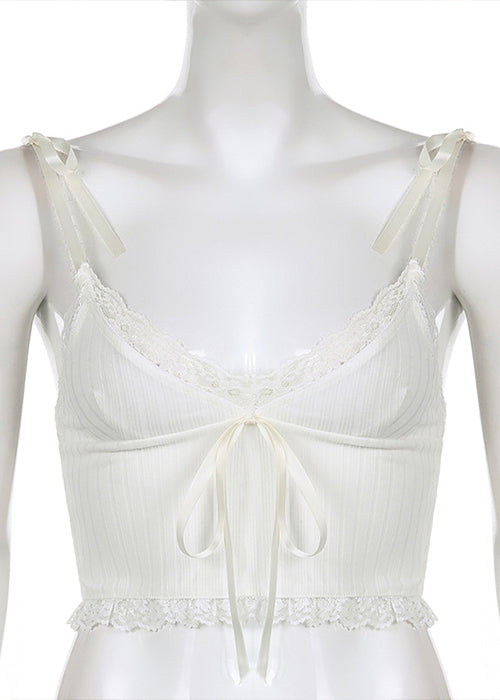 Y2K White Tank Top
✔️ Free and Secure Worldwide Delivery
💜-15% off with code BLACKMONTH15
Free
shipping
Customer
service
Secure
payment
Contact
us
Discover aesthetics and comfort in one garment with this Y2K White Tank Top
Unsurpassed freedom of movement
Comfortable and perfect for summer
Reinforced materials (consolidated polyester)
Sober, casual look
Attracts eyes like a magnet
Effortless elegance: How to wear Your Y2K White Tank Top
Effortless elegance is the epitome of refined style, and your Y2K White Tank Top is the key to achieving this coveted look. This wardrobe staple, often overlooked as a simple tee, has the potential to infuse your outfit with a touch of timeless charm. Let's explore how to maximize the versatility of this piece and elevate your fashion game.
The Y2K White Tank Top's sleeveless silhouette provides a refreshing take on summertime style. Pair it with your favorite shorts for a casual and cool daytime ensemble. The soft knit fabric ensures comfort while you radiate sophistication effortlessly.
For a more polished look, consider teaming the Y2K White Tank Top with elegant dresses and a tailored jacket. The tank top's slim-fit and sleek silhouette perfectly complement your ensemble, adding a touch of refinement to your outfit.
Accessorizing is where you can truly make this piece your own. Experiment with bold necklaces and statement jewelry to accentuate your neckline and create a focal point. And, for those cooler evenings, don't hesitate to layer it under lightweight cardigans or sweaters.
In mastering the art of dressing with the Y2K White Tank Top, you unlock the secret to achieving timeless elegance effortlessly. It's a versatile piece that deserves a prime spot in your wardrobe, whether it's for casual outings or dressier affairs.
Staying cool and stylish: Summer fashion with the 00s White Tank Top
For those sweltering summer days, staying cool and stylish is a fashion challenge. But the 00s White Tank Top is your secret weapon for conquering the heat while looking effortlessly chic. This quintessential sleeveless piece is a must-have in your summer wardrobe, and it promises comfort and style in equal measure.
Pair this summer staple with your go-to shorts for a laid-back, cool look.The comfortable knit fabric and slim-cut design ensure optimal comfort, even in extreme heat.
However, the versatility of the 00s White Tank Top doesn't end with shorts. It's equally at home when worn under dresses for a layered, trendy look. Add a few well-chosen accessories like statement necklaces to enhance your style game further.
And for those who like to keep a layer on hand, lightweight jackets are an ideal choice. This timeless piece adapts effortlessly to different styles, whether you're opting for a classic or more bohemian aesthetic. Staying cool and stylish has never been easier with the 00s White Tank Top as your summer fashion ally.
Mastering the art of dressing with the 2000s White Tank Top
The 2000s White Tank Top is more than just a fashion statement; it's a versatile canvas upon which you can master the art of dressing. With its sleeveless design and slim-fit silhouette, this timeless piece offers endless possibilities for crafting a look that's uniquely yours.
Incorporate it into your wardrobe for a versatile foundation piece. Whether you're layering it under lightweight cardigans and sweaters or wearing it as a standalone tee, the 2000s White Tank Top adds a touch of sophistication to any ensemble.
When it comes to achieving a well-balanced look, pairing it with a classic pair of denim pants or a flowing skirt is a winning strategy. You can effortlessly transition from casual to semi-formal by adjusting your accessories and outerwear.
As a go-to choice for both casual outings and dressier affairs, this sleeveless wonder enhances your style, allowing you to express your personality and master the art of dressing with confidence and flair.
Rediscover your summer Wardrobe with the Y2K White Tank Top
Effortless Elegance: The Y2K White Tank Top exudes an aura of timeless elegance, allowing you to effortlessly elevate your outfits.
Versatile Pairing with Skirts: Pair it with flowing skirts for a charming and airy look that's perfect for those sunny days.
Chic Layering with Blouses: Slip this tank top under your favorite blouse or cardigan to add a touch of sophistication to your ensemble.
Stylish Complement to Sweaters: When the temperatures drop during spring evenings, the Y2K White Tank Top serves as the ideal layering piece under cozy sweaters.
Endless Outfit Possibilities: Its versatility opens the door to endless outfit combinations, from casual to dressy, making it suitable for various occasions.
Perfect Match for Trousers: Whether you opt for tailored trousers or relaxed slacks, this tank top effortlessly pairs with different bottoms.
Adaptable Accessory: Enhance your look with statement hats and coats during transitional weather for an added layer of style.
Sleek and Slim-Fit: The slim-fit design of the Y2K White Tank Top complements your figure, ensuring you look your best.
Footwear Versatility: It's equally at home with heels, sandals, or sneakers, adapting seamlessly to your choice of shoes.
Classic Tee Reimagined: While it offers the comfort of your favorite tee, the Y2K White Tank Top adds a touch of sophistication to your wardrobe.
Oversized Denim Pairing: The oversized trend meets classic charm when paired with your favorite denim for a relaxed yet chic look.
Polos with a Twist: Transform your collection of polos by layering them with the Y2K White Tank Top for a unique twist on casual classics.