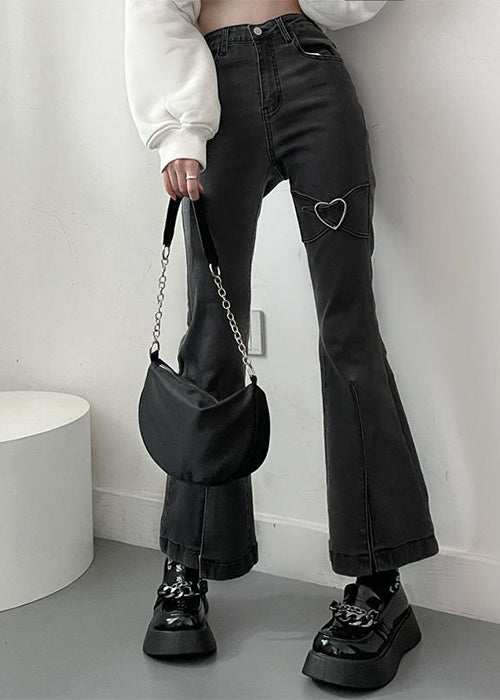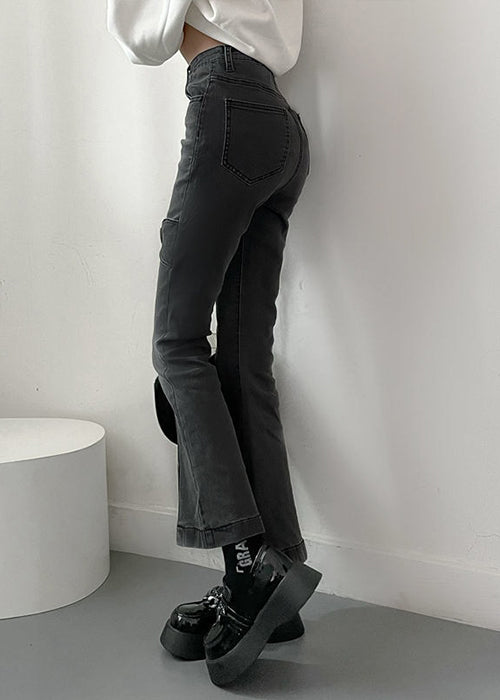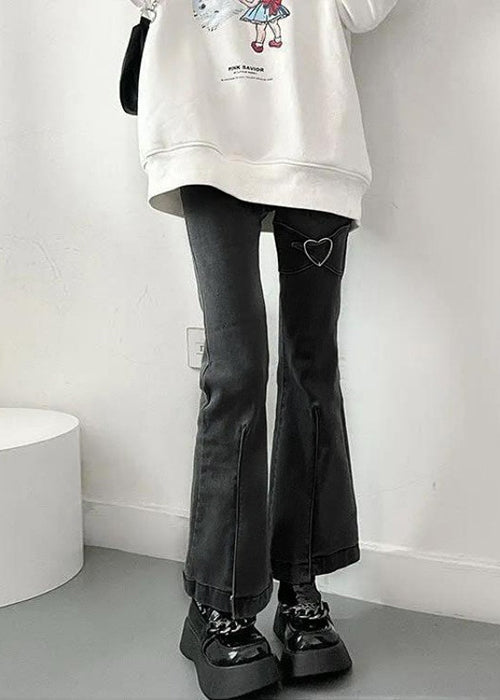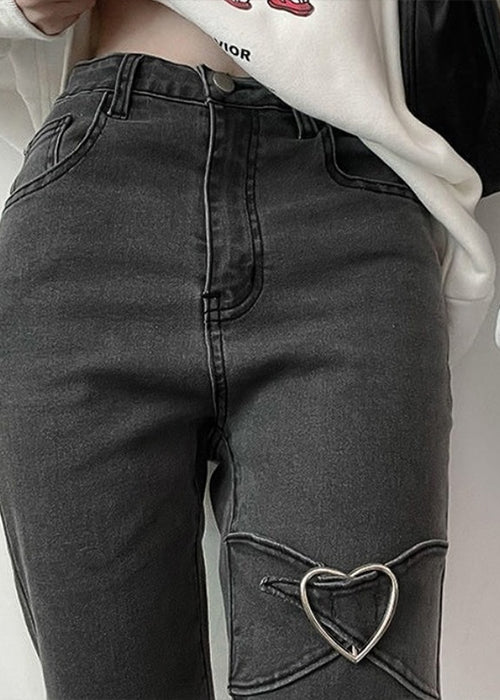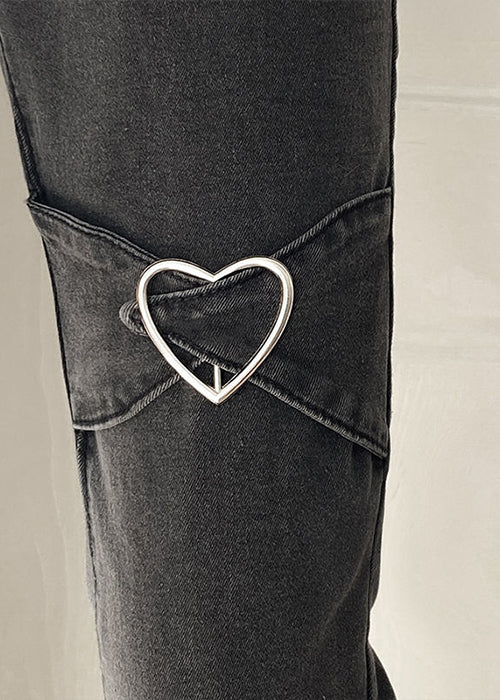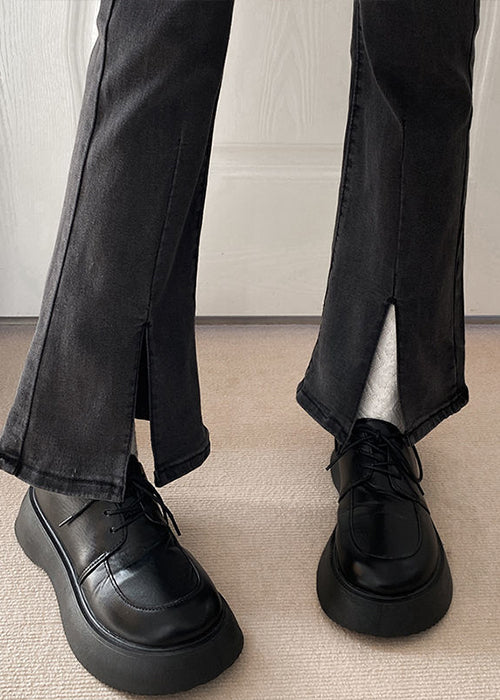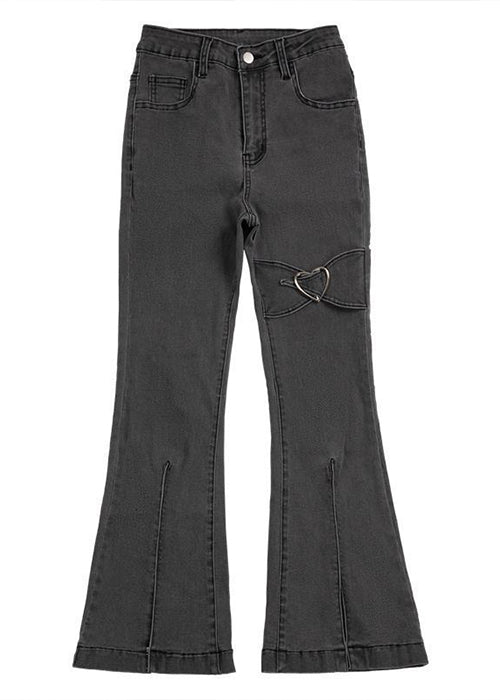 Y2K Vintage Jeans Black
✔️ Free and Secure Worldwide Delivery
💜-15% off with code BLACKMONTH15
Free
shipping
Customer
service
Secure
payment
Contact
us
Wear a stylish and classy garment with these Y2K Vintage Jeans Black. 
Pleasant to wear
Freedom of movement
Pure 2000s design
Sober, suitable for all outfits
Perfect for outings with friends
Y2K Vintage Jeans Black : The many benefits of these 2000s pants
Maintain a brand-new look that's both old and new by selecting these tight, wide-rimmed pants today. This garment is the perfect opportunity to express yourself without making a sound. That's right, let the pants' cut and textile texture do the talking for you! These skinny jeans hold many secrets, not least the fact that they're bootcut jeans with a stainless steel heart. 

It also offers the wearer the chance to draw the eye to herself while wrapping her body in an unrivalled outfit. From now on, leggings can only be worn for sport: you can combine flexibility and freedom of movement with aesthetic appeal. It goes without saying that these women's jeans are exclusively for women.
This Y2K Vintage Jeans Black and its old-fashioned jeans style with millennium stitching and embroidery
But let's talk in more detail about its textile composition and materials. Firstly, it's good to know that these skinny pants have nothing to envy from other baggy bottoms : they're made from sturdy polyester that prevents the pants from wrinkling easily after machine washing. Polyester also makes these y2k denim pants more resistant to the sun's UV rays and adds lightness to the pants. Gives a second-skin feel, not to mention flexibility.

Generally speaking, when wearing bottoms (be they joggers, skirts or simple blue denim pants), the question that may come to mind is: what other Y2K or late 90s top will I be able to pair my Elastic Jeans with? We'll come back to this in a moment, with a few explanations on how to dress with fully Y2K accessories and how to expand your wardrobe.

Y2K Vintage Jeans Black : Y2K fashion isn't just a top or a bottom, it's a clothing style identity
We've covered a number of topics, including the benefits of wearing super skinny, relaxed-fit pants, their composition in textile materials and their fibers. But we still haven't covered the following topic: what kind of top, fashion accessories, hat and cap, as well as shoes and boots, go with these pants. We'll keep this short, and quickly explain a few concepts.

It's enough to make your girlfriends jealous, and establish your visual identity for all to see and hear. That's why people who choose to wear this stretch jeans denim with cheap earrings, cheap necklaces and also rings to complete their outfit and add a little finishing touch to the outfit. Take a look at other Y2K Jeans for more references.