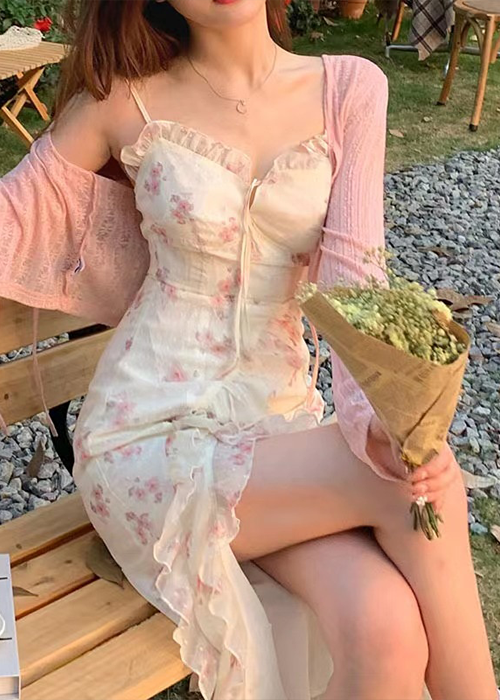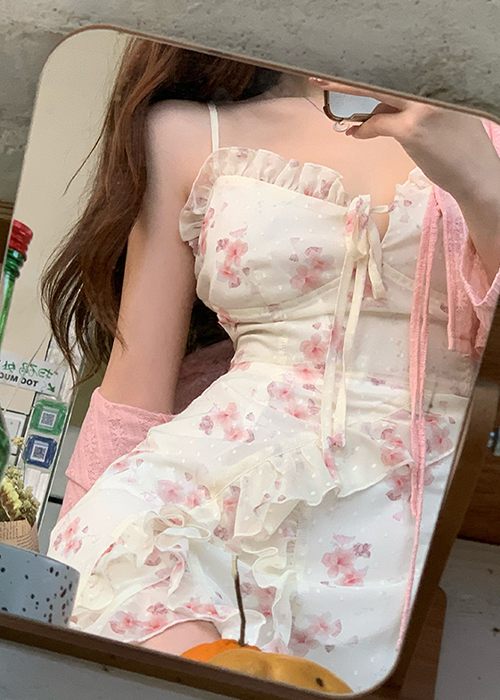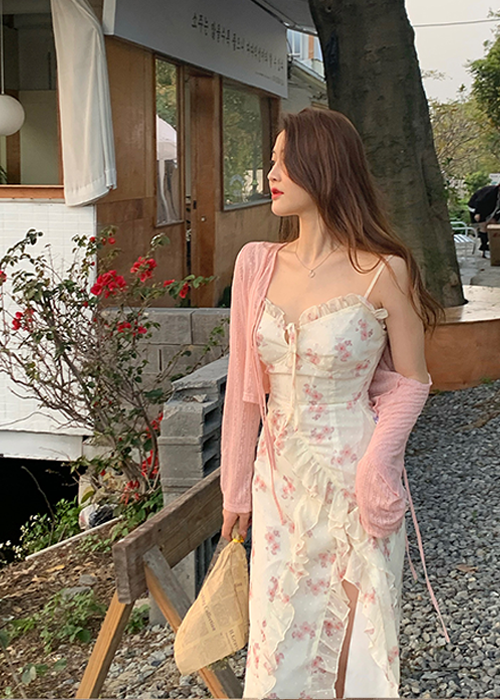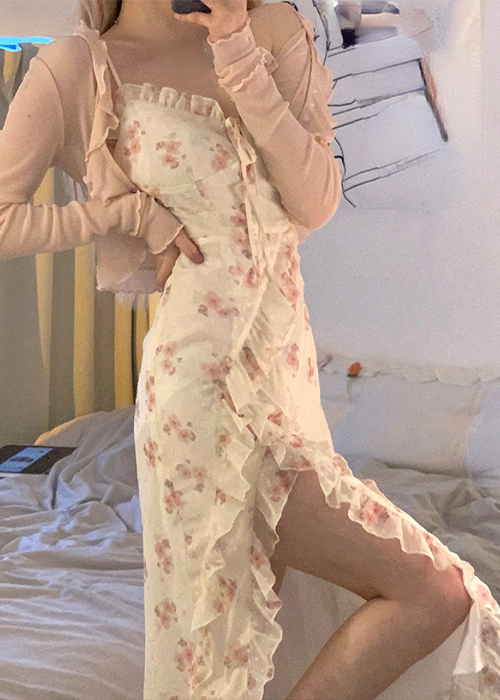 Y2K Vintage Dress
✔️ Free and Secure Worldwide Delivery
💜-15% off with code LASTMONTH15
Free
shipping
Customer
service
Secure
payment
Contact
us
Rediscover the fashion of the 2000s with this Y2K Vintage Dress
Retro Chic Style
Timeless Elegance
Unique Fashion Statement
Nostalgic Fashion Trend
Eye-catching vintage styling
Y2K Vintage Dresses: A Journey Through Decades
The allure of Y2K vintage dresses transcends time, offering a captivating journey through fashion's evolution. From sleek skirts to charming sleeveless wonders, these pieces encapsulate the essence of a bygone era. Denim and jeans take center stage, while cozy sweaters and playful shorts complete the spectrum of Y2K-inspired apparel for your wardrobe.
Polyester and spandex meld seamlessly to create a silhouette that's simultaneously nostalgic and fresh. The cap-sleeve charm of Y2K tees and their revival is a testament to the enduring appeal of the feminine touch in outerwear. In this article, we explore the sizing nuances of Y2K dresses and provide guidance on how to infuse Y2K magic into your modern wardrobe.
From Runways to Streets: The Y2K Vintage Dress Resurgence
The Y2K vintage dress is no longer confined to the past; it's made a triumphant return from runways to the streets. The unmistakable allure of Y2K denim skirts, versatile cardigans, and timeless coats has captured the hearts of fashion enthusiasts.
Sizing and fit are key to successfully adopting the Y2K trend into your wardrobe. The revival of Y2K dresses champions a diverse range of styles - from figure-hugging spandex wonders to breezy polyester delights. Dive into this fashion resurgence and discover how to effortlessly merge vintage and modern, unleashing the potential of your Y2K-inspired apparel.
How to Rock a Vintage Dress in the Modern Era
Elevating your fashion game with a touch of nostalgia is easier than ever. "How to Rock a Vintage Dress in the Modern Era" is your style guide to seamlessly blend the Y2K aesthetic into your daily wear. Discover the versatility of Y2K-inspired dresses and how they effortlessly complement your modern wardrobe.
Explore the magic of cap-sleeve silhouettes and the enduring charm of tees that add a dash of feminine grace. From figure-hugging spandex to retro polyester, there's a Y2K dress for every occasion. Unveil the secrets of pairing Y2K apparel with contemporary pieces and make a style statement that's truly your own.
What you need to know about this Y2K Vintage Dress

Nostalgic Charm: The Y2K Vintage Dress embodies the essence of the early 2000s, bringing back the fashion trends that made that era unforgettable.
Effortless Elegance: This dress effortlessly combines the versatility of skirts and dresses, providing a timeless yet trendy look.
Sleeveless Versatility: Perfect for hot summer days, the sleeveless design keeps you cool and comfortable.
Denim Delight: Constructed from premium denim, this dress provides the ideal combination of strength and trendiness, making it fit for any event.
Shorts-Inspired Aesthetic: With its playful and unique design, it mimics the allure of shorts while maintaining the grace of a dress.
Sweater Complement: Transition from day to evening effortlessly by layering a sweater over this dress – the ideal choice for cooler summer nights.
Long-Sleeve Layering: In cooler weather, you can pair this dress with a long-sleeve sweater or jacket, extending its usability into other seasons.
Polyester Perfection: Crafted with a blend of premium materials, including polyester and spandex, the Y2K Vintage Dress ensures durability and comfort while maintaining its chic silhouette.
Tees and Tanks Harmony: Achieve a laid-back look by pairing this dress with tees or tank tops for a relaxed summer style.
Pleated Excellence: The pleated design adds a touch of elegance, making it a versatile choice for both casual and semi-formal occasions.
Outerwear Opulence: Transition effortlessly from summer to fall by adding your favorite outerwear, making this dress a year-round staple.
Maxi-Length Magic: With a maxi-length option, this dress adds a touch of sophistication and is perfect for a summer soirée or a beachside stroll.
Flattering Silhouette: The Y2K Vintage Dress features a figure-flattering silhouette that enhances your curves and complements a variety of body types.
Women's Wardrobe Essential: A must-have for every fashion-forward woman who wants to make a statement with her style this summer.