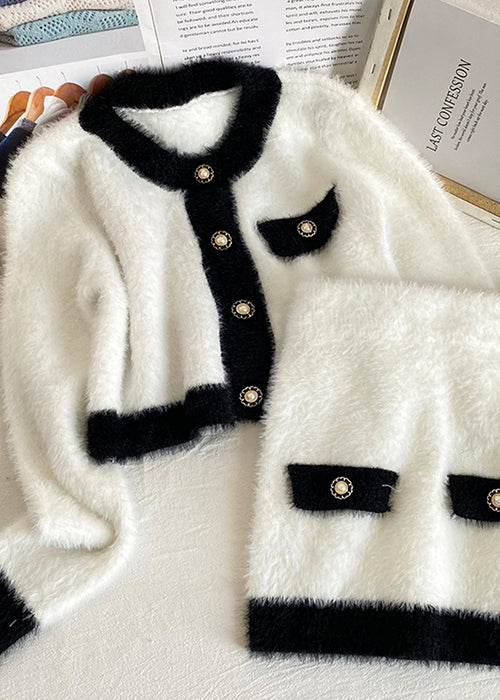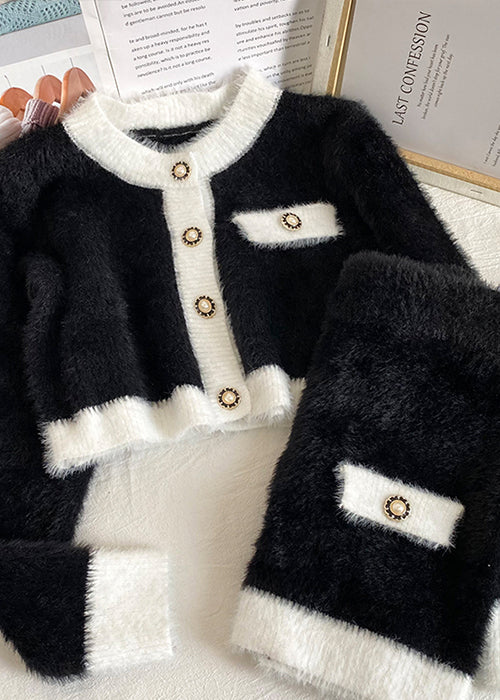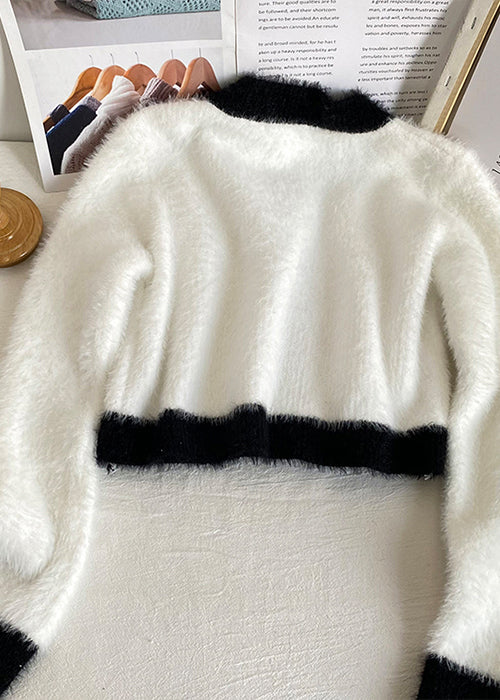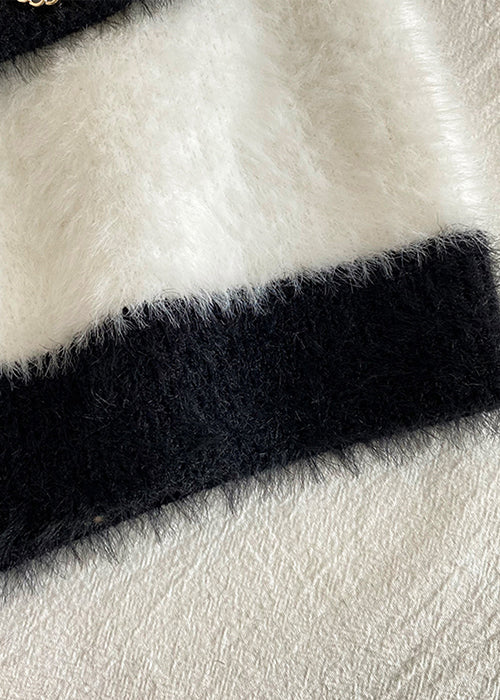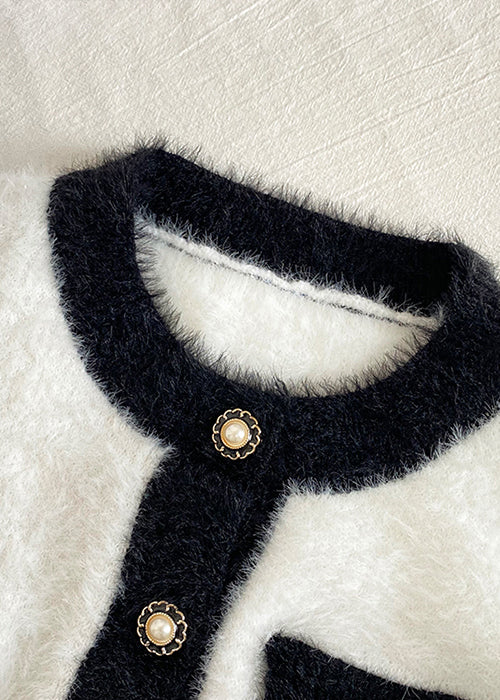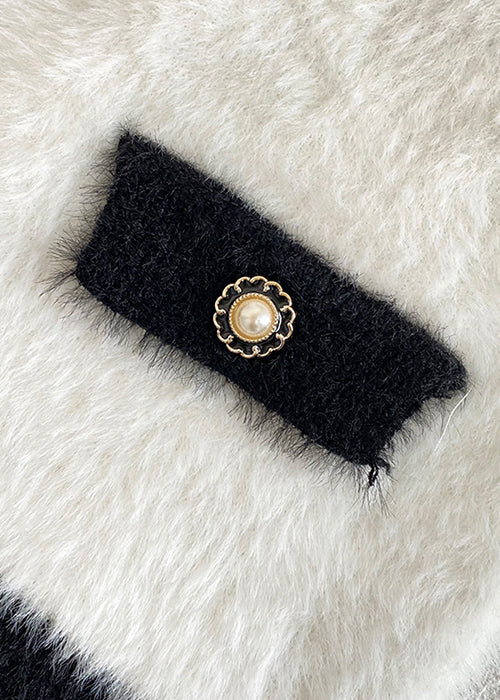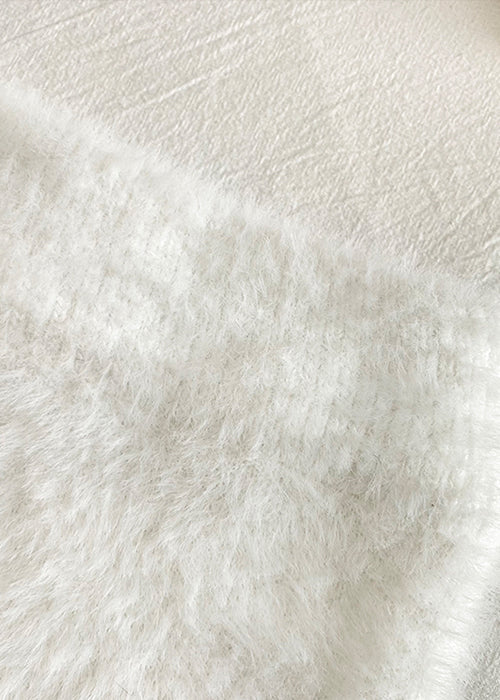 Y2K Two Piece Skirt Set
✔️ Free and Secure Worldwide Delivery
💜-15% off with code LASTMONTH15
Free
shipping
Customer
service
Secure
payment
Contact
us
Scent those around you with your excepetional energy with this Y2K Two Piece Skirt Set
Acrylic reinforced, fabric reaffirmed
Reinforced polyester
Perfect combination for shooting regars
One size fits all (height and weight)
Ultra-soft fabrics, comfortable to wear (Spring/Summer)
Let's discover the retro-style Y2K two-piece set.
The Y2K two-piece skirt set is a chic and essential part of a contemporary woman's wardrobe. This two-piece set includes a skirt/top, plus chic shoes, tank tops, handbags, jewelry, for numerous fabulous options No matter the occasion, you'll always have an eye-catching look that's sure to impress.

The materials used for the 2000s two-piece skirt set guarantee all-season wear, from summer barbecues to winter snowball parties. This set offers a wide variety of styles, from flirty fashion accessories to elegant earrings. What's more, each skirt style featured in this set is designed to accentuate and refine the waist, creating an elegant hourglass silhouette.

Two pieces, one trend: The Y2K Skirt Set

As for the inclusion of the pleated, two-tone, single-stripe white skirt: it adds a touch of sophistication and versatility to any outfit. The bright and bold two piece set allows you to mix and match to create unique styles of your own. Embody charisma and confidence with this perfect ensemble.

Adopting an avant-garde style, the Y2K skirt set features a long-sleeved jacket, asymmetrical and ruffle details. Pair with accessories for an elegant look, perfect for day or night. Designed to draw attention, this set flaunts bold details & modern silhouettes. Slay on Zoom or a night out, leaving an everlasting impact.
The ideal pair: the Y2K two-piece skirt set
The inclusion of an elastic waistband and breathable fabrics guarantees ease of movement and all-day comfort. The flattering cut of the skirts and tops makes this set suitable for all shapes and sizes. So every woman can feel beautiful and confident.

Sizes for everyone and easy payment via Stripe. The Y2K two-piece set embodies the style of the early 2000s, with its sequins, metallic finishes and asymmetrical silhouettes. This fun and fashionable set lets you bring a blast from the past into your wardrobe. Ideal for any event, this two-piece skirt set adds a fashionable flair.
A modern classic: The Y2K Two Piece Skirt Set
Easy care: Wool is generally easy to care for. It showcases superior resistance to dirt and stains, simplifying cleaning tasks.
Durability: Wool garments are renowned for their durability. This garment is designed to endure, maintaining its shape even after frequent use.
Odor resistance: Wool has the natural ability to repel odors, meaning your wool garments will stay fresher longer between washes.
Comfort: Wool is soft and comfortable against the skin, making it a pleasant choice to wear all day long.
UV protection: Wool offers protection from the sun's damaging UV rays.