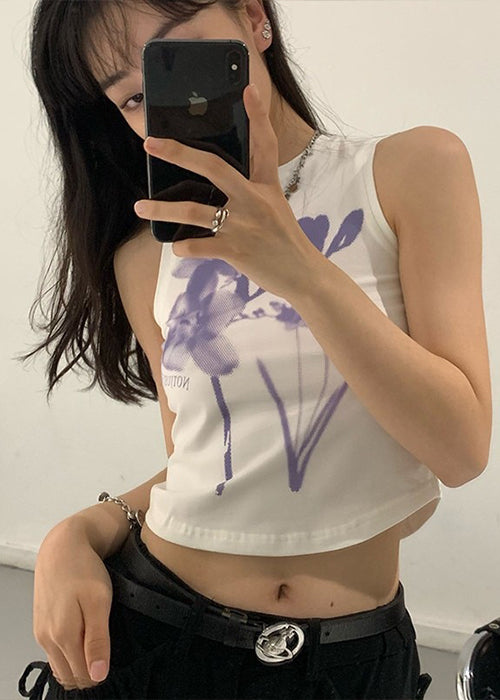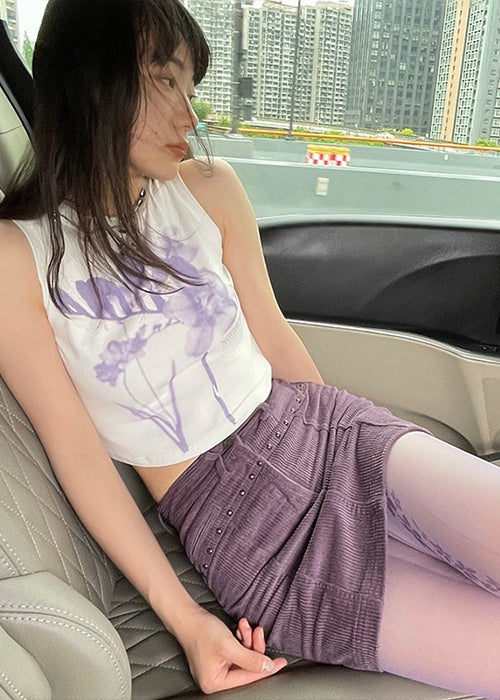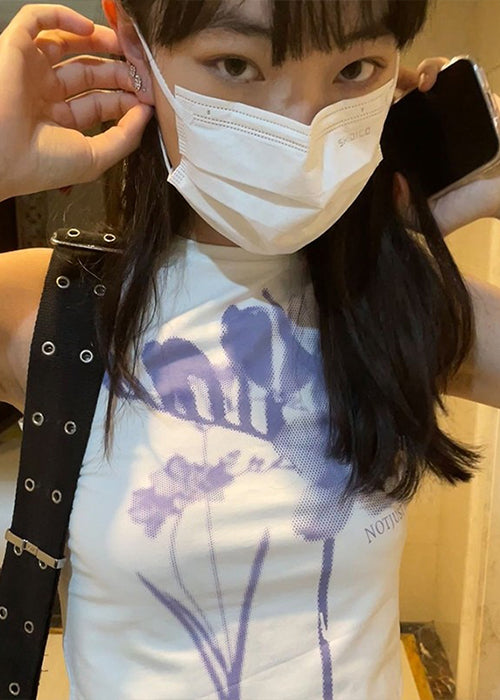 Y2K Shirt Design
✔️ Free and Secure Worldwide Delivery
💜-15% off with code LASTMONTH15
Free
shipping
Customer
service
Secure
payment
Contact
us
Impart an elegant and aesthetic style with this Y2K Shirt Design
Unique edition
Ultra-soft cotton
Design not found in physical stores
Fits all outfits
Deep freedom of movement (sleeveless, summer collection)
Mastering summer chic: How to style your Y2K Shirt Design tank top
Are you ready to elevate your summer fashion game? Look no further than the iconic Y2K shirt design tank top. This stylish piece is a fusion of retro and modern, perfect for both men and women. Whether you're a fan of printed t-shirts, sweatshirts, or tank tops, this fashion-forward trend has got you covered.
Summer fashion: Opt for a Y2K tank and high-waisted bottoms, and accessorize with hats and jewelry. The eye-catching prints of these tanks add a distinctive touch to any wardrobe. Master the art of combining polos, crew-neck tees, and long-sleeve tops to create a versatile and stunning ensemble.
Dive into the world of shirt printing and experiment with custom t-shirt and t-shirt design to showcase your individual style. This Y2K shirt design tank top is a must-have for a new era of fashionistas who appreciate the beauty of retro fashion.
Investigating this Y2K Shirt Design: Vintage vibes for modern fashionistas
Get ready to explore the charm of vintage vibes in modern fashion with the Y2K shirt design. Our journey takes us back to the early 2000s, where unisex and retro clothing ruled the fashion world. The screen-printed motifs on these tees, sweatshirts, and hoodies give them a distinct character.
Investigate the shirt designer behind these unique designs and uncover their creative process. Whether you prefer v-neck or crew-neck styles, the Y2K shirt design caters to all tastes. These printed t-shirts and tees are the ideal canvas for showcasing your personality through t-shirt designs and shirt printing.
Dive into the world of garments and find out how to infuse a touch of 2000s charm into your wardrobe. This Y2K Shirt Design is a stylish exploration of past and present, resulting in a distinctive and enduring aesthetic perfect for today's trendsetters.
Fashion forward with 2000s Shirt Design: Crop Top for a new era
Ladies, it's time to step into the future with a hint of the past. The 2000s shirt design is back, and this time it's bringing the crop top into the spotlight. These retro-inspired tops are the epitome of fashion forward.
Explore a world of possibilities with screen-printed designs, whether you prefer polos, tank tops, or t-shirts. Express yourself with personalized t-shirt and top designs that capture your unique style. Opt for a short or long sleeve version of our Y2K crop top for an on-trend look.
Give your wardrobe an instant makeover with these trendy 2000s t-shirt designs. From high-waisted jeans, skirts, and shorts to accessories like hats, you can create a fashionable ensemble that makes a powerful statement. There's no easier way to transform your look and show the world your style.
Opt for the Y2K Shirt Design for Summer: A Style Essential
High-Quality Fabrics: The Y2K Shirt Design is crafted from high-quality materials like polyester and soft, breathable cotton t-shirts, ensuring your comfort during the scorching summer days.
Versatile Styles: Whether you prefer sleeveless tops or long sleeve t-shirts, the Y2K Shirt Design offers a wide range of options, catering to various style preferences.
Unique Prints: The Y2K Shirt Design is the epitome of style, featuring creative and eye-catching fonts, patterns, and screen-printing. It's the ideal choice to make a fashion statement.
Diverse Garments: Beyond t-shirts, the Y2K Shirt Design extends to polo-shirts, hoodies, and various other garments to suit different occasions.
Retro Aesthetic: The Y2K Shirt Design carries a touch of nostalgia with its retro-inspired elements, making it a fashionable choice for those who appreciate timeless style.
Easy to Style: These shirts are incredibly easy to pair with your summer wardrobe, whether you're dressing up or going for a casual, laid-back look.
Quality Craftsmanship: The Y2K Shirt Design reflects the dedication to quality craftsmanship, ensuring that each piece meets the highest standards of fashion and comfort.