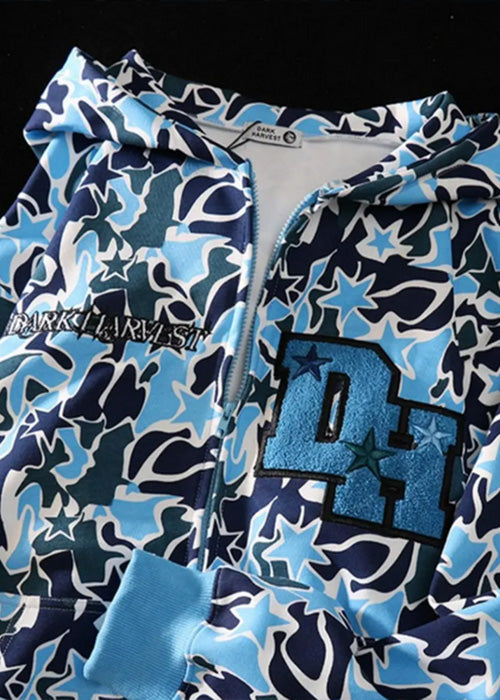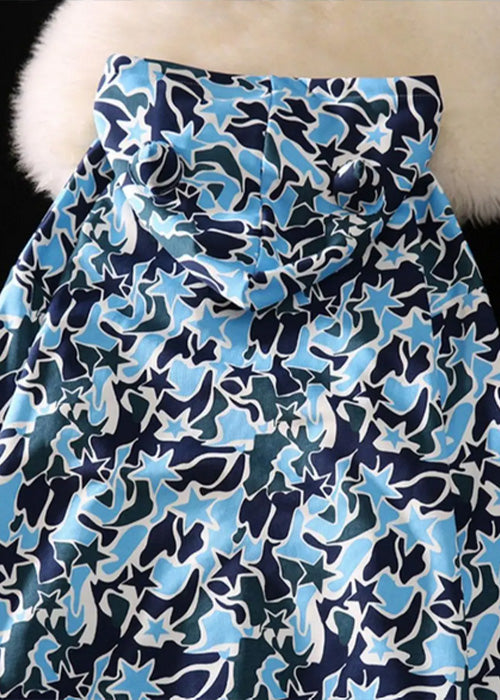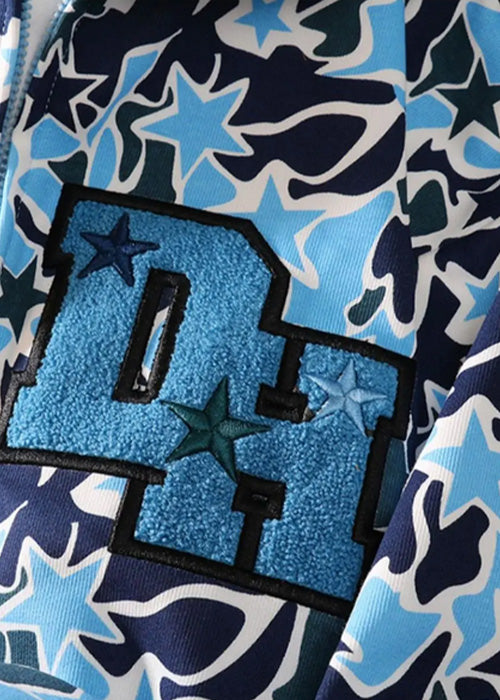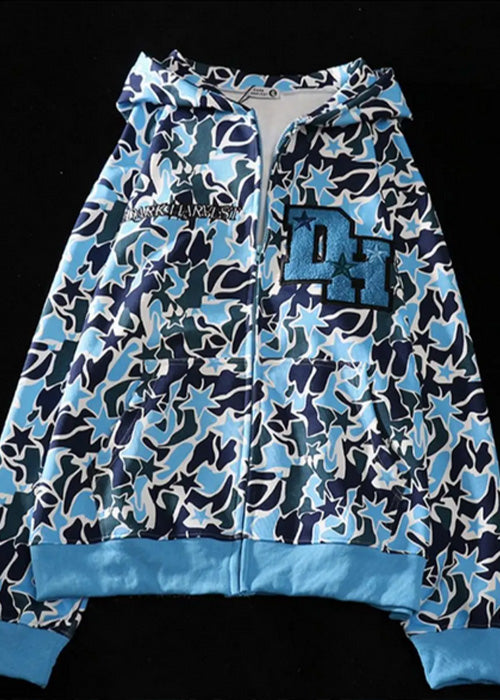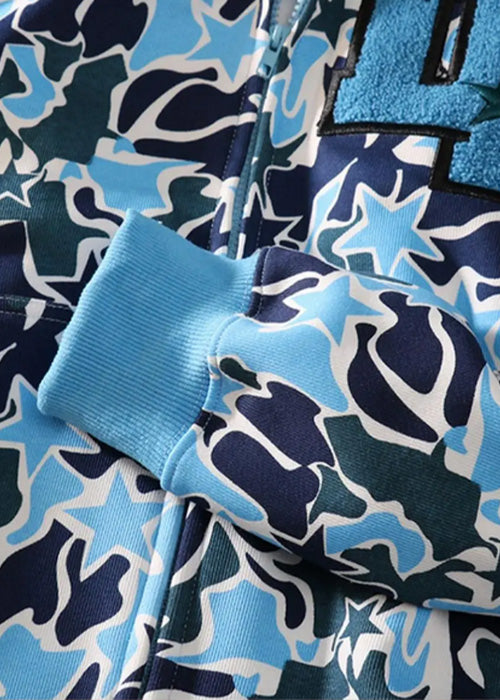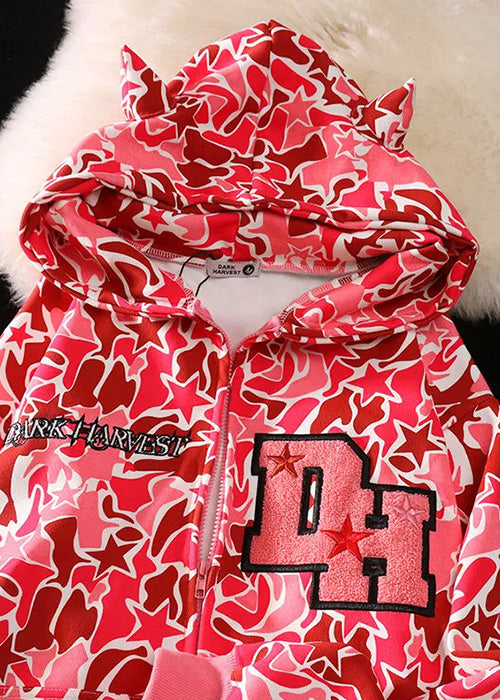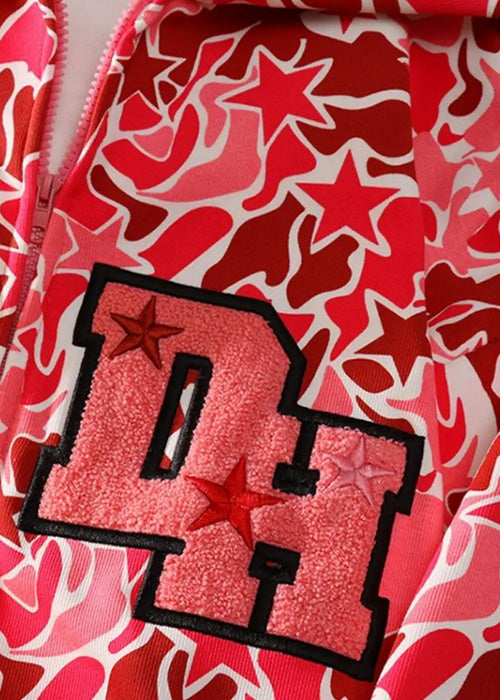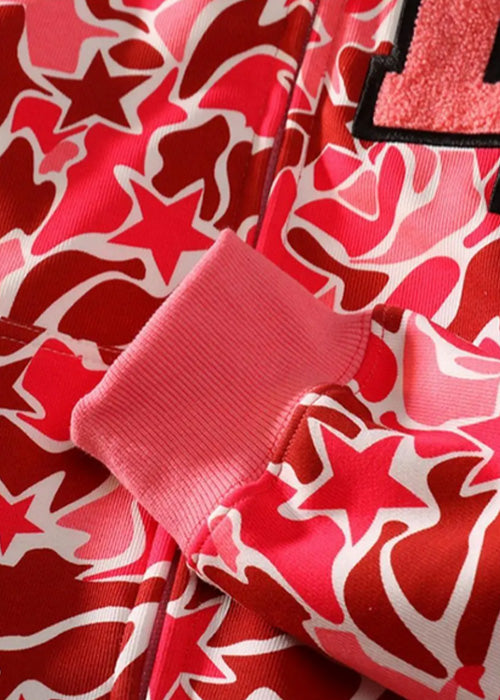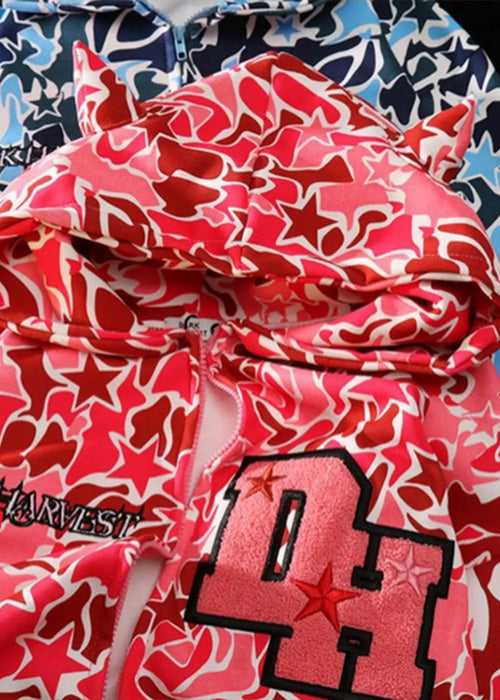 Y2K Graphic Hoodies
✔️ Free and Secure Worldwide Delivery
💜-15% off with code LASTMONTH15
Free
shipping
Customer
service
Secure
payment
Contact
us
Glaze the eyes of those around you with the power of your outfit, thanks to these Y2K Graphic Hoodies
All-season selection
Smooth embroidery
Super-soft cotton
Hood to keep out the cold and wind
All-season, all-location clothing
Discover the Art of Y2K Graphic Hoodies: Where Vintage Meets Vogue
If you're a fashion enthusiast looking to make a statement, it's time to explore the captivating world of Y2K Graphic Hoodies. These stylish garments are where the essence of the past harmoniously blends with the allure of the present, making it a true epitome of when vintage meets vogue.
Made from top-notch materials, Y2K Graphic Hoodies offer a plethora of vibrant designs and cozy fits.. Perfect for expressing yourself with confidence, these garments provide the ideal blend of fashion and warmth.
Y2K Graphic Hoodies blend retro design with advanced fabrics and vivid hues. Perfect for self-expression and comfort. Re-experience a classic wardrobe staple with all the benefits of modern fabric technology. Stand out in style and keep comfortable with Y2K Graphic Hoodies.
Featuring a kangaroo pocket and a classic crew neck style, they provide a comfortable yet fashionable look for any occasion. Get the perfect balance of fashion and function with these Graphic Hoodies.
So, explore Y2K Graphic Hoodies to update your look while paying homage to the early 2000s. Upgrade your style with a modern spin on a nostalgic throwback. These hoodies combine the contemporary comfort of a modern fit with sleek graphic designs for a unique, updated look.
Noughties Nostalgia: The ultimate guide to Y2K Graphic Hoodies
Noughties nostalgia is at its peak, and what better way to embrace it than with a comprehensive guide to Y2K Graphic Hoodies? These iconic pieces of clothing have become a must-have for fashion-conscious individuals, and we've got the ultimate guide to help you navigate this trend with style and ease.
Y2K Graphic Hoodies make a bold modern statement with their vivid graphics, eye-catching colors, and unique patterns. Comfort and ease of wear are major considerations in the Y2K Graphic Hoodie lineup, providing pullover and full-zip options for all.
For those who appreciate a touch of nostalgia, these hoodies offer a trip down memory lane with their vibrant designs and kangaroo pocket feature. They're not just for keeping warm but also for making a bold fashion statement.
In this ultimate guide, we'll explore the various aspects of Y2K Graphic Hoodies, including different styles, materials, and ways to wear them. Style these hoodies for any occasion with denim, sneakers, and a quilted coat for extra comfort. Make these the go-to garments in your wardrobe with the perfect tips.
Don't miss out on the fashion trend that's taking the world by storm. Dive into the world of Y2K Graphic Hoodies and relive the nostalgia of the noughties with a modern twist.
Iconic Y2K Hooded Sweatshirts: Elevate your wardrobe with this 2000s Hoodie
Iconic Y2K Hooded Sweatshirts are here to revolutionize your wardrobe and bring a dash of 2000s charm to your fashion collection. For the highest level of style, these hoodies are unbeatable.
These sweatshirts combine the best of both worlds - the timeless appeal of the hoodie and the iconic fashion of the 2000s. Y2K Graphic Hoodies offer convenience with a kangaroo pocket and unique style with a funnel neck.
A wide array of colors and designs offers a selection of styles, including zip-up and pullover hoodies. These Y2K Graphic Hoodies can be easily combined with your fave Adidas shoes, jogging bottoms, or even a stylish skirt for a flexible outfit.
This hoodie is built to provide both versatility and timelessness, thanks to a unisex fit and cotton/poly blend fabric. Its timeless design suits every occasion, from casual to formal, while its fabric ensures lasting comfort and durability.
Y2K Graphic Hoodies feature mock neck, V neck, and zipper accents for a chic, stylish look. Choose from a variety of charcoal to bright colors and styles, for a hoodie to match your fashion preferences.
Feel the vintage vibes with Y2K Hooded Sweatshirts! Revisit the iconic fashion of the 2000s with a modern twist and make a bold statement with your wardrobe. Prepare to be elevated with the charm of this era.
Celebrating timeless elegance: The Art of Sustainable Fashion
Elevated Alternative to Crew Neck Sweatshirts: The Y2K Graphic Hoodie offers a fresh take on the classic crew neck sweatshirt, providing a more fashion-forward and dynamic look.
Ultimate Accessory Complementing Hats: Whether you choose baseball caps or cozy beanies, this hoodie serves as the perfect canvas to enhance your hat game.
Effortless Style with Polos: This hoodie effortlessly pairs with polos, adding a touch of casual elegance to your everyday outfits.
Superior to Conventional Zip Hoodies: Ditch the zipper for a sleeker silhouette and cleaner lines, distinguishing the Y2K Graphic Hoodie as a fashion-forward choice.
Versatility of Hoodies and Sweatshirts: As part of the broader hoodie and sweatshirt category, Y2K Graphic Hoodies provide diverse styling options for any season.
Chic Pairing with Skirts: Incorporate this hoodie into your skirt ensembles for a perfect blend of street-style edge and feminine charm.
Make a Statement with Colorblock: Embrace the bold colorblock patterns to make a unique fashion statement, setting yourself apart from the crowd.
Comfort and Style in Sweatpants: Combine your Y2K Graphic Hoodie with stylish sweatpants, ensuring a comfortable yet fashion-forward appearance.
Raglan Sleeves for Enhanced Comfort: Raglan sleeves offer a superior fit, allowing for ease of movement while maintaining a sleek and stylish profile.
Warm Outerwear with Sherpa and Fleece: Y2K Graphic Hoodies are available in cozy Sherpa and fleece variations, keeping you snug and stylish throughout the seasons.