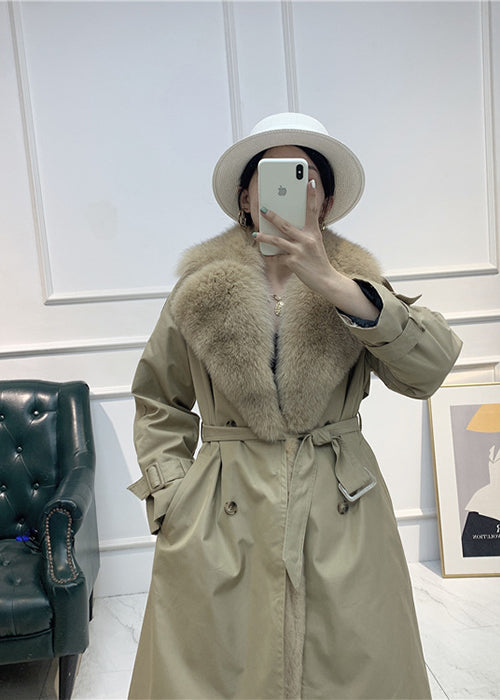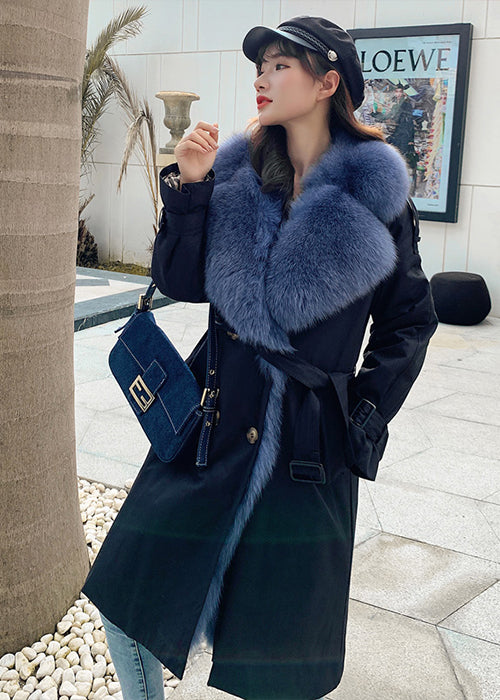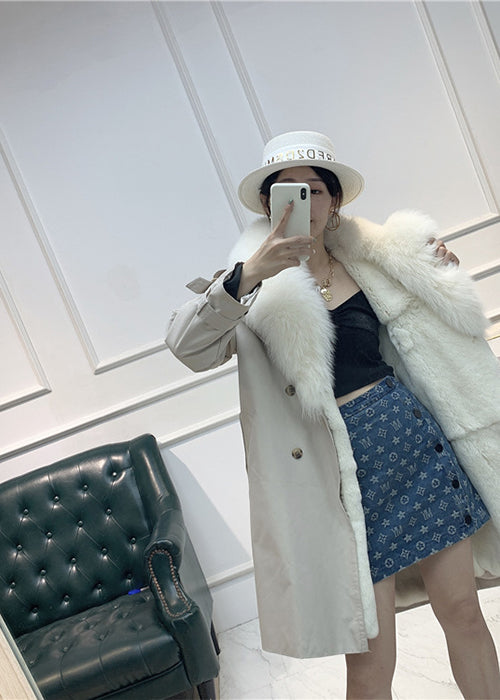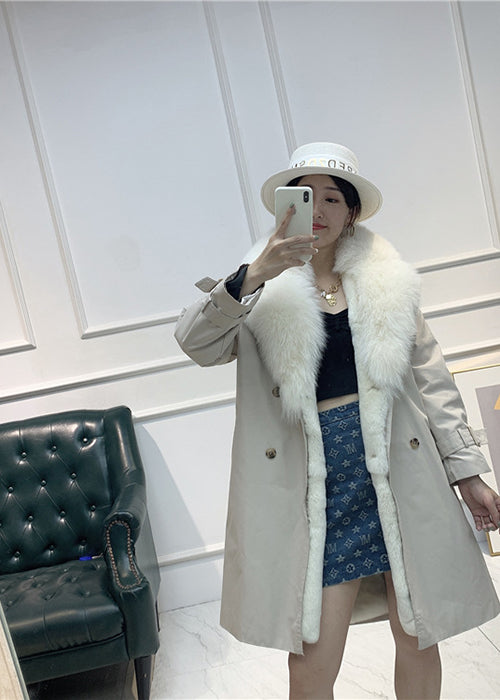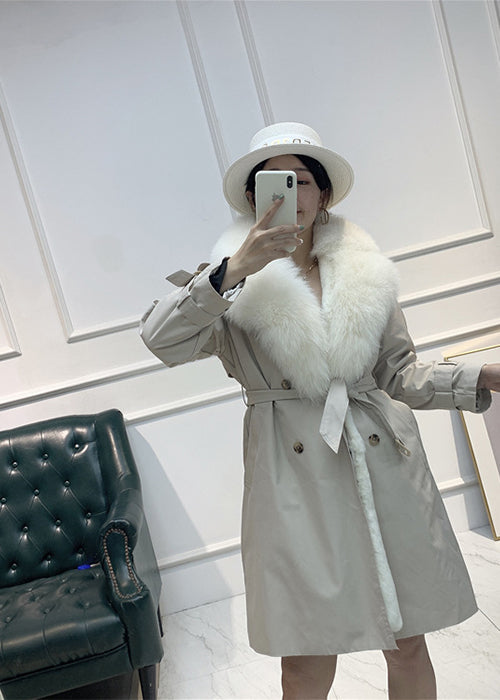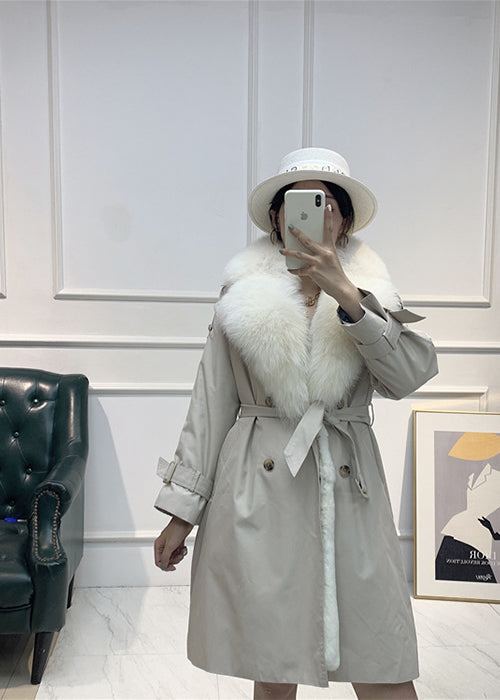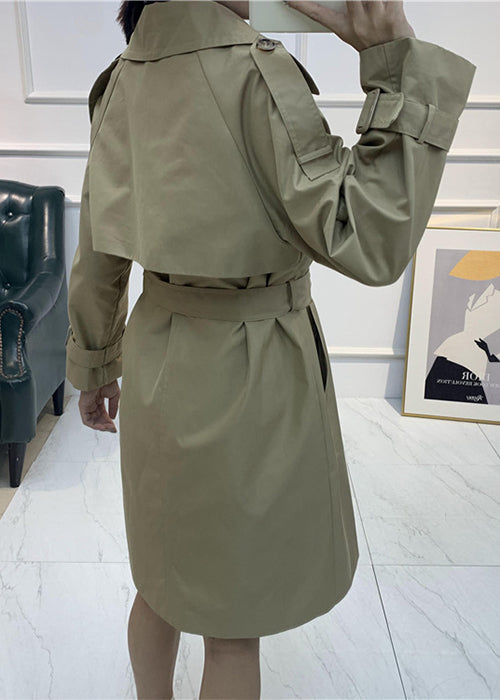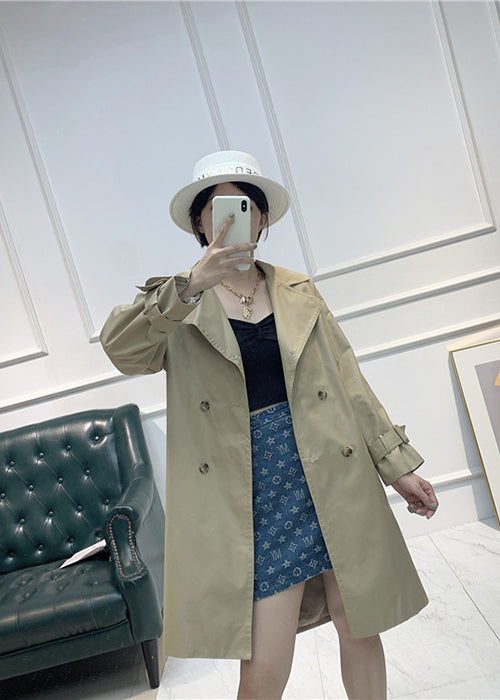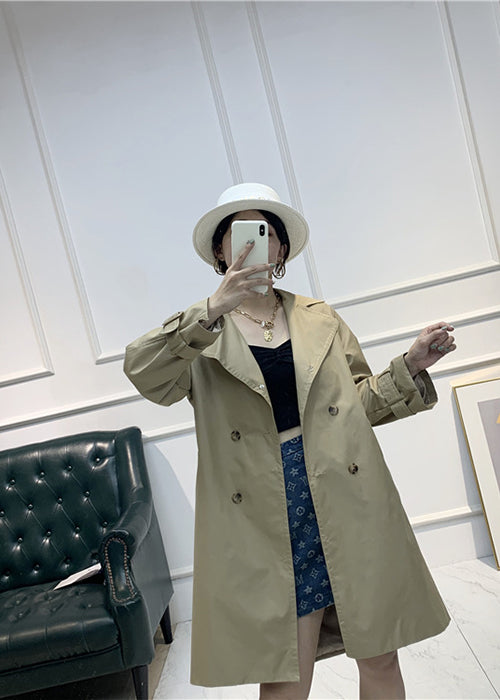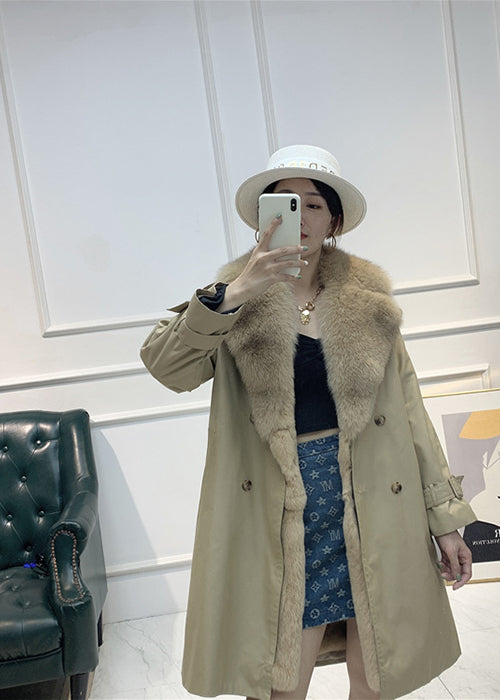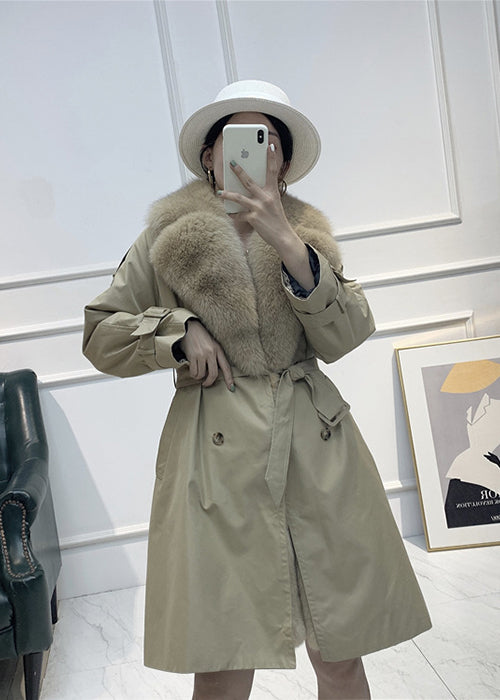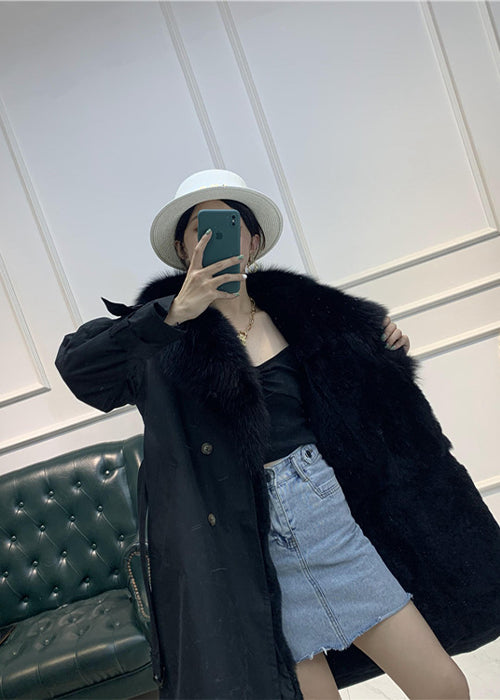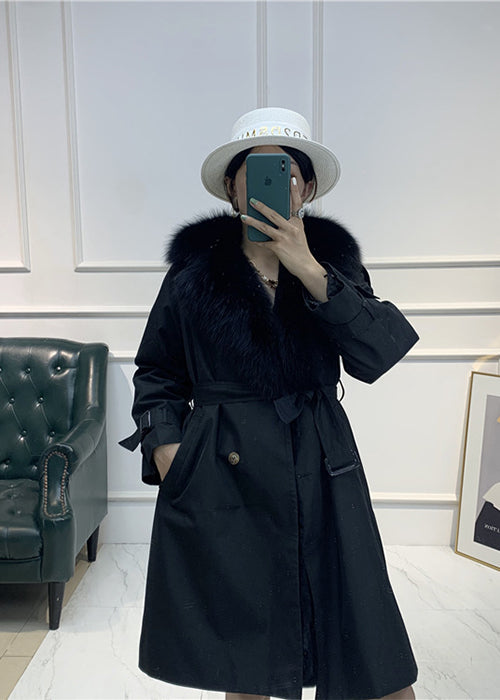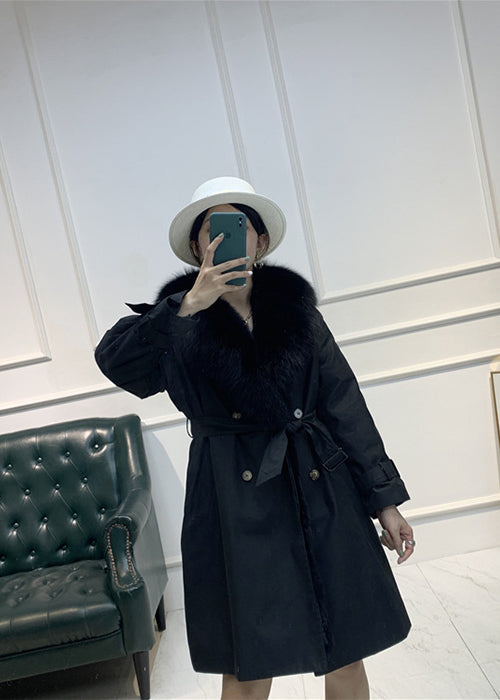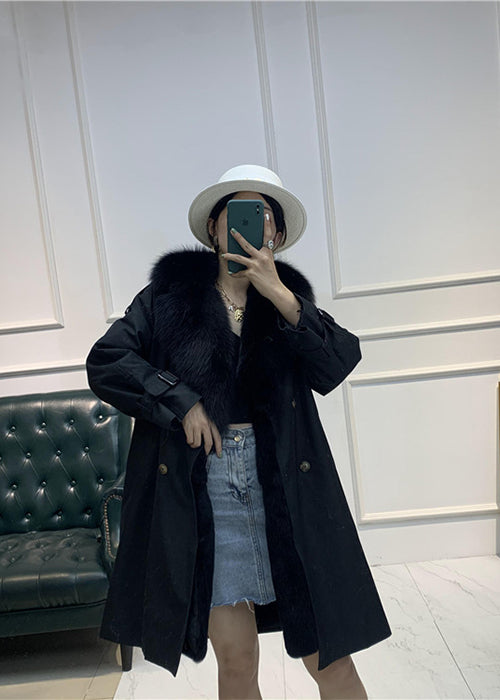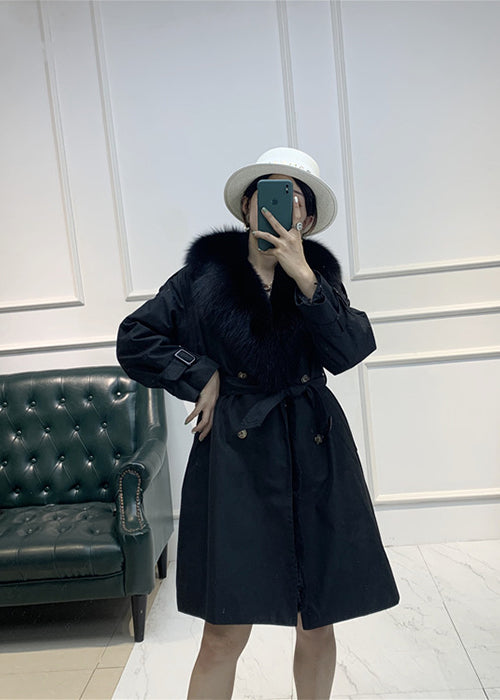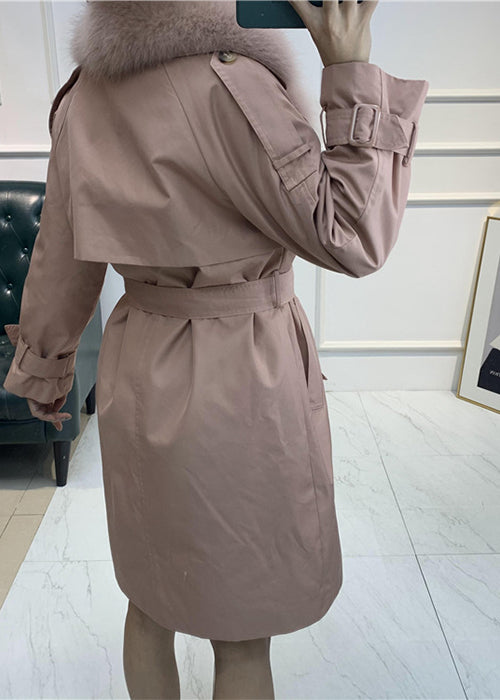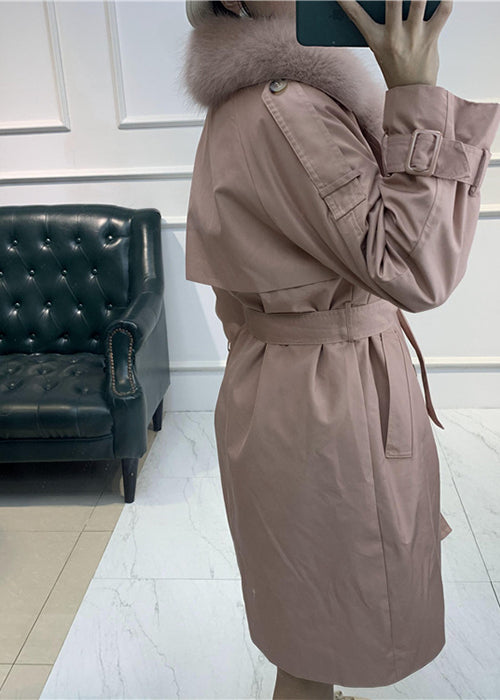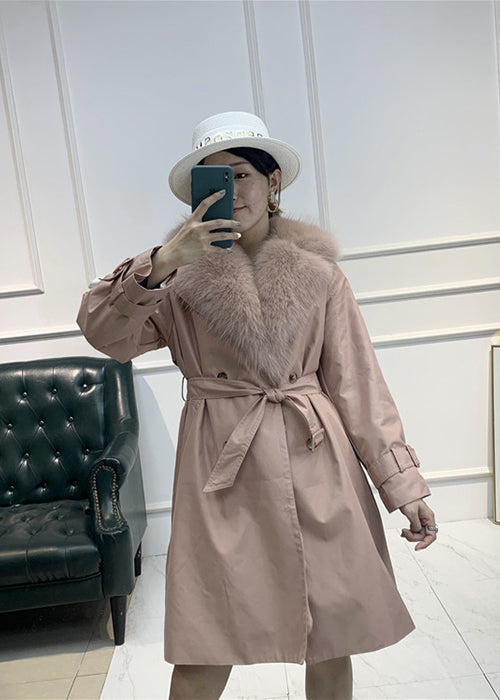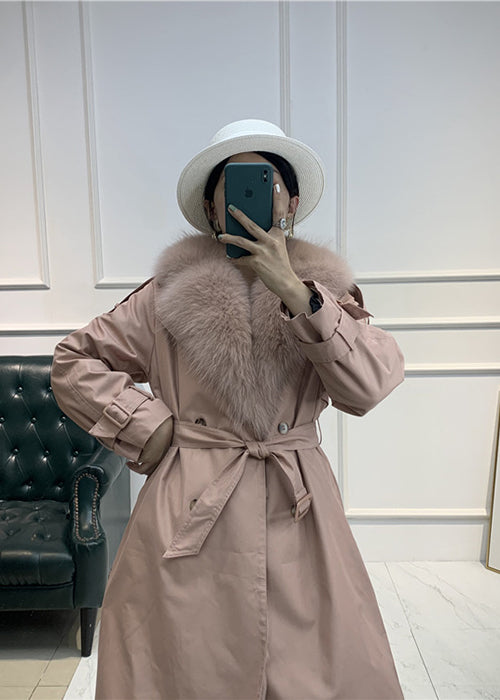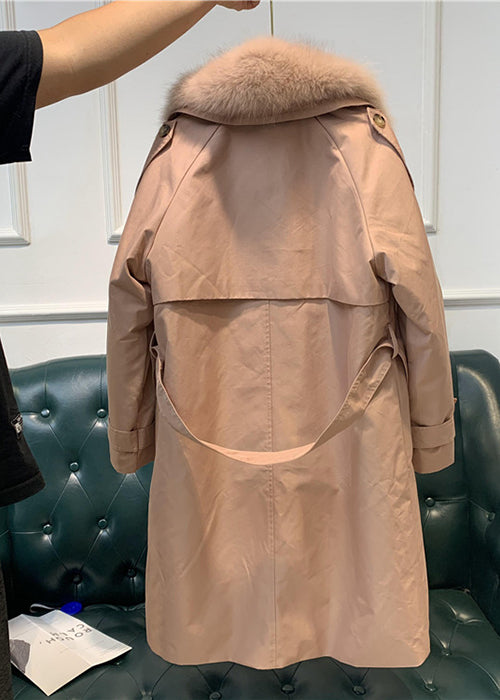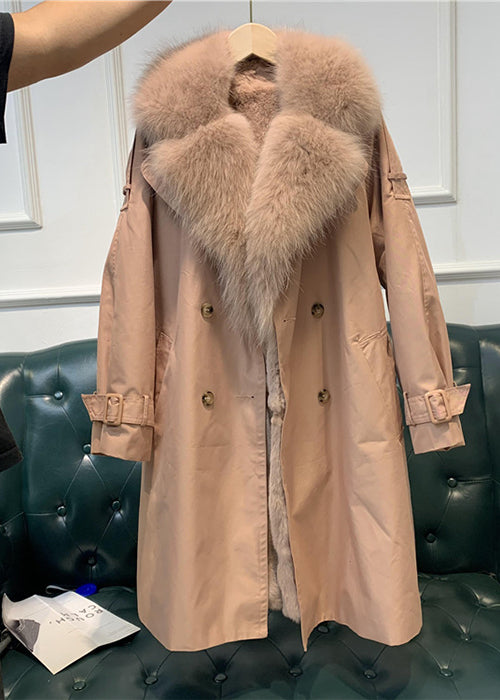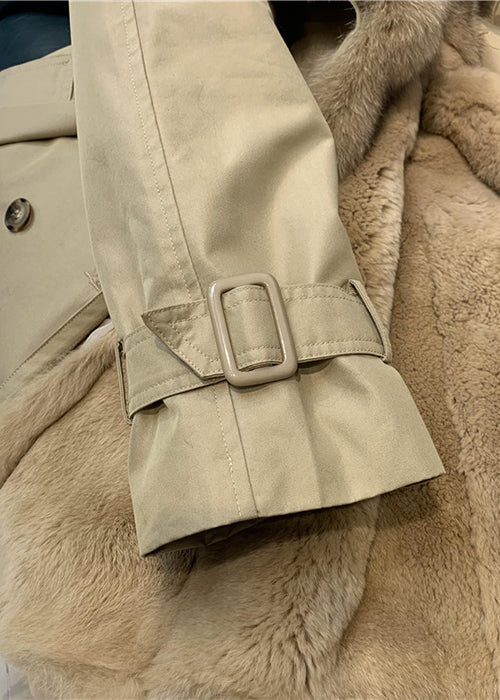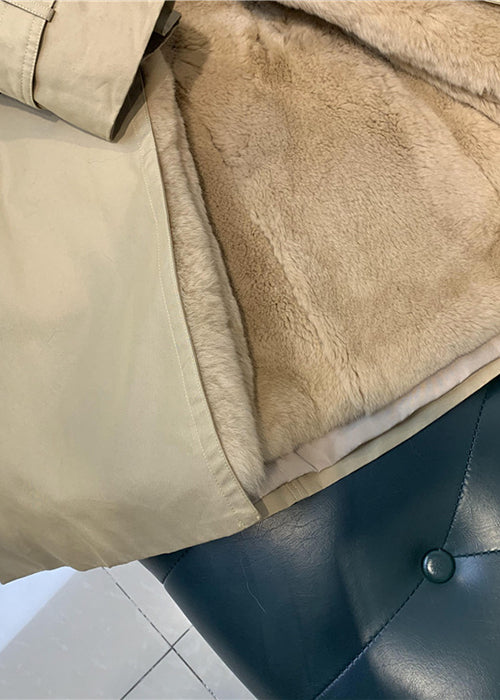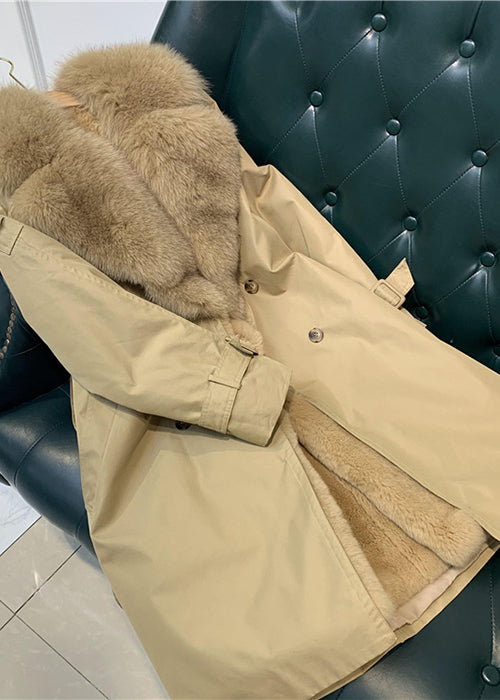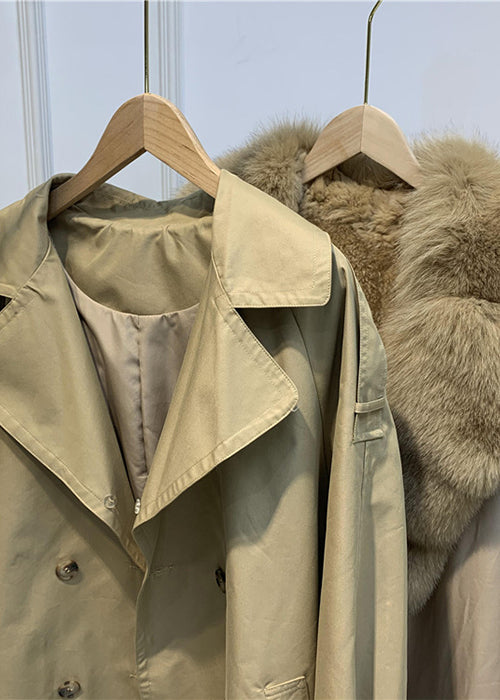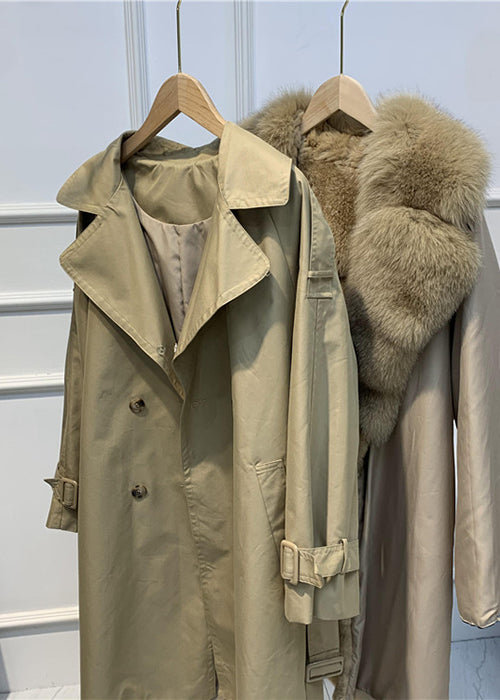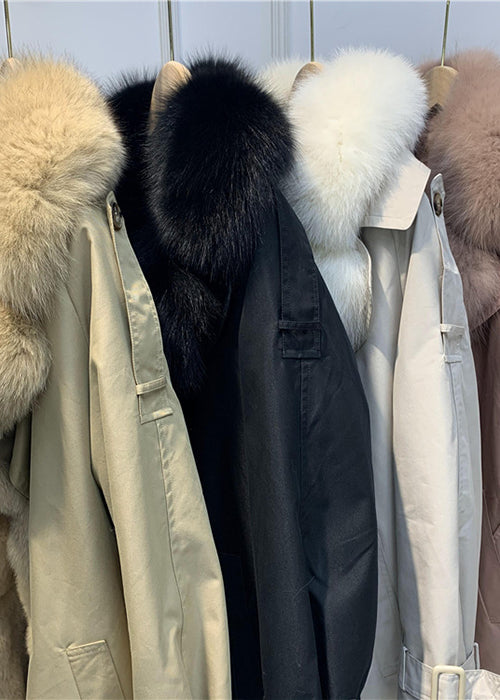 Y2K Fur Coat
✔️ Free and Secure Worldwide Delivery
💜-15% off with code LASTMONTH15
Free
shipping
Customer
service
Secure
payment
Contact
us
Take on a relentless look and make a statement with this Y2K Fur Coat
Available in several editions
Not available in local stores
Selection from the 2000s
Winter Collection

Caresses the skin
Fur ever fabulous: Unleashing the allure of Y2K Fur Coats in modern fashion
When it comes to modern fashion, the allure of Y2K fur coats is simply undeniable. These luxurious garments have made a resounding comeback, redefining how we stay both warm and stylish during the winter months.Y2K fur coats provide a luxurious feel with their soft textures and cozy comfort, making them a must-have for any wardrobe.
Y2K fur coats are remarkably adaptable, showcasing effortlessly timeless looks when paired with denim or sweaters, or creating on-trend looks when worn with dresses and jackets. Y2K Fur Coats are highly adaptive, easily pairing with any style of outfit. Opt for chunky knit sweaters or skinny trousers to achieve a balanced look that showcases your fashion-forward sensibilities.
The Y2K fur coat is the perfect embodiment of comfort, style, and warmth. Embrace the nostalgia of the 2000s while staying on-trend this winter.
The vintage revival: Y2K Fur Coats and their enduring popularity
In the ever-evolving world of fashion, some styles stand the test of time, and Y2K fur coats are a prime example of this enduring popularity. These vintage pieces are making a triumphant return to the fashion scene, captivating a new generation of fashion enthusiasts.
Y2K fur coats boast an enviable blend of contemporary and vintage styling. They can effortlessly transform your winter outfits into timeless ensembles that exude sophistication and class. The nostalgia of the 2000s look is rekindled with each wear.
Y2K fur coats aren't just about warmth; they are a statement of exquisite luxury. Pair them with your favorite hats and elegant heels for an elevated winter look that turns heads. For a more casual yet chic appearance, combine your fur coat with trendy sneakers and long-sleeve dresses.
These coats transcend seasons and trends, and their faux fur counterparts ensure you can embrace the vintage aesthetic guilt-free. The enduring popularity of Y2K fur coats speaks to their timeless charm and ability to reinvent themselves for each new generation.
Y2K Fur Coat: A symbol of exquisite luxury and unparalleled warmth
The Y2K fur coat stands as a symbol of unmatched luxury and warmth in the world of fashion. This winter, when the chill in the air becomes unmistakable, there's nothing quite like wrapping yourself in the plush comfort of a Y2K fur coat.
Embracing the vintage trend, these coats are more than just a piece of clothing; they are a testament to the opulence of days gone by. The fluffy textures and undeniable warmth they offer make them the epitome of elegance and comfort.
Create ensembles that redefine sophistication with your Y2K fur coat. Layer it over your favorite dresses or complement it with tailored jackets for a look that's both classic and contemporary. The fusion of luxury and style is unmistakable.
To complete your Y2K fur coat outfit, experiment with accessories like hats and heels for a dash of timeless charm. Whether you prefer a more casual appeal with sneakers or a polished look with skinny trousers, your Y2K fur coat will effortlessly elevate your winter wardrobe.
The Y2K fur coat stands apart as a perpetual statement of sophistication and reliable insulation in a fast-paced fashion world. This winter, wrap yourself in luxury and make a statement with the epitome of opulent fashion.
What you need to know about this Y2K Fur Coat
Opulence in Every Stitch: The "Y2K Fur Coat" exudes opulence with every detail. Its sumptuous faux fur collar and rich textures rival even the coziest wool-blend outerwear, ensuring you stay warm while making a statement.
Timeless Vintage Aesthetic: Embrace a timeless and charming look with the Y2K fur coat's distinct vintage flair. Its fur trim adds a touch of old-world glamour that transcends trends, making it a long-lasting addition to your winter wardrobe.
Versatile Layering: This coat's adaptability is second to none. Whether you're pairing it with tailored skirts or cozy cardigans, the Y2K fur coat effortlessly elevates your style, making it an essential addition to your winter ensemble.
Luxurious Warmth: When the winter chill sets in, the Y2K fur coat provides unparalleled warmth. It's like being enveloped in a cocoon of luxury, rivaling even the coziest fleece or wool parka.
Elegance and Comfort Combined: The Y2K fur coat's combination of elegance and comfort is unmatched. Its exquisite design, complete with a hooded option, guarantees you'll be the epitome of winter chic.
Tailored to Perfection: With options ranging from waist-length jackets to oversized statement pieces, there's a Y2K fur coat for every style preference. Whether you prefer the classic look or the modern twist, you'll find a perfect fit.
Year-Round Versatility: Don't limit your Y2K fur coat to winter; it can elevate your style during transitional seasons too. Layer it over shorts in the fall or wear it as a statement vest in the spring to maximize your investment.