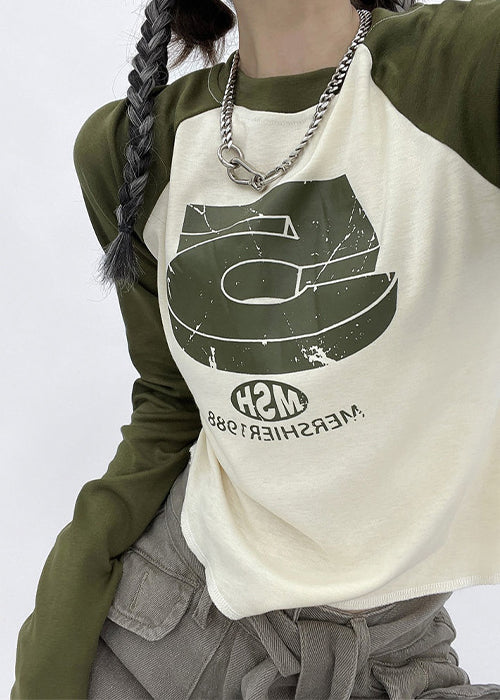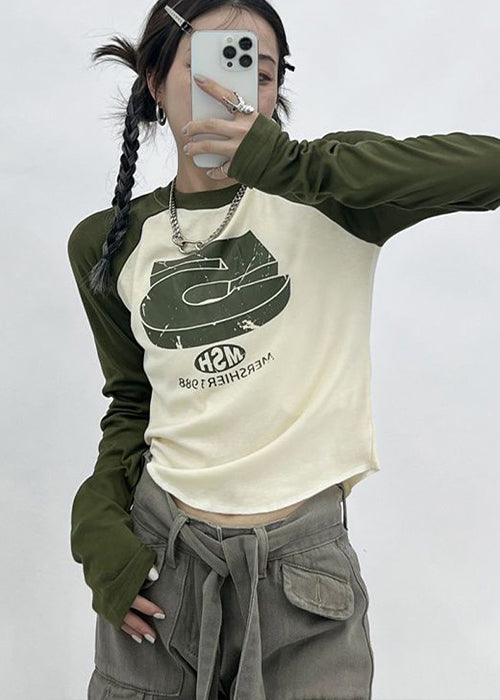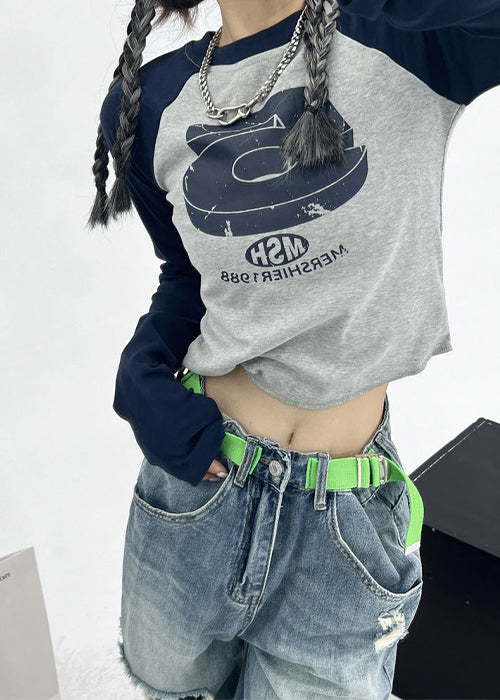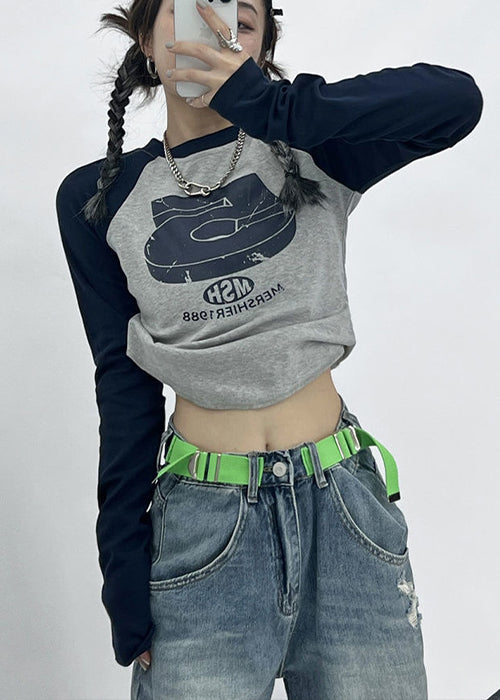 Y2K Fashion Shirts
✔️ Free and Secure Worldwide Delivery
💜-15% off with code LASTMONTH15
Free
shipping
Customer
service
Secure
payment
Contact
us
Impregnate the surroundings with your aura thanks to this aesthetic and comfortable Y2K Fashion Shirts
All season clothing
Reinforced and consolidated Polyester
Unique design not found in physical stores
Available in two unique editions
Soft and comfortable to wear
Y2K Resurgence: How Fashion Shirts are taking the style world
In the fast-paced world of fashion, trends often come full circle, and the Y2K fashion resurgence is no exception. Fashion shirts are at the forefront of this revival, redefining the way we perceive vintage and contemporary style.
Y2K Fashion Shirts offer a unique fusion of vintage charm and modern flair. Combining elements from all the beloved fashion staples--dresses, denim, sweaters, jackets, and knits--these shirts provide a fresh spin on traditional looks. There is something for everyone!
What makes Y2K fashion shirts so appealing is their versatility. Y2K Fashion Shirts present a breadth of design options, from classic looks to modern styles. 00s Fashion Shirts offers a selection of chic, modern items from shorts to skinny tees. Details like draping and embroidery update workwear staples. A must-have for fashion-minded closets.
For classic or trendy styles, Y2K fashion shirts have it all. They have quickly become a go-to for fashion-forward individuals seeking a wide variety of tees and apparel. Selections are available to accommodate any preference, and their items easily pair with other garments like coats, sweaters, skirts, cardigans, and tunics.
Y2K Fashion Shirts: The perfect blend of vintage and contemporary fashion
The Y2K fashion revival has brought with it a wave of fresh style, and at its heart are the iconic Y2K fashion shirts. These shirts are the embodiment of the perfect blend of vintage and contemporary fashion, redefining the way we view our wardrobes.
From chic long-sleeve options to laid-back sweatshirts and stylish pants made from the finest denim and jeans, Y2K fashion shirts offer a diverse array of options. Their form factor offers easy integration into your regular wardrobe, letting you show your distinct fashion sense without effort.
Y2K Fashion Shirts offer versatile options for all climates and body types. Their adjustable waistband ensures both comfort and style, making them ideal for fashion-forward individuals. Additionally, you can choose from a range of sleeve lengths, allowing you to stay cool or warm depending on the temperature.
Fashion shirts boast a varied palette of colors and styles; rising in popularity for providing a range of garments that embody the essence of the early 2000s. From the classic green shirt to the ageless blue shirt, the selection caters to all event types.
Y2K fashion shirts are more than just clothing; they're a fashion statement. Embrace this perfect blend of vintage and contemporary fashion, and let your style shine.
Guide to Y2K Fashion Shirts: Where nostalgia meets glamour
In the world of fashion, nostalgia often takes center stage, and Y2K fashion shirts are no exception. These shirts offer a unique opportunity to merge the allure of the past with the glamour of the present.
2000s fashion shirts offer a range of styles, from conventional dresses to trendy jeans, enabling custom fashion choices. Not only for comfortable wear, they can also become suitable for dressier occasions when complemented with the proper finishing touches.
Y2K Fashion Shirts offer a range of classic styles, from cozy long-sleeve tees to stylish sweaters, and even bold jackets and sweatshirts. Their blend of comfort and style makes them a go-to for fashion-forward shoppers.
These shirts provide a variety of options when it comes to style; from classic blues for timeless sophistication to statement-making greens, their collection has something for everyone. For a touch of nostalgia, look no further for the perfect wardrobe addition.
It's also good to know that these tops feature a unique combination of 2000s style and modern sophistication, making them an ideal choice for those looking to add a touch of nostalgia and elegance to their wardrobe.
Why you should take Y2K Fashion Shirts

Versatility: Y2K Fashion Shirts are incredibly versatile, making them suitable for various occasions. They effortlessly transition from casual to formal, ensuring you're always fashionably dressed.
Comfort: The soft and breathable knit fabric used in Y2K Fashion Shirts offers unmatched comfort, making them ideal for all-day wear. You won't want to take them off.
Stylish Layering: These shirts are perfect for layering with other garments like leggings, sweaters, blouses, and more.
Sleeve Options: Whether you prefer sleeveless, short-sleeve, or long-sleeve shirts, Y2K Fashion Shirts have got you covered. Choose the perfect sleeve length to suit your style and the weather.
Trendy Tees: Y2K Fashion Shirts offer a variety of tees, from classic designs to trendy patterns and graphics. They are the epitome of cool and casual fashion.
Hats and Accessories: These shirts are incredibly versatile and serve as a great canvas for accessorizing. Complete your look with fashionable accessories like hats, earrings, and more.
Waist Accentuation: Y2K Fashion Shirts often feature a cinched waist, enhancing your figure and giving you that coveted hourglass shape. No need to compromise on style for comfort.
Pullovers and Cardigans: Whether you prefer the ease of a pullover or the layered look of a cardigan, Y2K Fashion Shirts offer a wide selection to choose from. Stay warm and stylish in cooler weather.
Womens Activewear: Y2K Fashion Shirts are perfect for those who love staying active. They make excellent additions to your activewear collection, ensuring you look good while working out.
Undergarments: These shirts can be worn as comfortable and stylish underwear beneath other garments, ensuring you're ready to unveil a fashionable surprise when the moment is right.
Outerwear: Pair Y2K Fashion Shirts with your favorite outerwear, such as hoodies, hooded sweatshirts, and jackets, for a perfect blend of fashion and function.
Footwear: Whether you choose sneakers, heels, or boots, Y2K Fashion Shirts seamlessly complement a wide range of footwear options. They are the perfect match for any shoe style.