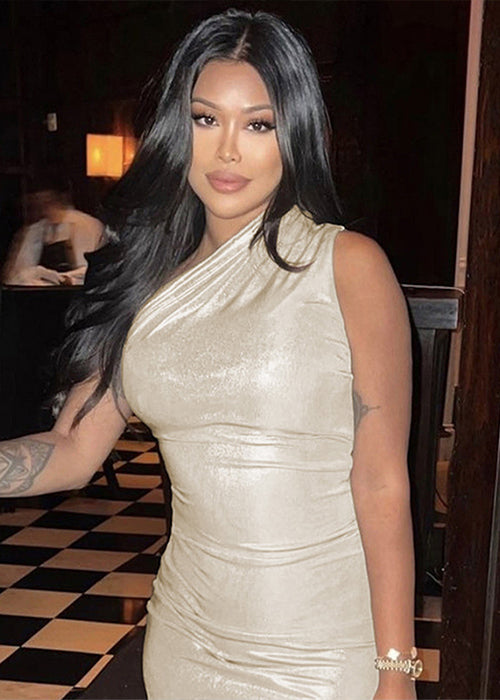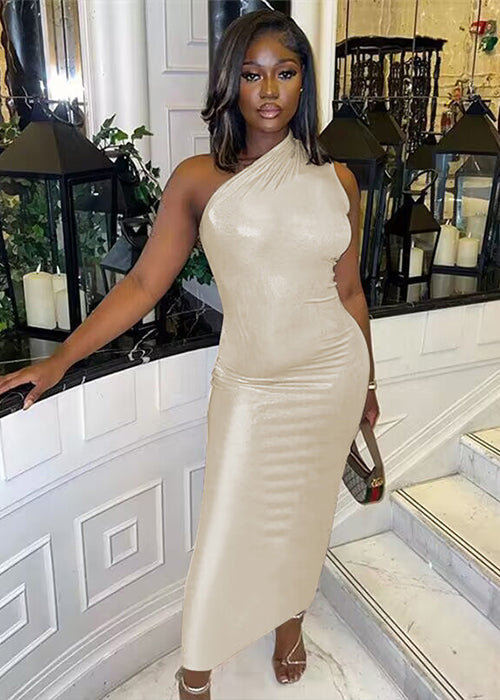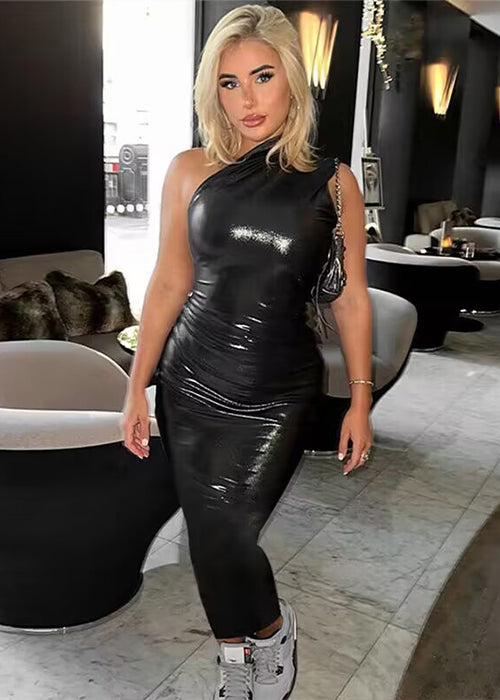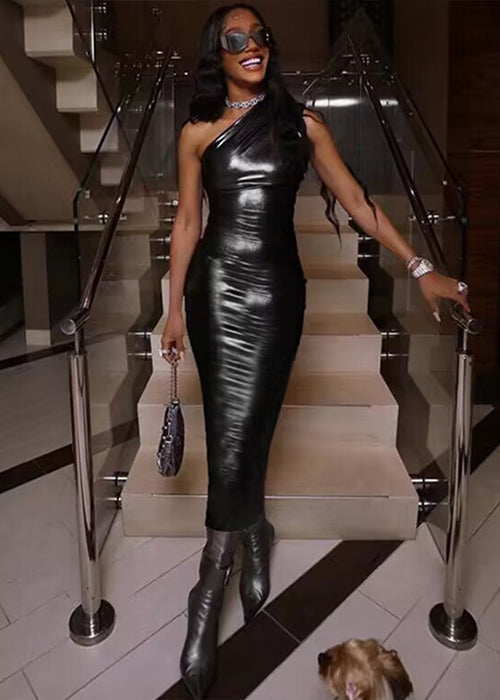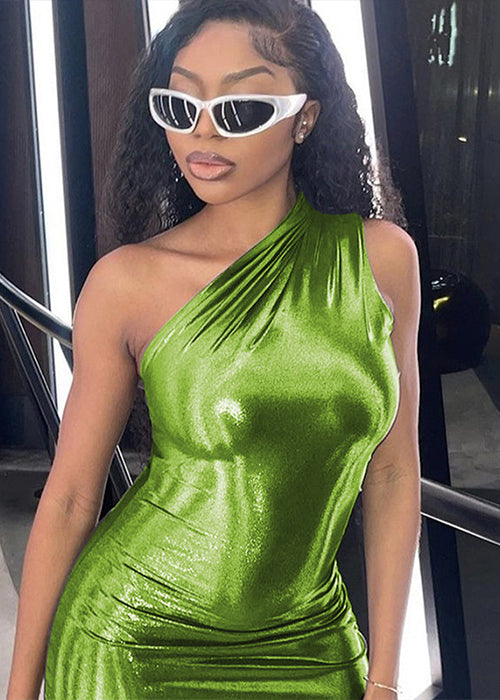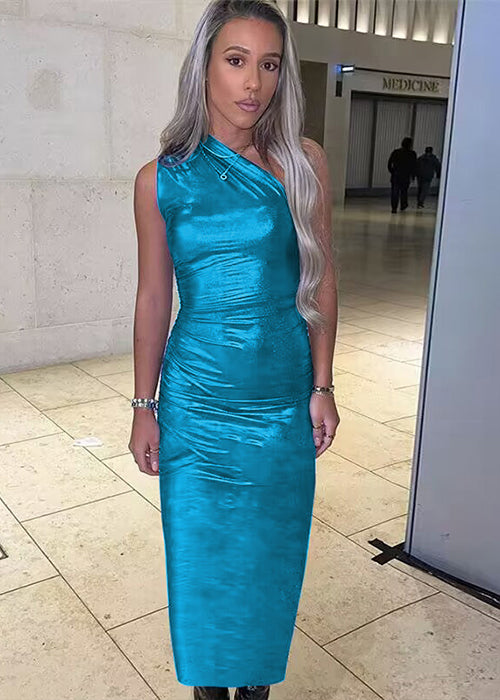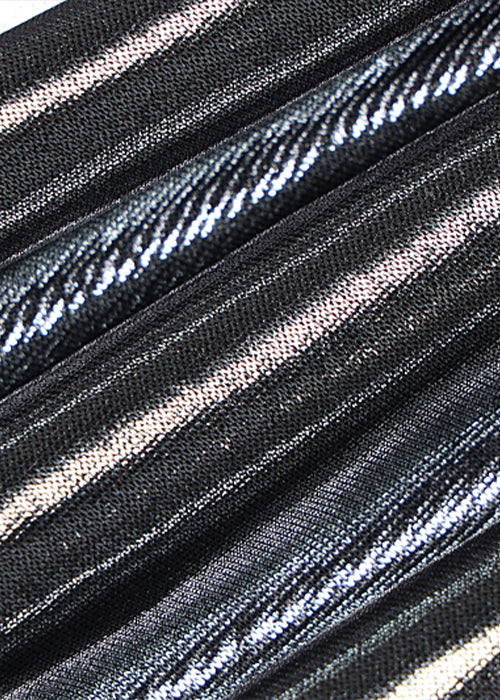 Y2K Dress Outfit
✔️ Free and Secure Worldwide Delivery
💜-15% off with code BLACKMONTH15
Free
shipping
Customer
service
Secure
payment
Contact
us
Unlock your full potential by wearing this relentless Y2K Dress Outfit now
Y2K Dress Outfit: Unveiling the Iconic Fashion Revival
As a fashion connoisseur, it's time to delve into the captivating world of Y2K dress outfits. The year 2000's fashion revival has brought back a treasure trove of iconic styles and trends. Styles from the past are making comebacks with modern updates, giving an updated look to classic items like dresses, sweaters, and denim.
The Y2K-style one-shoulder white dress has been an incredible hit with fashion lovers. Perfect for any look, this chic and sophisticated outfit can pair perfectly with accessories or be worn alone. Whatever your style, the Y2K dress assemble has something for you.
In this article, explore the essential tips for crafting an unforgettable Y2K dress look, ranging from selecting complementary accessories to confidently rocking boots and heels. Enjoy the trend of reviving iconic Y2K fashion in style!
A Fashionista's Journey with the Y2K Dress Outfit
Embark on a fashionable journey through time with the Y2K dress outfit. If you're a true fashionista, you can't ignore the allure of the early 2000s' trends that are making a spectacular return. From the timeless elegance of the black dress to the vibrant charm of the green prom dress, Y2K fashion has something for every style-conscious individual.
This article chronicles a fashionista's exploration of Y2K dress outfits, featuring a fusion of dresses, blouses, jackets, and more. Uncover new fashion combinations with Y2K-inspired outfits: mix sweaters with skirts, play with bold shoes, and show off your style.
Choosing the Perfect Style for Your Body Shape
Flattering Waisted Silhouette: The Y2K Dress is designed to cinch at the waist, accentuating your curves and creating an ultra-flattering silhouette. Say goodbye to boxy and shapeless summer outfits!
Sleeveless Elegance: This dress has a sleeveless cut, keeping wearers cool and relaxed in warm temperatures.
Versatile Styling: Swap out your everyday shorts and tee combo for a more versatile and stylish option. The Y2K Dress can be dressed up or down to suit various occasions, from casual outings to summer parties.
No Need for Cardigans: The Y2K Dress is so stylish on its own that you won't need to layer it with cardigans or coats. Embrace the simplicity of summer fashion.
Effortless Chic: This outfit radiates an air of effortless chic. With a wide range of color options and accessories like hats and boots, you can easily create your signature look.