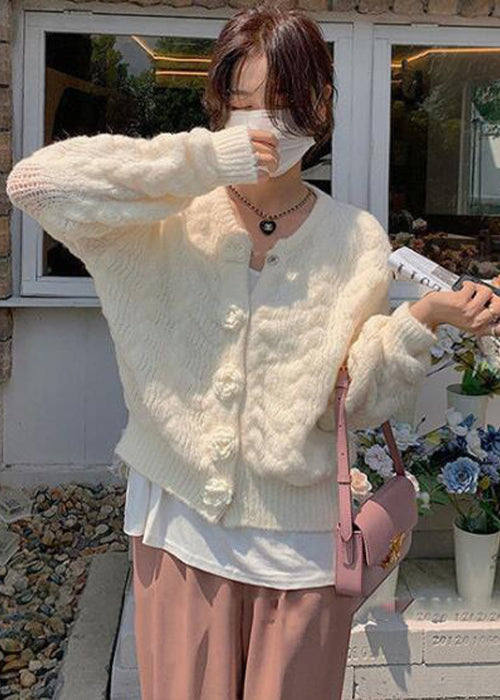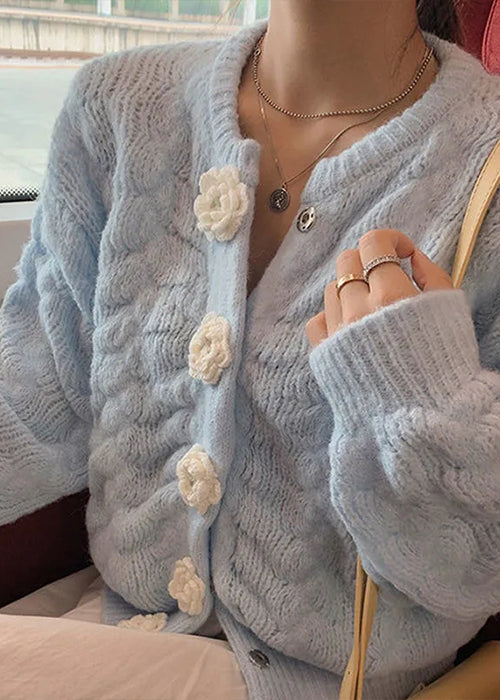 Y2K Cropped Sweater
✔️ Free and Secure Worldwide Delivery
💜-15% off with code LASTMONTH15
Free
shipping
Customer
service
Secure
payment
Contact
us
Straighten out the fashion frames around you by impregnating your aura with this Y2K Cropped Sweater
Pastel colors of the 2000s
Comfort of movement
Hand-selected, two editions not available locally
Ultra-soft acrylic
Comfortable, pleasant to wear
From Epoch to Fashion: The Y2K Cropped Sweater
Fashion has always reflected the times, and the turn of the millennium was no exception. Y2K marked a special time when technology, pop culture and style were inextricably linked. But what about this garment? Today, we present a fashion piece that embodies the essence of that era, while effortlessly bridging the gap between nostalgia and contemporary style: the Y2K Cropped Sweater.
From one era to the next, fashion remains a constantly evolving art form. You can merge the past and the present with this "2000s Cropped Sweater", embodied with nostalgic and modern elements in one fashionable look.
An outfit staple that adds sparkle to any look

The fashion world has a habit of resurfacing, and one era that's making an exciting comeback is Y2K. It was a time when music, technology and fashion collided to create a unique cultural mix. Today, one piece of fashion is all the rage, as it captures the essence of the style of the turn of the millennium with a modern twist: the "Y2K jacket sweater".
As the landscape of fashion continues to evolve, Y2K remains a fascinating moment worth revisiting. 00s Sweater combines fashion, culture, and style to create an ageless aesthetic.
The retro era: adopt the short sweater of the year 2000
As fashion continues its journey through time, the passage to the year 2000 remains a captivating reference point. With the "Short Sweater of the Year 2000", you're not just adopting a fashion piece, you're revisiting a cultural phenomenon and making a statement that bridges the retro and the contemporary, while celebrating the appeal of the year 2000.
And, as style advances, the early 2000s provide a visually captivating reference point. The Y2K Cropped Sweater allows you to join a noteworthy fashion trend, showcasing the beauty of the year 00s through the perfect blend of the classic and the contemporary.Retro Modern Style: The sweater captures the essence of the 2000s while remaining current, allowing you to make a unique style statement.

The many advantages of this Y2K Cropped Sweater
Superior Comfort: Made with high-quality materials, it keeps you warm and comfortable while looking fashionable.
Shortened cut: The short silhouette is trendy and flattering, adding a modern touch to your outfit.
Detailed and Stylish: It incorporates modern details for a contemporary, sophisticated look.
Expresses Individuality: You can express your personality and unique taste by wearing this bold sweater.
Fashion Nostalgia: For those who lived through the 2000s, it's a fun way to revisit that era. For younger people, it's an opportunity to explore a captivating retro style.