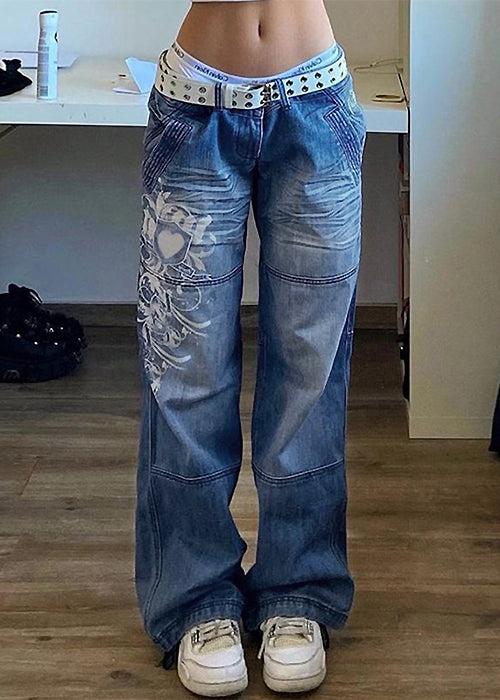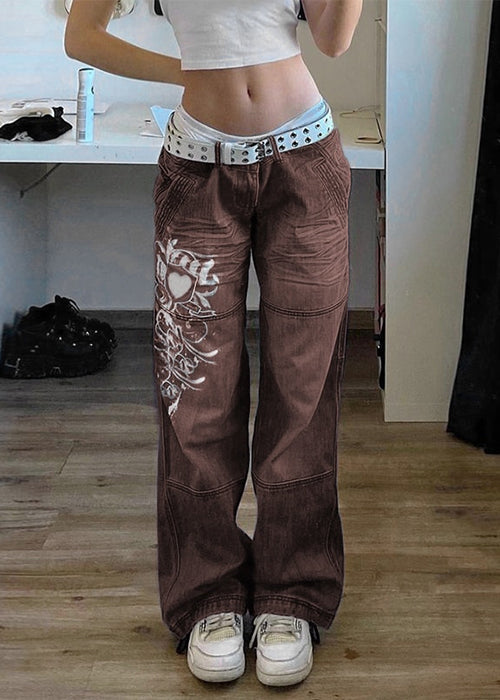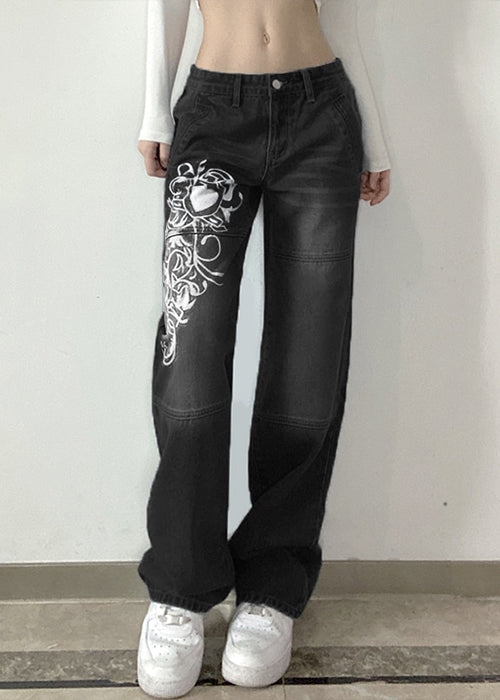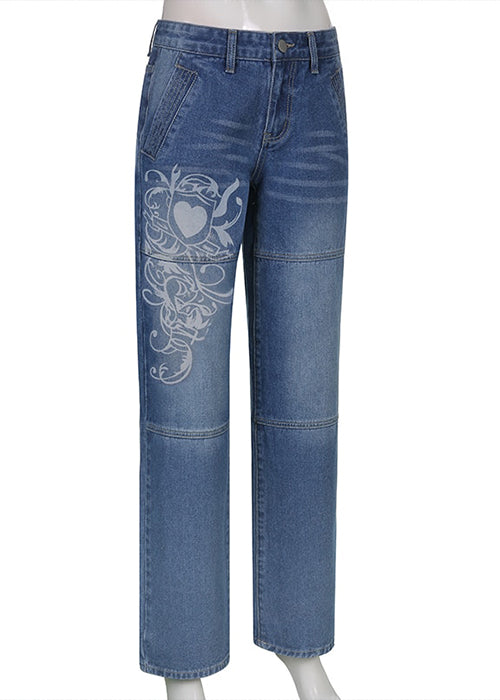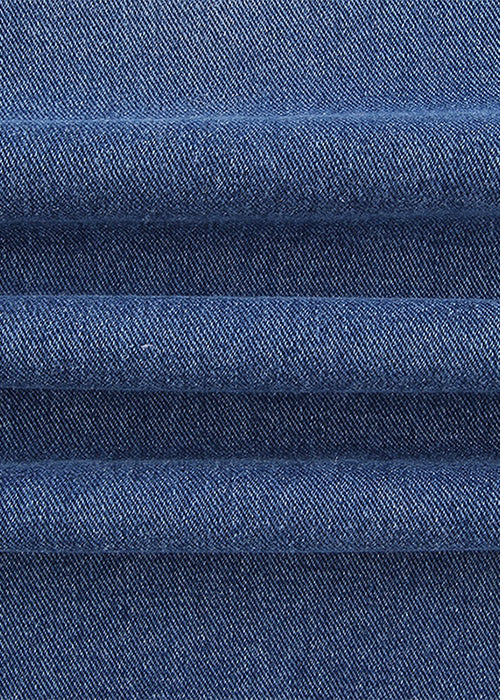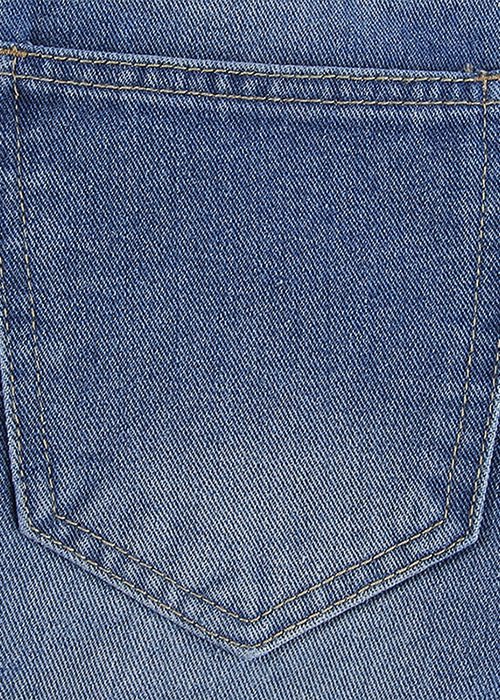 Y2K Baggy Jeans
✔️ Free and Secure Worldwide Delivery
💜-15% off with code LASTMONTH15
Free
shipping
Customer
service
Secure
payment
Contact
us
Wear a wide style garment with these Y2K Baggy Jeans
Inordinate freedom of movement
Ultra-resistant denim texture
Available in three editions
Pleasant to wear
Not available in physical stores 
Y2K Baggy Jeans : What this mythical 200s stocking offers
The clothes a person wears reflect their ideas, their state of mind, and sometimes even their character. That's why Cyber Y2K baggy pants have become so popular in recent years. Bringing a touch of freshness to the outfit and fitting perfectly with the top, these pants are on a roll and mark their own identity.

Falling to the ankles and identifiable by their fullness and high waist, these outfits have nothing to envy the joggers and wide-leg pants that swarm the streets. What's more, they don't interfere with lingerie or underwears in general. And Y2K style is designed for everyone, with the retro fashion of the late '90s back in vogue after years of inactivity. That's what these Y2K Baggy Jeans offer its wearer.
Premium denim is no longer an option with Y2K bottoms and these Y2K Baggy Jeans
Checking the quality of a pair of jeans involves a whole mental process. The first thing to check is the buttons, whether stainless steel or wood. We check the garment's dye, to see if it has faded over time, and we also look at the seam finishes. As for the textile materials used in this stocking, it's designed with reinforced denim and consolidated on the sensitive edges (perfect for giving a second boost to the garment).

But what about baggy pants specifically designed for women? On the one hand, it's always a good idea to bear in mind that loose-fitting Cyber Y2K jeans require a belt (ideally with rhinestones). This is the hallmark of the 2000s style, and means that you have an aesthetically pleasing, rebellious garment hugging your waist. Cotton softens and caresses the skin, while the garment's polyster fabric fortifies the bottom in a simple yet effective way.
Y2K Baggy Jeans : The denim pants that charm women's jeans fans
We've talked a lot about these flare jeans with their Y2K aesthetic and cut. We've talked about their silhouette and the fact that they're literally straight-leg jeans that need to be belted. But we still haven't talked about how a fit woman could put her outfit together. How YOU can assemble your stocking! If you're interested in further Y2K Jeans, our range of items is sure to please.

In our case, just look at the loose fit: it would work well with a tight contrast. For example, you could choose a sleeveless crop top or a dark-colored tank top. Although winter is starting to take its toll, you could also go for a loose-fitting sweater, a full zip jacket over jeans, or go for a hoodie/sweatshirt that's just as loose-fitting as this Y2K bottom, to catch everyone's eye.