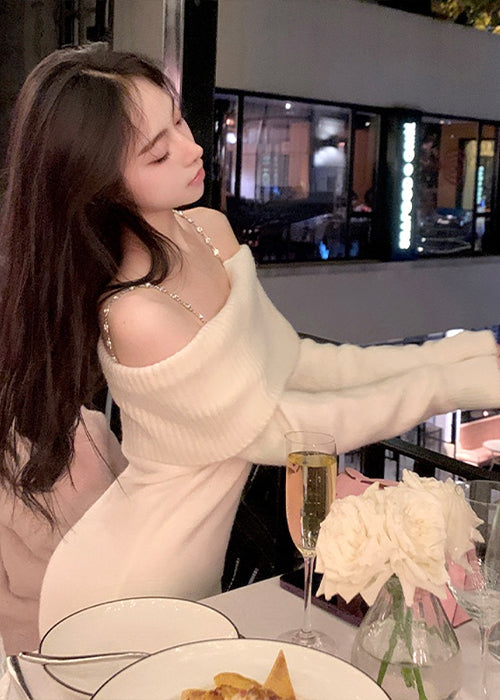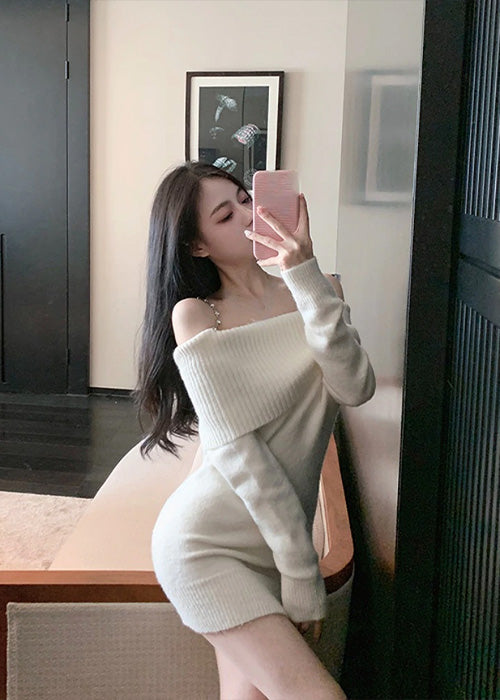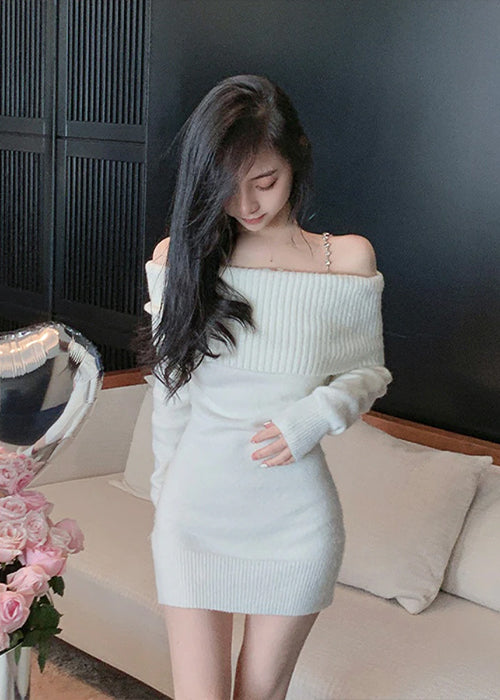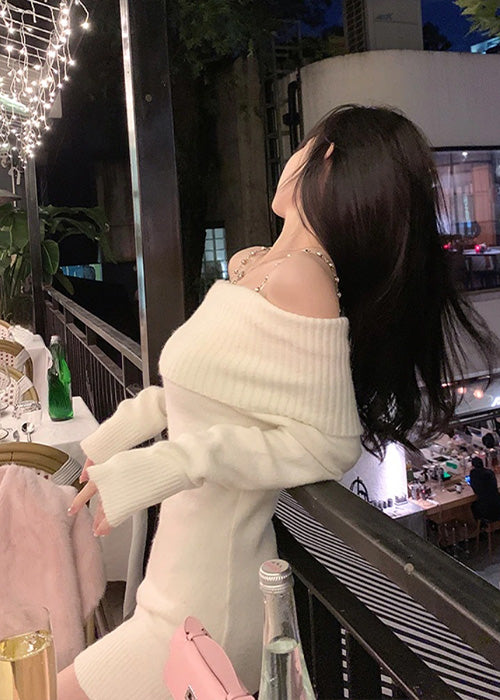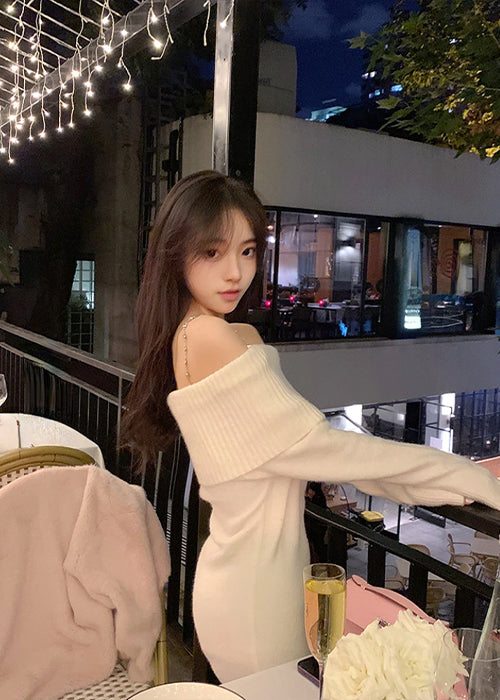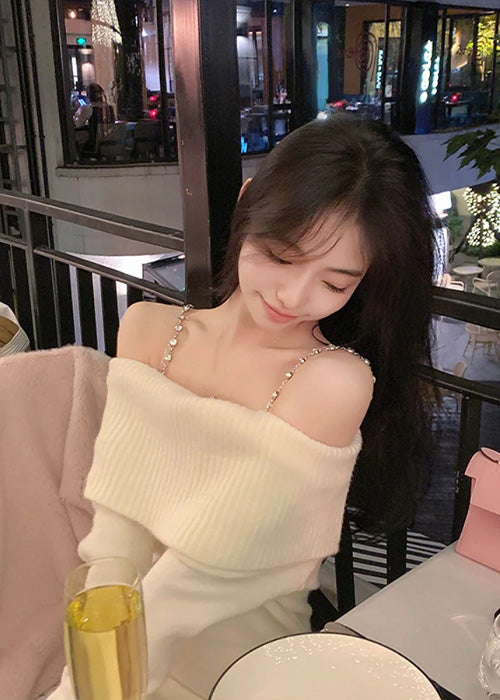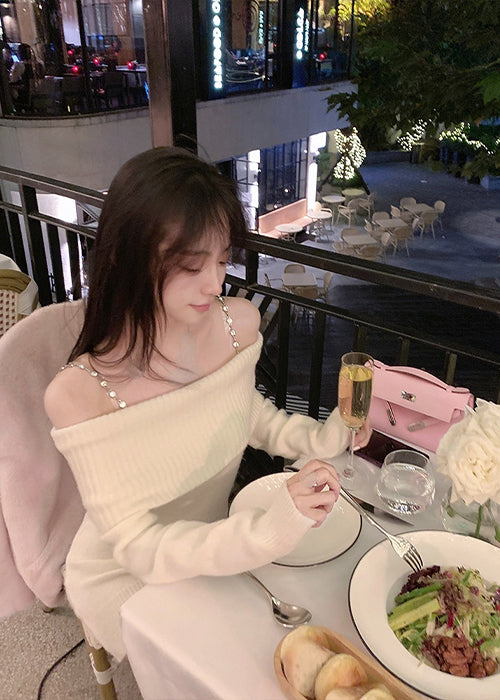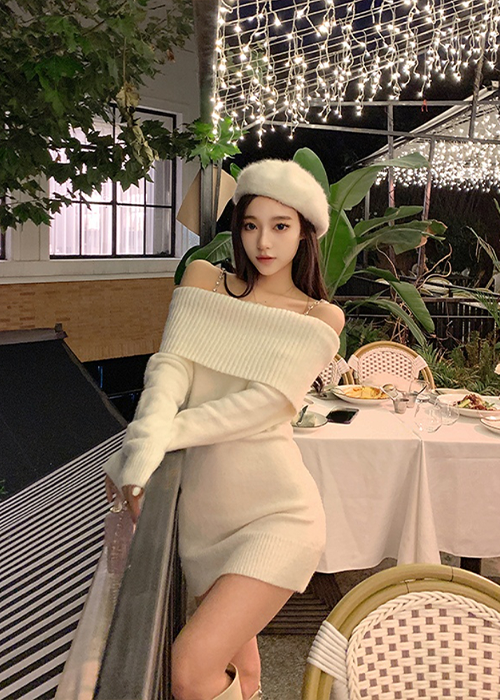 White Y2K Dress
✔️ Free and Secure Worldwide Delivery
💜-15% off with code LASTMONTH15
Free
shipping
Customer
service
Secure
payment
Contact
us
About this White Y2K Dress
Impose a stunning look when you leave the house with this dress. This garment is ideal for standing out from the crowd thanks to its unique color and composition
This cream opus comes with the shoes of the 2000s in neutral colors such as black boots or white heels. It's a great way to have fun on a night out while being classy
Dress designed for the winter months at low temperature, it is the opportunity to strut with a garment unavailable in physical stores while being in comfort at the same time
Dress designed in polyester for maximum durability and add flexibility to the garment, it will undoubtedly enrich your personal wardrobe by giving it a twist. Perfect to stand out from the crowd, once again
A dress unavailable in physical stores is the way to impose your style in the eyes of all and turn heads towards you! If you like to feel beautiful, this is the dress for you!
Looking for a prom dress that you can wear effortlessly in any situation? This White Y2K Dress is perfect for the occasion! In a cream color, it will keep you looking elegant while still being attractive. With its low temperature design, this garment is perfect for the winter months. This White 2000s Dress is a classic white dress, loose and flared. It features a high neckline in the front and back, with raw edges. On the skirt, the fabric is gathered at the waist and falls from there to create a beautiful shape!