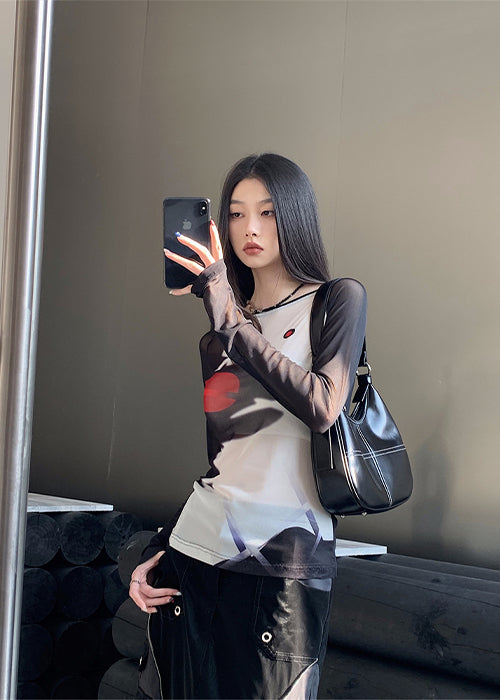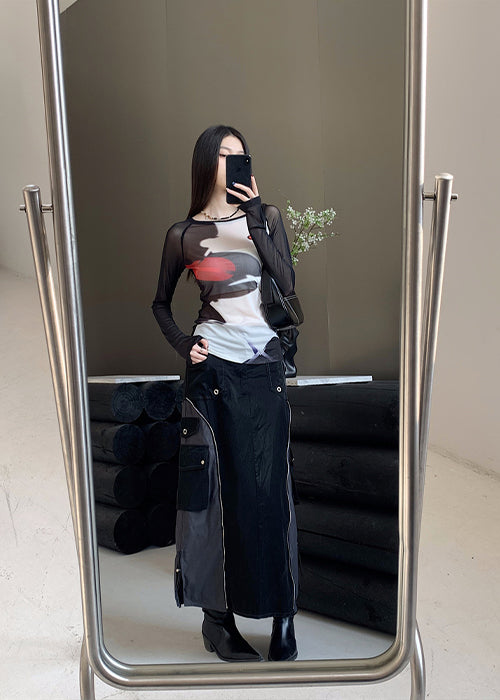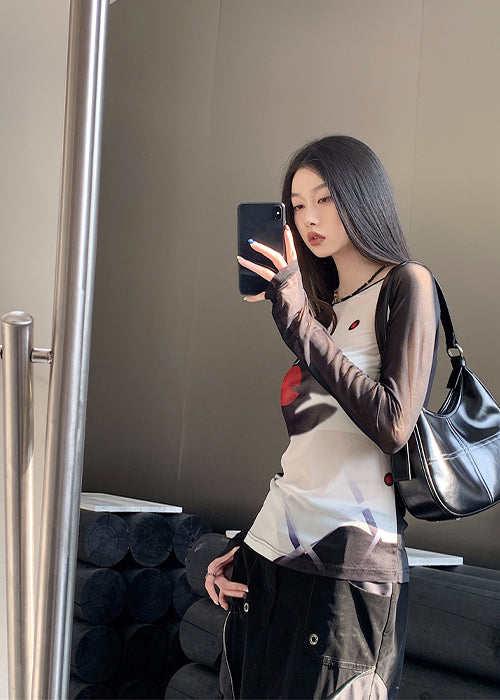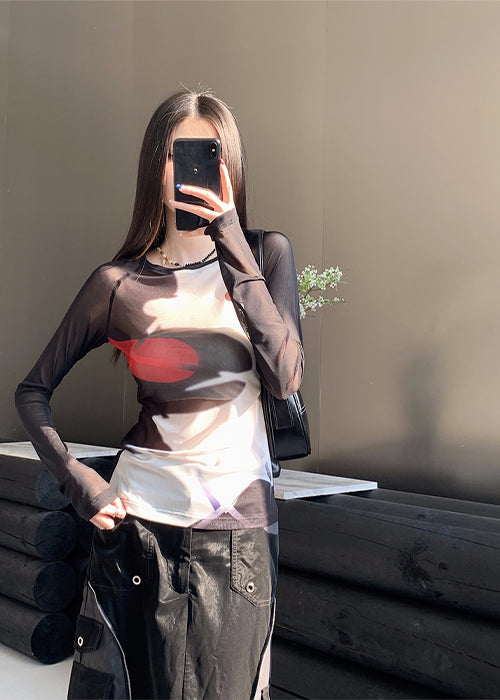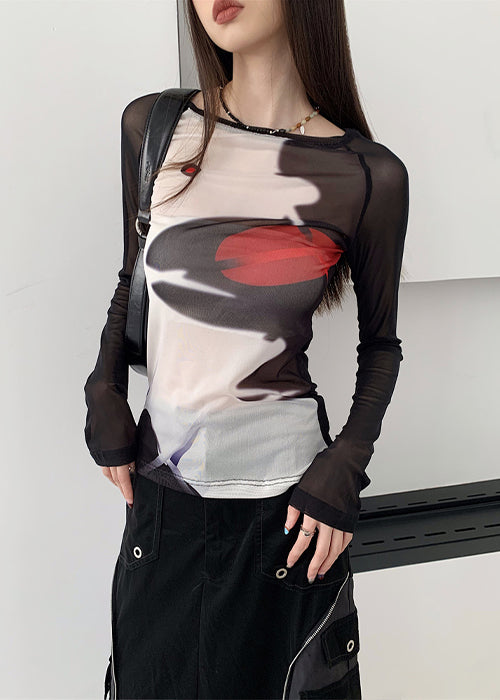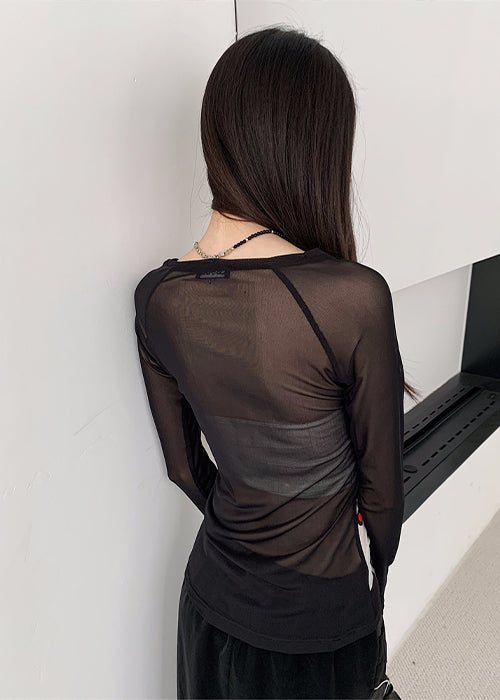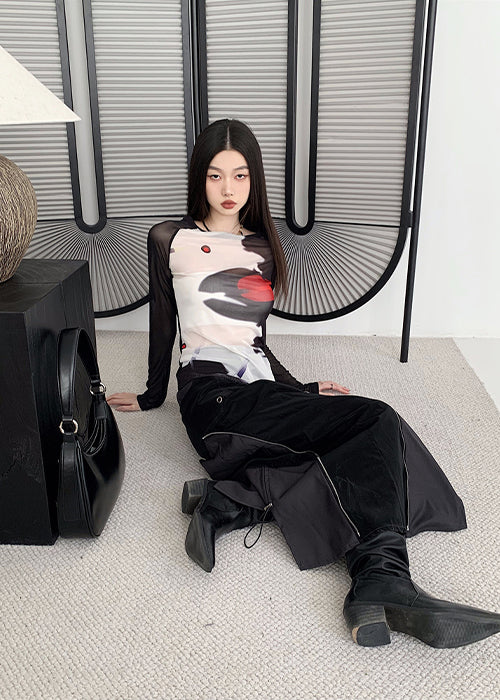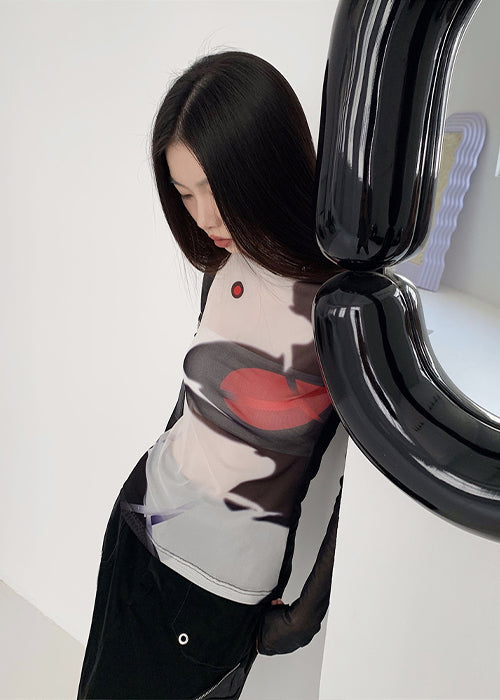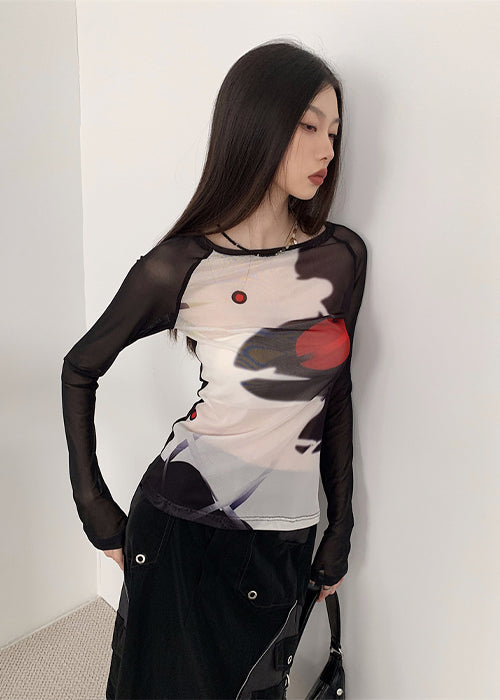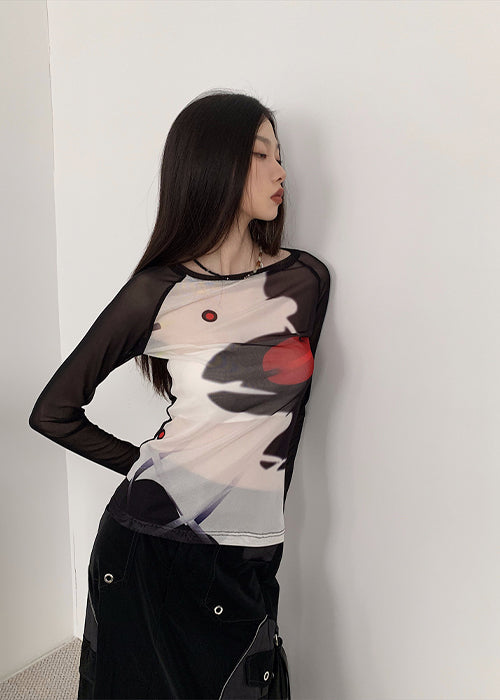 Vintage Long Sleeve Tee
✔️ Free and Secure Worldwide Delivery
💜-15% off with code BLACKMONTH15
Free
shipping
Customer
service
Secure
payment
Contact
us
Mastering Vintage Chic: The Ultimate Guide to Styling Long Sleeve Tees

The Enduring Charm of Vintage Long Sleeve Tees
Exploring the Timeless Beauty of Sleeve Tees
Step into a world where style knows no bounds with a journey into the timeless beauty of sleeve tees. These wardrobe essentials go beyond mere garments; they are a canvas for personal expression and a testament to the everlasting allure of classic fashion.
Intricately designed with a keen eye for detail, the range of sleeve tees spans from delicately embroidered pieces to effortlessly chic knit tops. The versatility of these tees knows no bounds – from cozy loungewear and activewear to the polished appeal of a well-fitted polo. The infusion of crochet details adds a touch of bohemian charm, transforming the ordinary into the extraordinary.
Whether you're curating a wardrobe of laid-back essentials or seeking to make a statement with a bold ensemble, sleeve tees offer unparalleled flexibility. Pair an oversized hoodie with leggings for a casual day out, or opt for an intricately embroidered sweatshirt to elevate your street style.

Unveiling Elegance: The Allure of Vintage Long Sleeve Tees
Important notes about this Vintage Long Sleeve Tee
Seasonless Sophistication: The Vintage Long Sleeve Tee effortlessly transcends seasonal boundaries, providing a stylish foundation for your wardrobe throughout the year.
Graphic Tee Glamour: Elevate your style with the artful charm of graphic tees, as the Vintage Long Sleeve Tee showcases intricate designs and captivating visuals.
Knitwear Comfort: Revel in the luxurious comfort of knitwear, as this tee envelopes you in warmth and softness, making it an ideal choice for any weather.
Heathered Chic: Embrace the subtle allure of heathered textures, adding a touch of sophistication to your ensemble with the Vintage Long Sleeve Tee.
Color Block Confidence: Make a bold statement with color-blocking, as this tee effortlessly combines hues to create eye-catching and stylish ensembles.
Pocket Tee Practicality: Enjoy the perfect blend of style and functionality with the inclusion of a pocket, adding a casual yet purposeful element to your outfit.
Hats Off to Style: Pair this tee with your favorite hat for an effortlessly cool look, showcasing your fashion-forward sensibilities.
Understated Elegance in Shirts for Women: The Vintage Long Sleeve Tee redefines the classic shirt, infusing it with understated elegance for the modern woman.
Versatile Tank-Top Substitute: Transition seamlessly from summer to fall by using the Vintage Long Sleeve Tee as a versatile substitute for tank-tops.
Off-the-Shoulder Allure: Amp up the glamour with the off-the-shoulder trend, as the Vintage Long Sleeve Tee lends itself beautifully to this chic style.