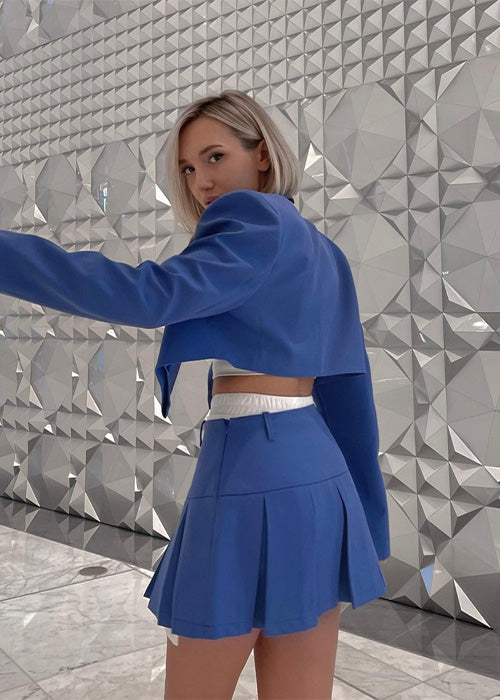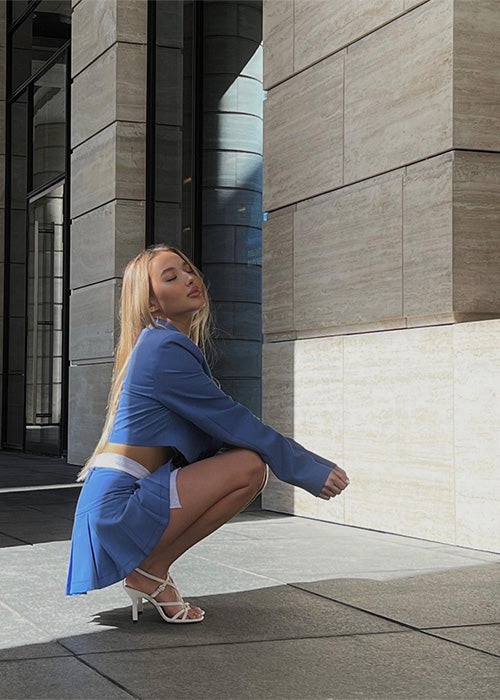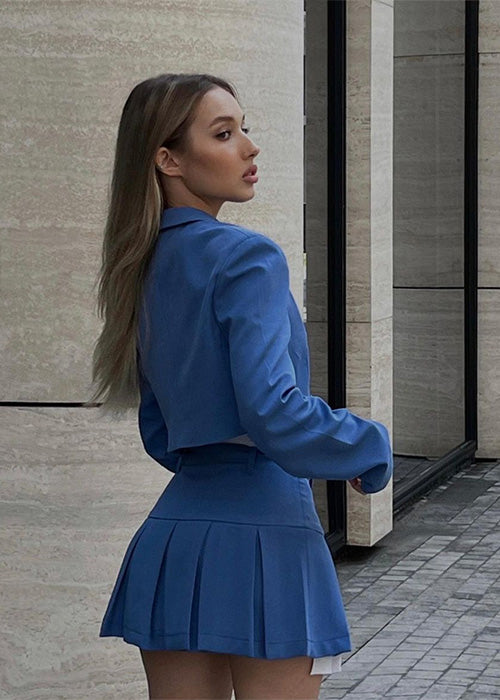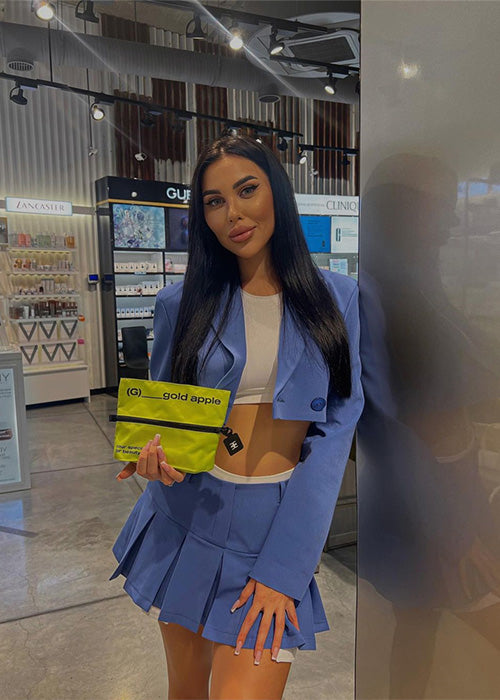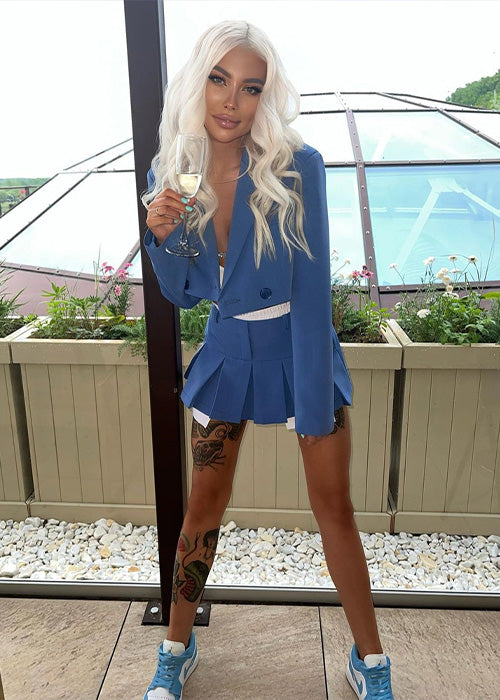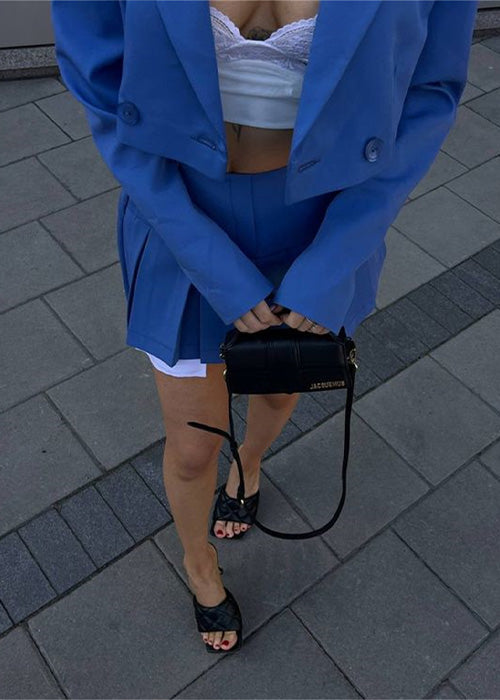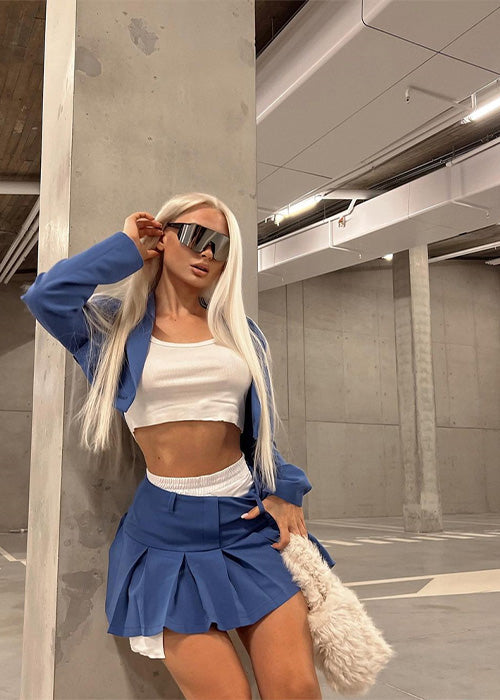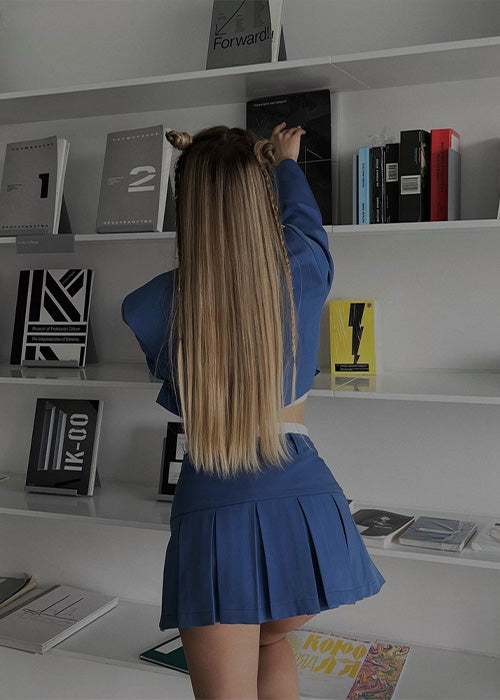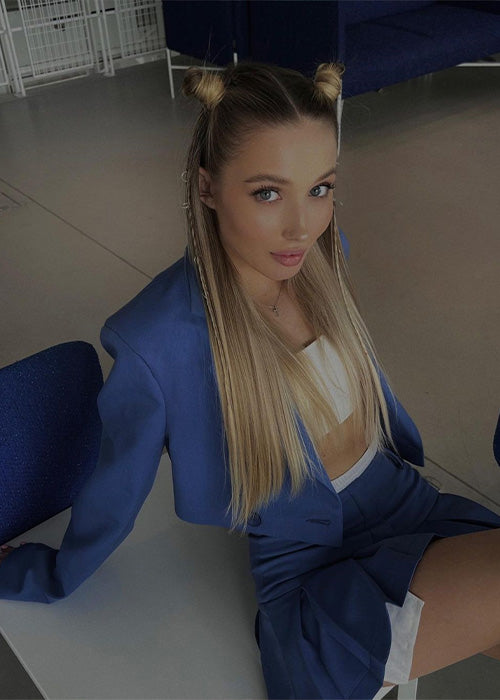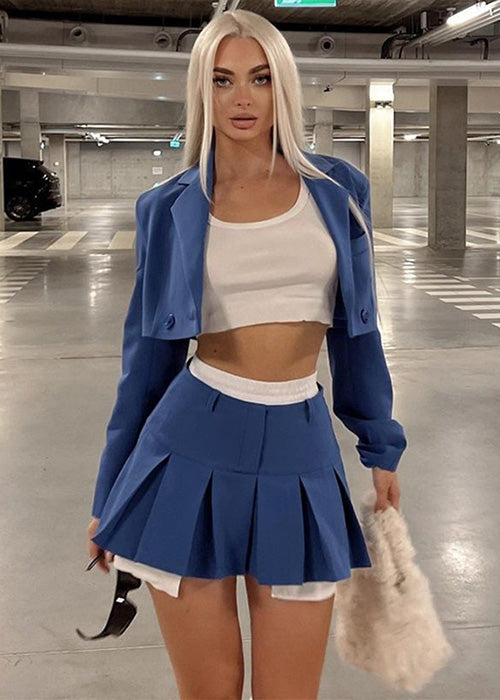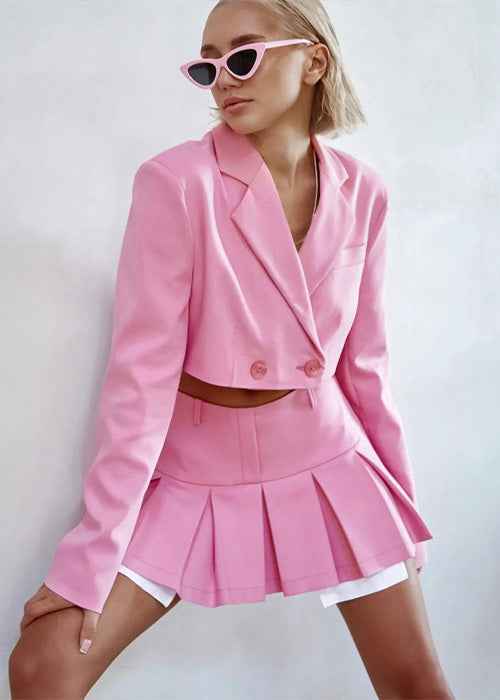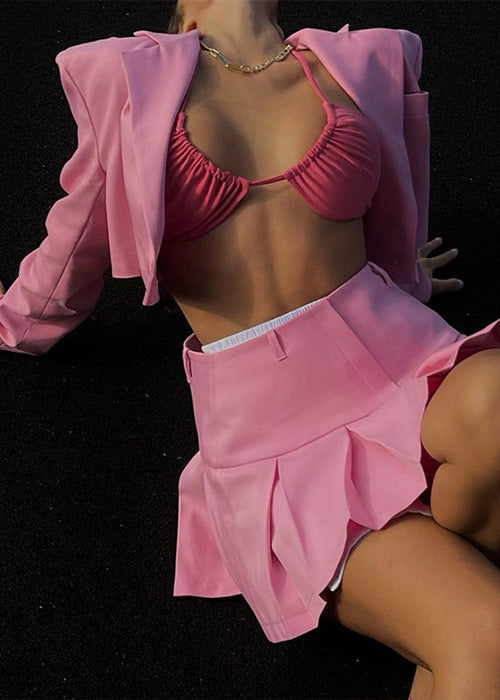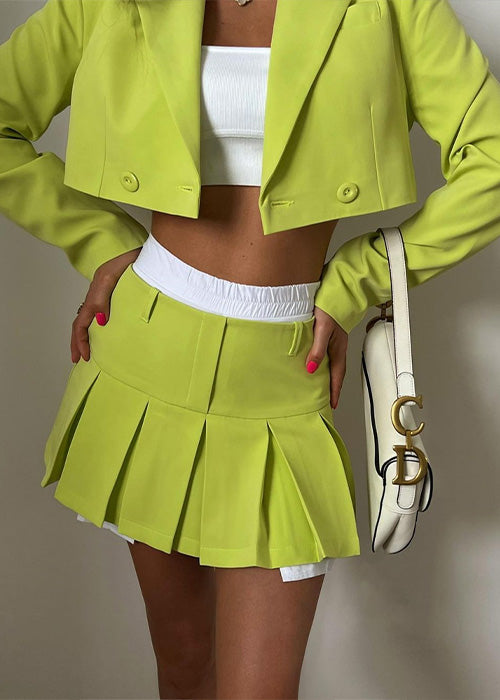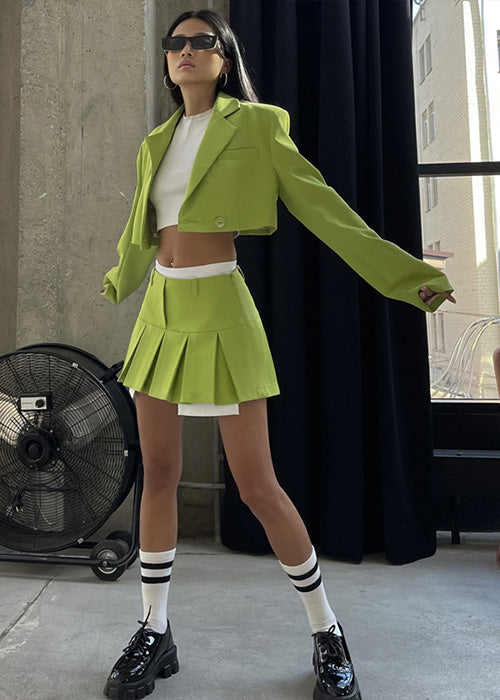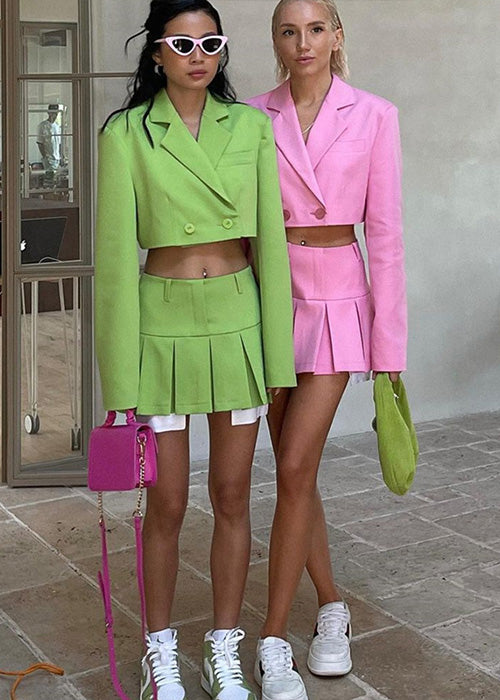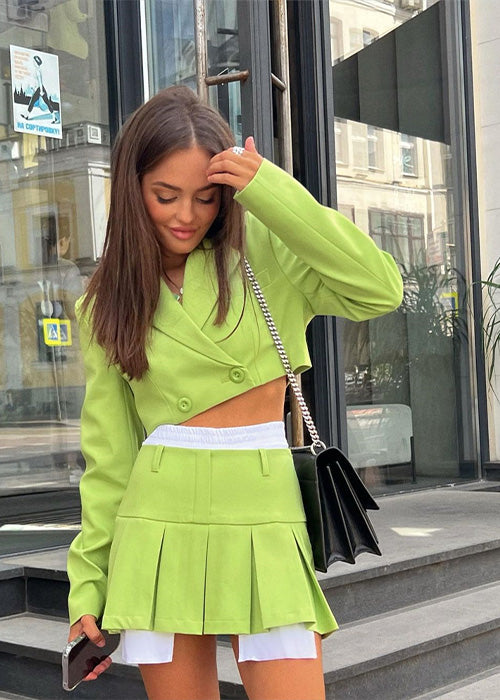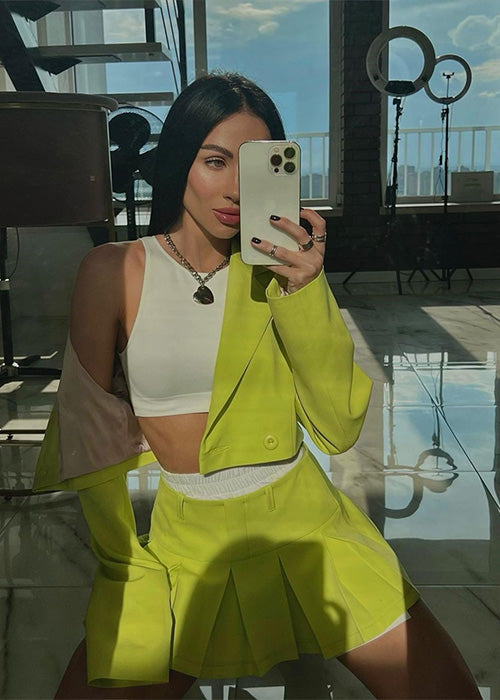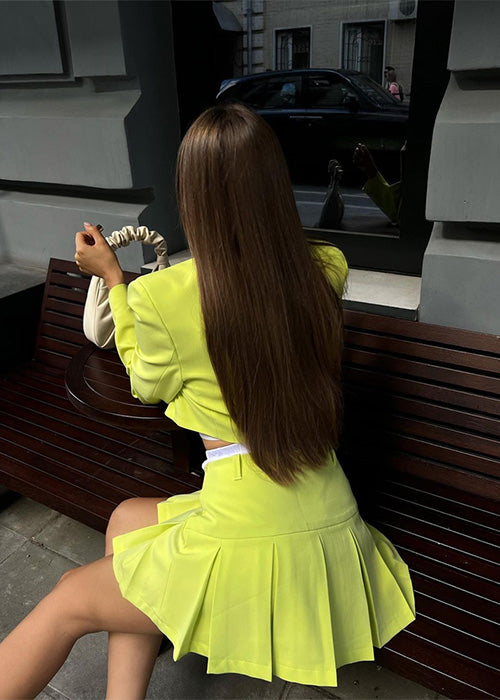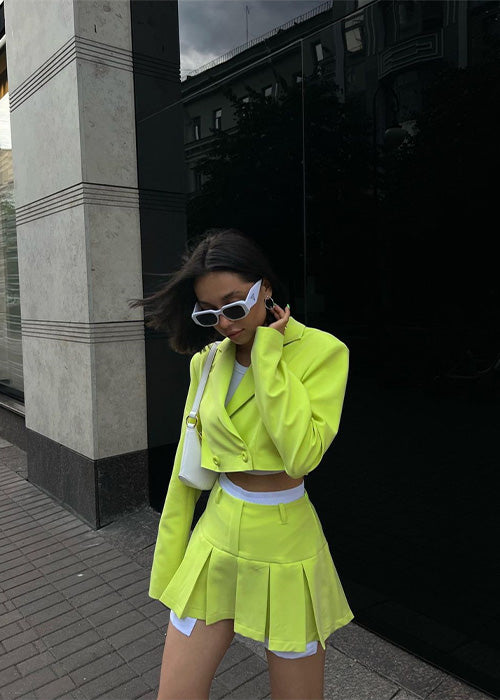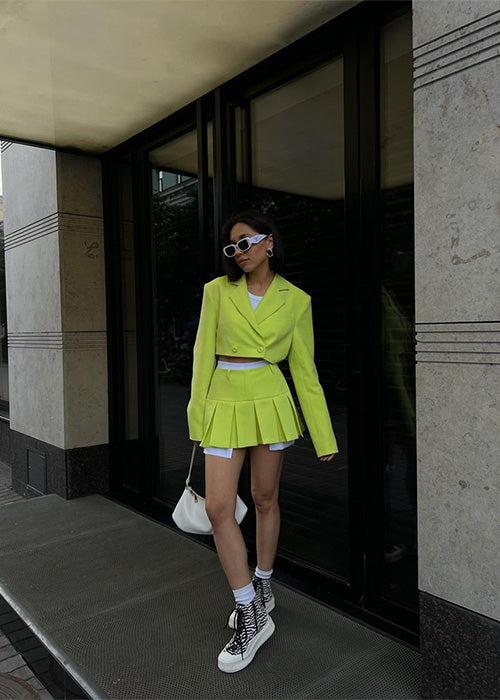 Y2K Suit Two Piece Women's
✔️ Free and Secure Worldwide Delivery
💜-15% off with code LASTMONTH15
Edition:
Sapphire Radiance
Free
shipping
Customer
service
Secure
payment
Contact
us
Magnetize the eyes towards you with the attraction brought by these Y2K Suit Two Piece Women's from the 2000s
Spring/Autumn Selection
Comfortable and pleasant to wear
Fortified Spandex, Consolidated Polyester
Reflects waves of charisma (shock effect)
Eye-catching Power
The unyielding Autumn ensemble of 2000s fashion : the Y2K Suit Two Piece Women's
Choosing a quality tailor is a task not to be taken lightly, especially for busy working days. Indeed, some companies are often strict about the overall dressing code of their employees, as well as the office jackets worn by their staff. In fact, being both professional and elegant is no longer an option. That's why we'd like to take you step by step through the benefits of owning one of these outfits. First of all, we need to know why we're wearing this outfit.
Going on a serious date to land an important job? Out partying with friends? Going to a funeral? Working in a fast-food restaurant without a uniform?

As you can guess by now, an ensemble consisting of a slim-fitting jacket and a miniskirt is to be avoided in professional settings. However, you can always keep the jacket and add a pair of elegant, slim-fitting chino pants: they'll give you confidence and a professional edge: and the Sapphire Radiance ensemble is ideal for coming across as elegant and serious at the same time (don't wear the mini-skirt, preferring blue pants in the same color).
The women's suit that perfectly complements a fashion fan's silhouette
Now that we've covered the business side of things, what about going out with friends? It's clear that this suit and mini skirt will not go unnoticed. But it's possible that the topics of conversation will revolve around you. People will see this extravagant outfit and want to look like you, without ever knowing how. Textile materials have undergone strict quality controls: the chosen polyester rarely wrinkles, and spandex adds elasticity.

What's more, you'll gain exclusivity, and your absence will be noticed by those around you. Don't hesitate to wear comfortable underwear, or lingerie made from soft, high-quality materials. And don't wear anything but fashion accessories that add value to your separate suit (you'll receive the suit jacket and full mini-skirt at home). You can also pair this outfit with an elegant belt and vintage-inspired fashion accessories.
Y2K Suit Two Piece Women's : The type of 2000s watches and accessories to choose from
Sets of this type have many qualities: they're elegant, intimidating, charismatic and can also propel you to the top of the bill. Take the time to choose your Y2K Set. But let's find out about the many other benefits of these outfits (whether business-fit or standard ladies' suits). We'll find out what kind of sunglasses to wear, too.

First, opt for accessories such as stainless steel wristwatches. This will give you a professional edge, whether you're going out with friends in a mini-skirt suit or in basic women's suit pants. Wear Cyber Y2K sunglasses for a vintage touch and don't hesitate to wear heels for a professional outing, or sneakers (prefer flat-soled shoes). And, voila! You're ready to go out, enjoy your walk!