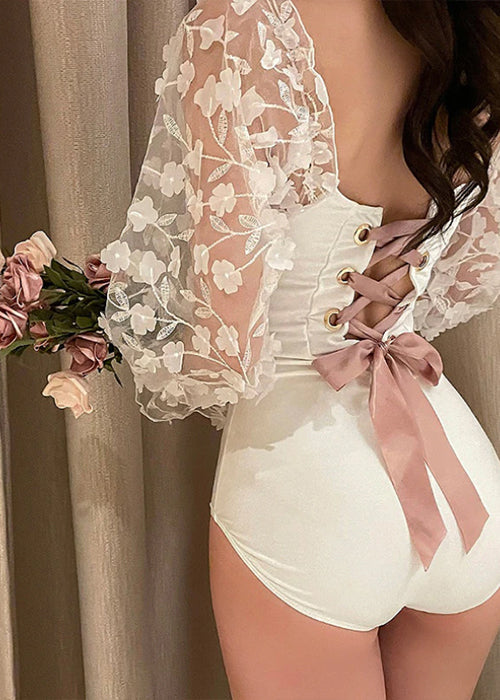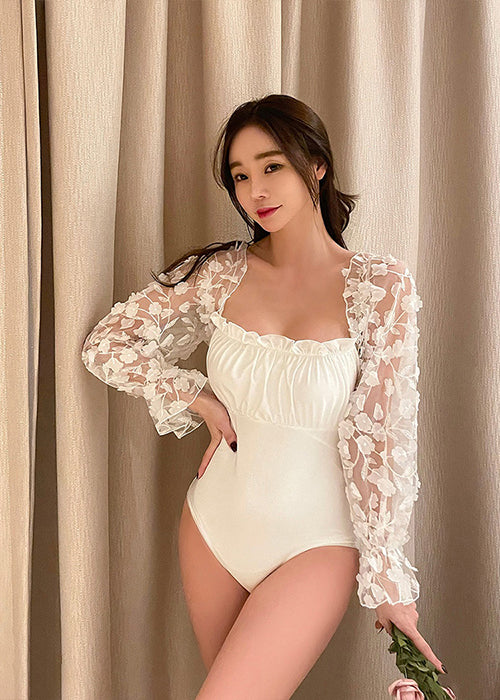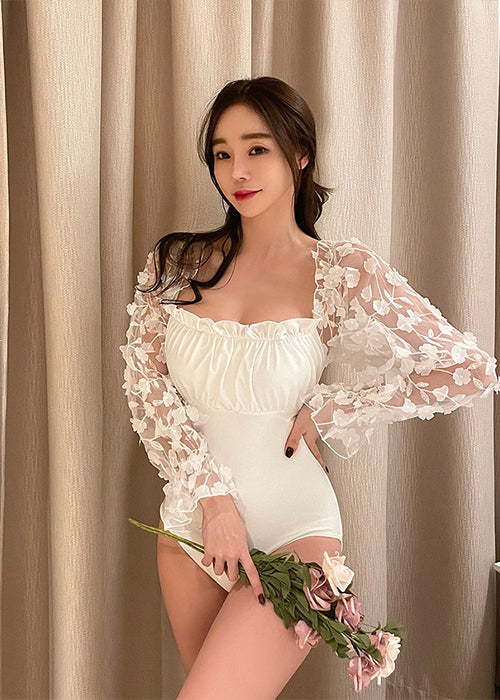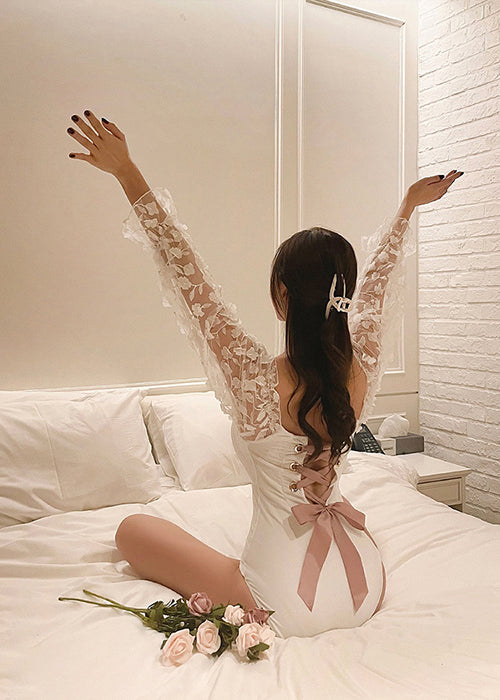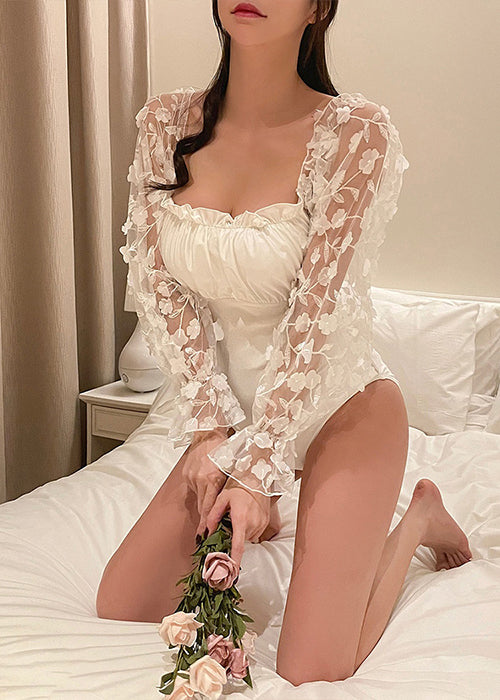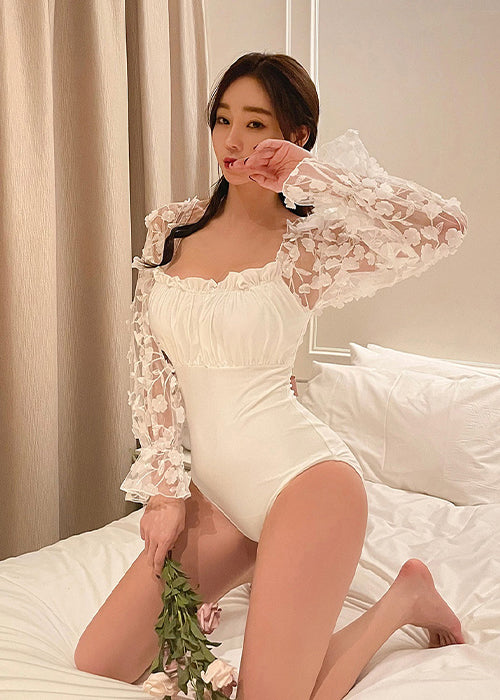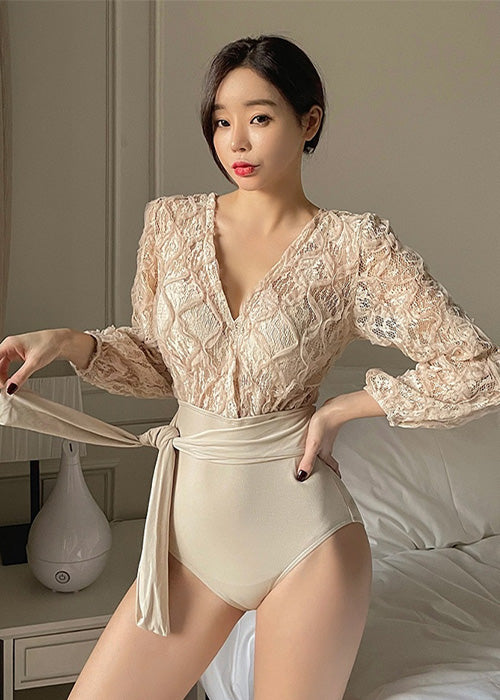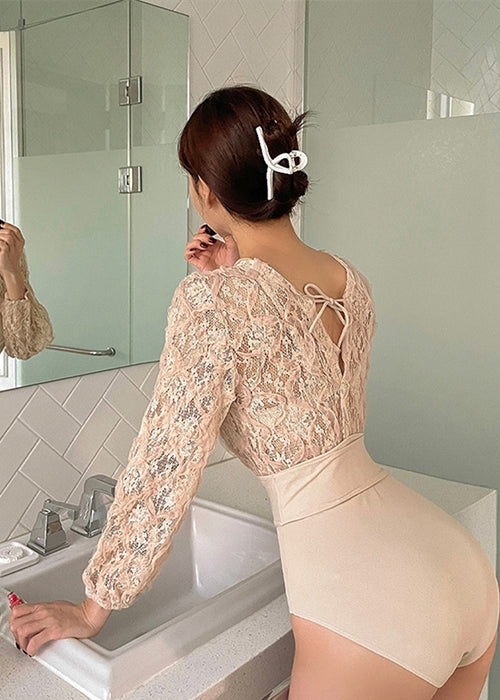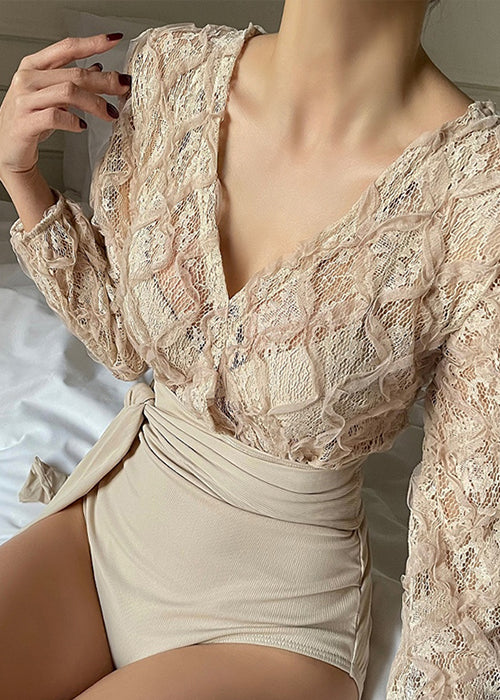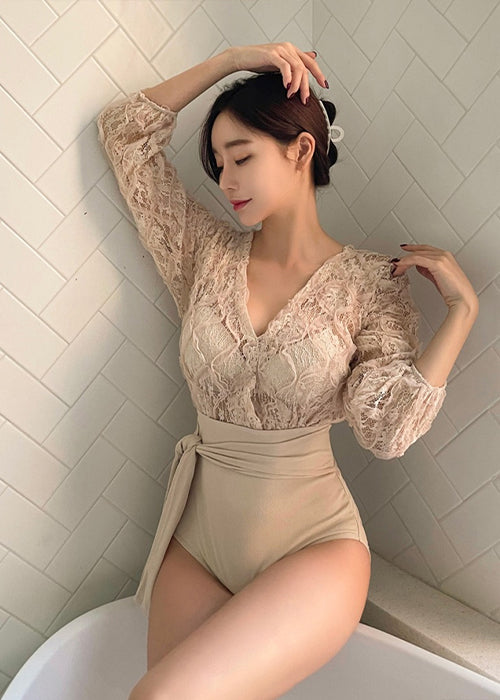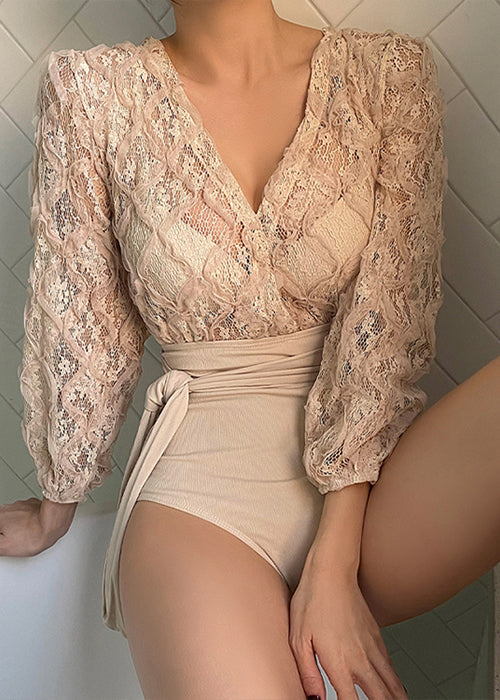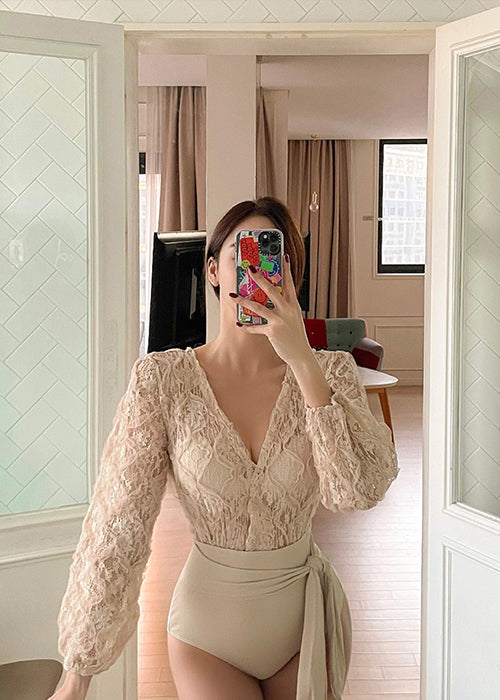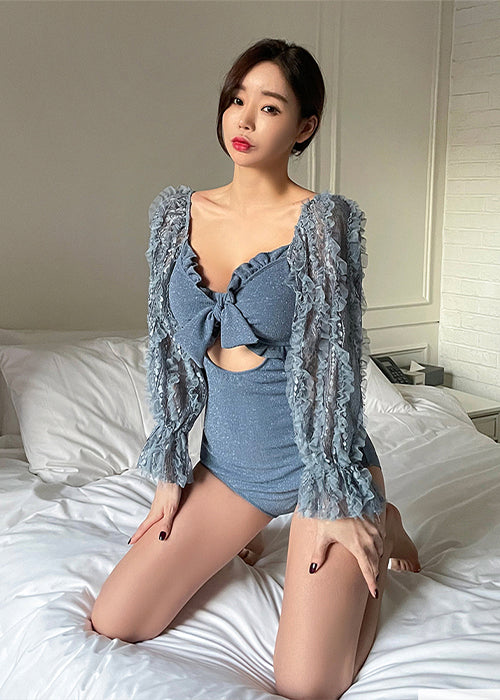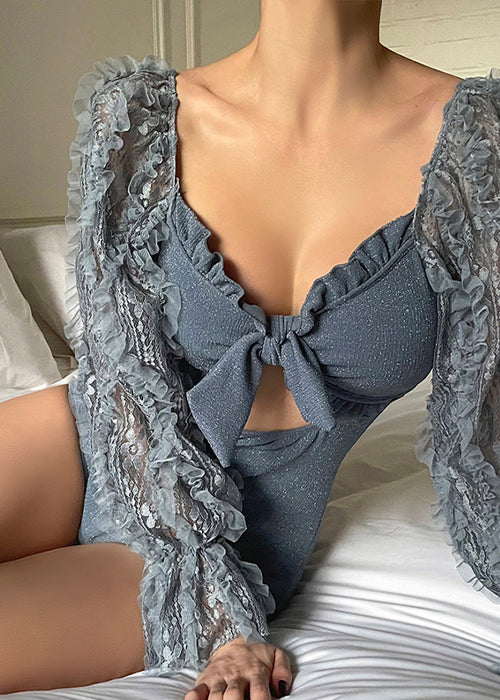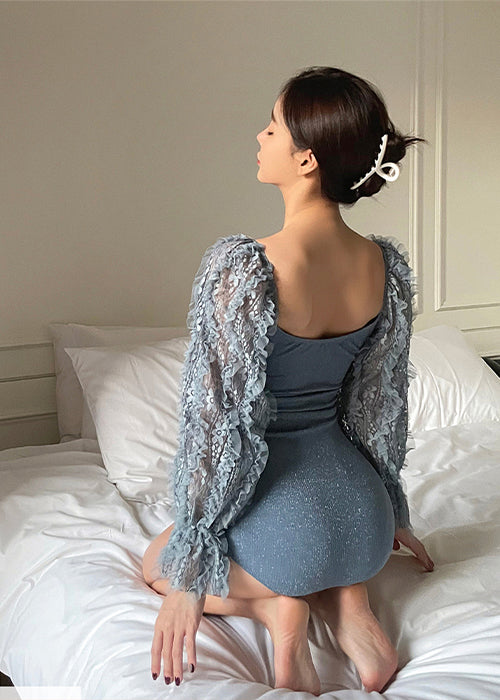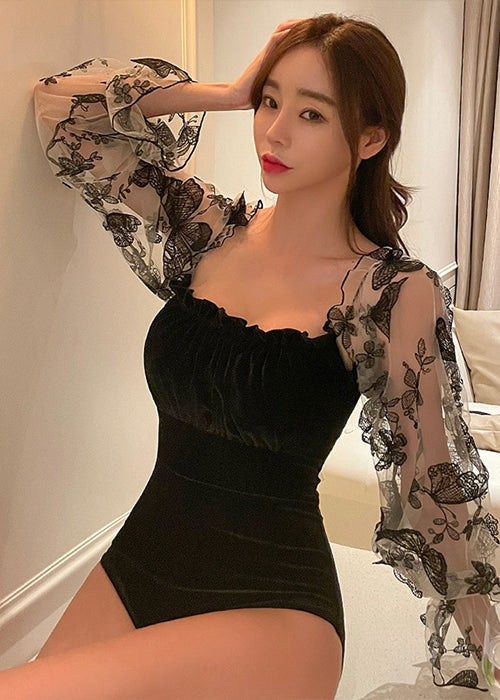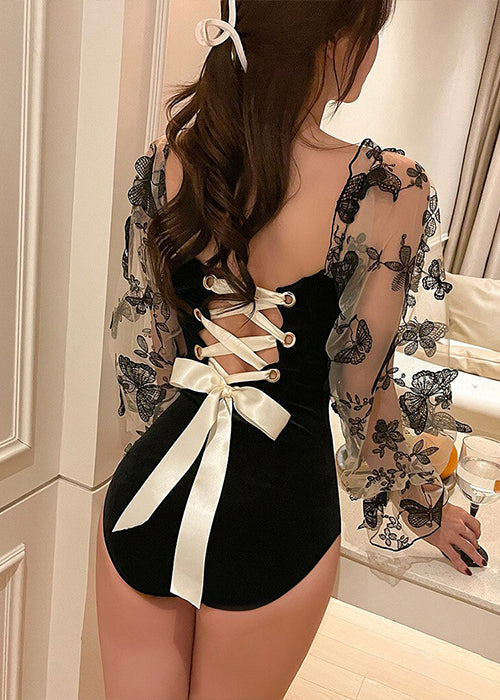 Retro Swimwear Sets
✔️ Free and Secure Worldwide Delivery
💜-15% off with code LASTMONTH15
Free
shipping
Customer
service
Secure
payment
Contact
us
Dive into the depths of the abyss by adopting this mysterious Retro Swimwear Sets

Summer clothing
Attracts people's attention (both men and women)
Shock effect, makes you stand out from the crowd
Indescribable comfort of movement
Two-piece set (In reinforced polyester)
Vintage Vibes: How to rock a Vintage Swimwear Sets with modern flair
Are you ready to embrace the timeless allure of Retro Swimwear Sets with a contemporary twist? In this fashion-forward guide, we'll dive into the world of nostalgic beach fashion and show you how to infuse your beach days with a dash of modern sophistication.
Retro Swimwear Sets, featuring classics like the Underwire Bikini, the alluring Bikini Swimsuit, and the versatile Two Piece Swimsuit, have made a stunning comeback. With their Halter Bikini Tops, Modest designs, and chic Sweaters as cover-ups, these vintage-inspired ensembles are a must-have for every fashion-forward woman. The combination of a Black Swimsuit and a stylish Striped or Floral-Print skirt is a look that exudes elegance.
Discover how to make a statement at the beach or by the pool with the perfect Bikini Set or a striking Monokini. Dive into the allure of the High-Waisted Bikini, offering both comfort and style, and explore the appeal of the Underwire Bikini, providing that extra support for a flattering silhouette. Unleash your inner fashionista with these Retro Swimwear Sets that combine timeless charm with a contemporary edge.
Retro Swimwear Sets: A nostalgic journey to stylish beach days
Join us on a delightful journey through time as we revisit the allure of Retro Swimwear Sets. These iconic ensembles, featuring the classic Bandeau Bikini, High-Waist designs, and charming Floral-Print motifs, are your ticket to stylish and nostalgic beach days.
The combination of Sweaters and Striped or Floral-Print skirts offers a touch of sophistication, making these sets perfect for both the beach and beyond. Dive into the allure of the Bikini Set, a symbol of enduring fashion, or opt for the timeless elegance of a One Piece Swimsuit.
With Padded, Flattering styles and versatile Halter Bikini designs, Retro Swimwear Sets cater to every taste. Uncover the appeal of Waisted and High-Waisted silhouettes that flatter your figure, and experience the comfort of Underwire and supportive Straps. These swimwear sets are more than just bathing suits; they are a fashion statement that transcends time.
Why retro Swimwear Sets Are a must-have this season
Get ready to make a splash this season with the ultimate fashion essential: Retro Swimwear Sets. Wondering why these sets have become an absolute must-have? Let's explore the reasons behind their resurgence and undeniable popularity.
Retro Swimwear Sets, encompassing the charm of the Bikini Top and the Bikini Bottom, offer a blend of timeless elegance and contemporary flair. With a range of styles to choose from, these sets offer something for everyone - from the Monokini's captivating look, to the High-Waisted Bikini's comfort, to the Underwire's supportive design.
Bring a classic, timeless vibe to your pool or beach ensemble with the selection of stylish Retro Swimwear Sets that come in a variety of appealing Stripe and Floral-Print patterns. Pair them with trendy Cover Ups and you have the perfect ensemble for beach days and beyond. Don't miss out on the chance to embrace the vintage charm of these swimwear sets, which are making waves this season!
Elevate your summer wardrobe: The irresistible allure of Retro Swimwear Sets

Timeless Elegance: Embrace the enduring charm of the Retro Swimwear Set, which transcends trends and fads, offering a timeless appeal that never goes out of style.
Flawless Fit: Our selection of Retro Swimwear Sets offers a variety of sizes to ensure the best fit for different body types. Choose from string bikini, triangle top, and fringed designs.
Sensual Sophistication: The bikinis in the Retro Swimwear Set collection are designed with a focus on confidence, featuring details like push-up designs and lace-up accents to boost your allure.curves.
Versatile Variety: The Retro Swimwear Set provides an extensive selection of options, including traditional two-piece sets and flattering one-piece suits, so you can find the perfect look for any event.
Tummy Control: Many sets feature clever tummy control designs that help you achieve a sleek and confident silhouette, perfect for those moments when you want to look and feel your best.
Chic Details: Elevate your beach look with features like a high neck, ruffle accents, and strapless options, which add a touch of sophistication to your ensemble.
Inclusive Selection: The Retro Swimwear Set collection includes options for all body types, from plus-size choices to lingerie-inspired styles that cater to a wide range of preferences.
Beach-to-Street Transition: These sets effortlessly transition from the beach to the street, offering you the flexibility to pair them with stylish sandals and complete your look with a swim dress or activewear for a trendy lookbook-worthy outfit.
Diverse Necklines: Explore diverse necklines, from the classic bandeau top to the elegant halter bikini top, allowing you to choose the one that best flatters your neckline and personal style.
Pop of Color: Add a splash of vibrancy to your summer with bold and eye-catching neon hues that make you stand out on the beach, complementing your choice of swimsuits and beachwear.