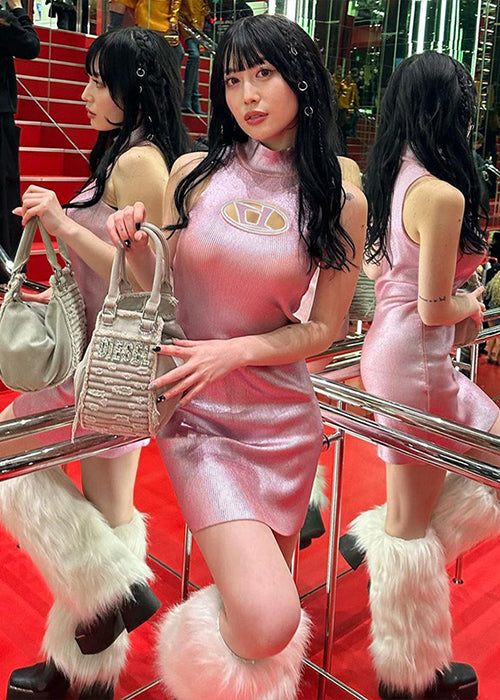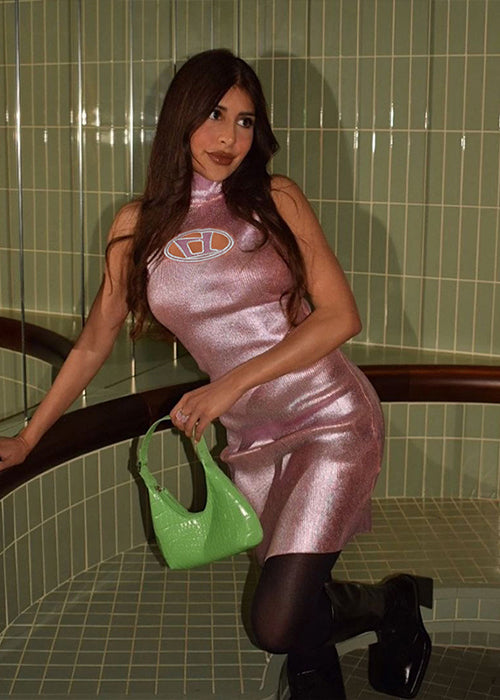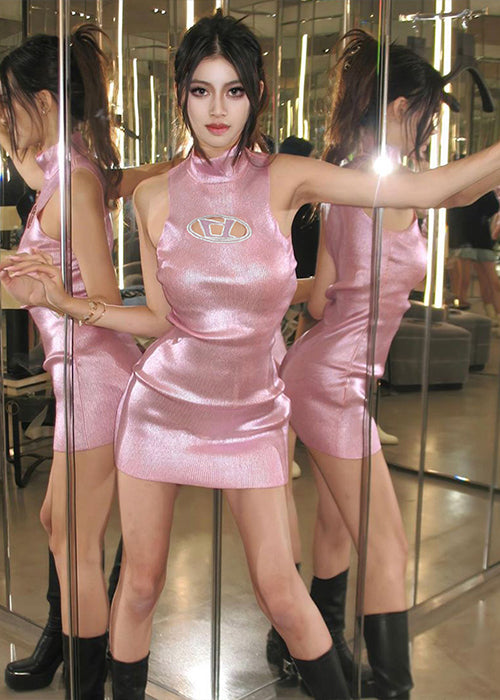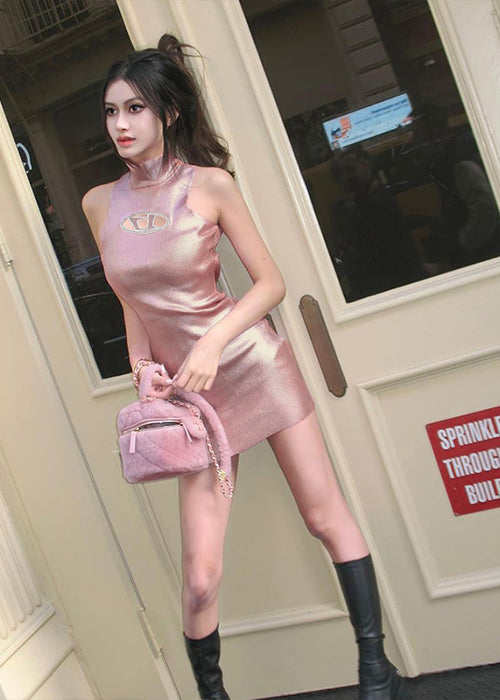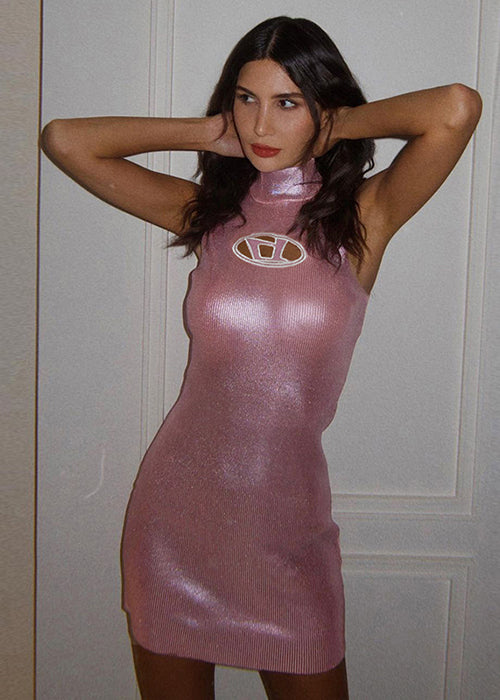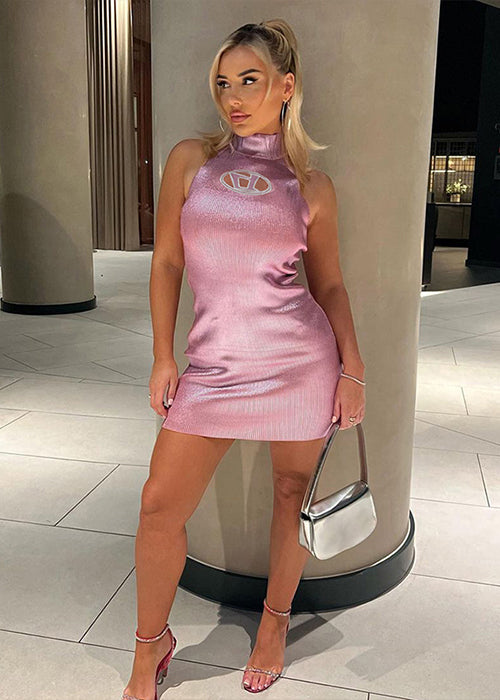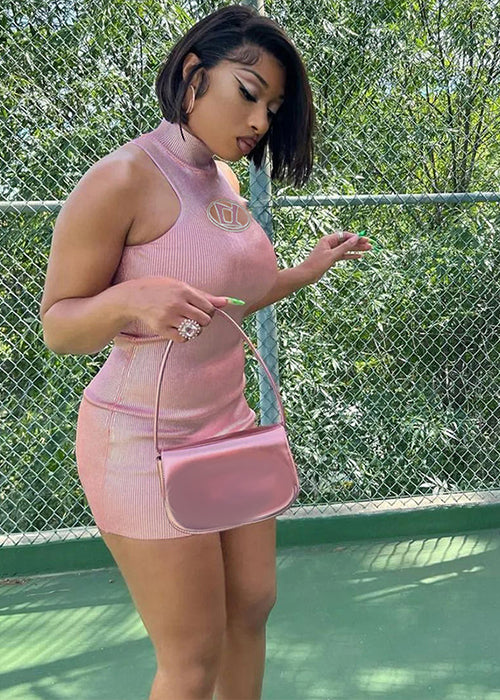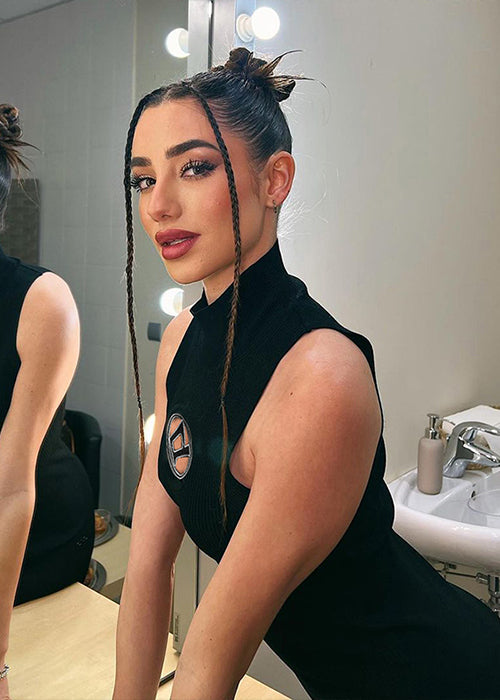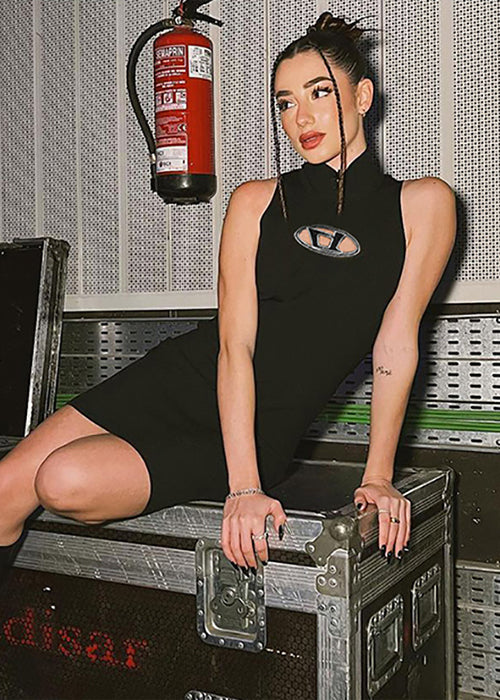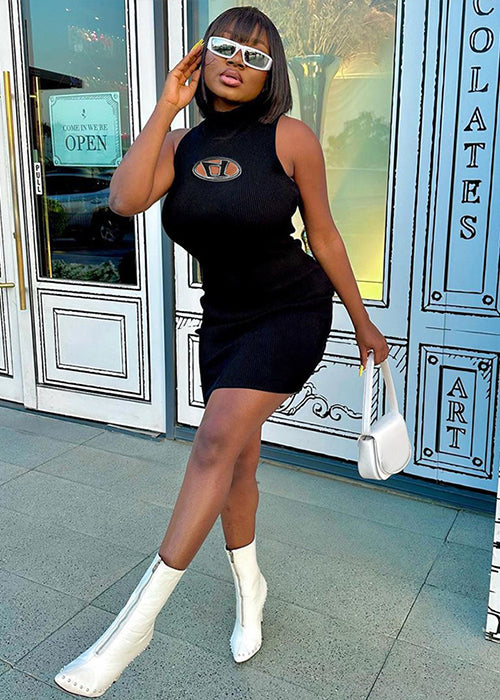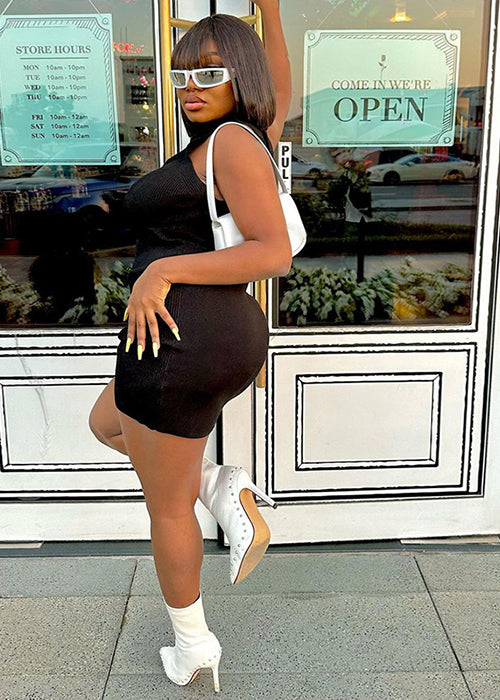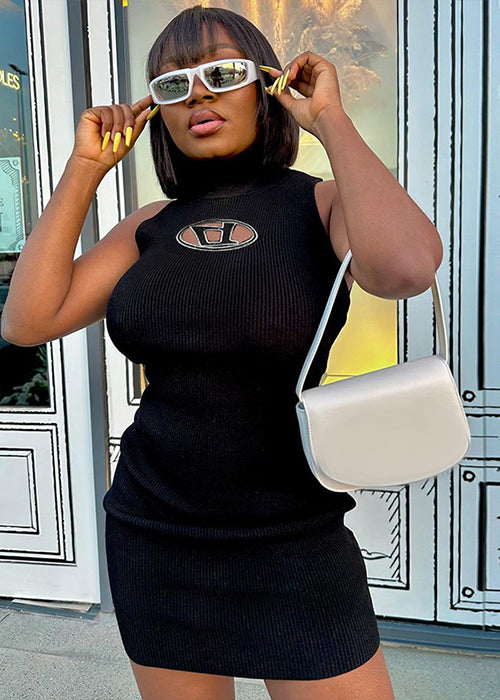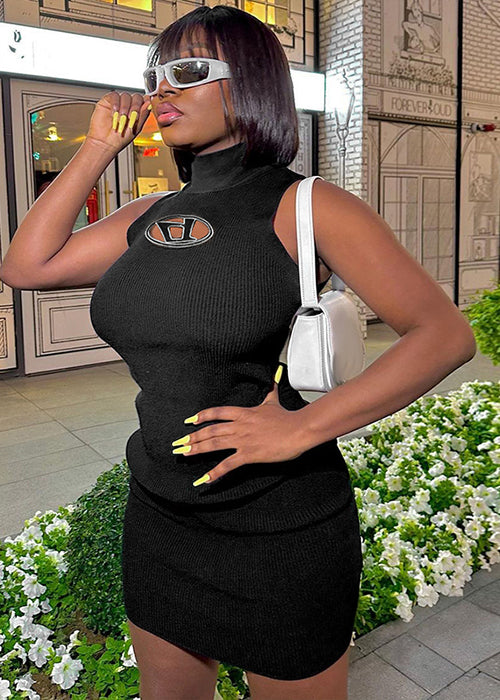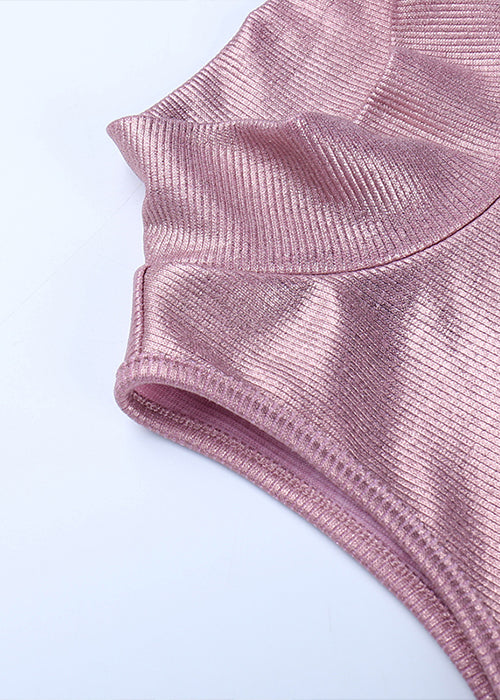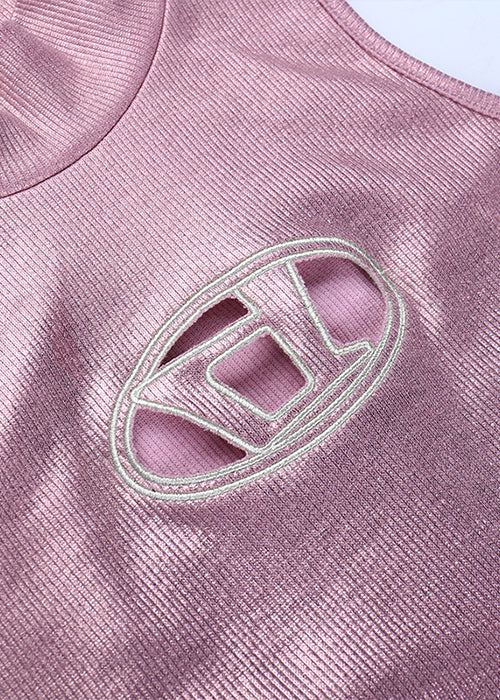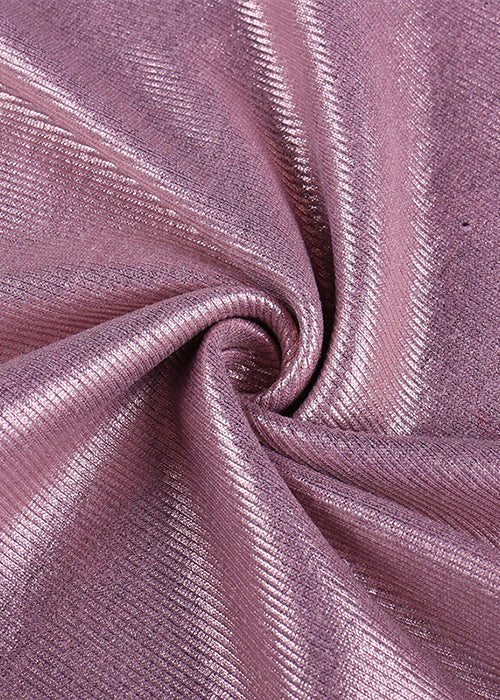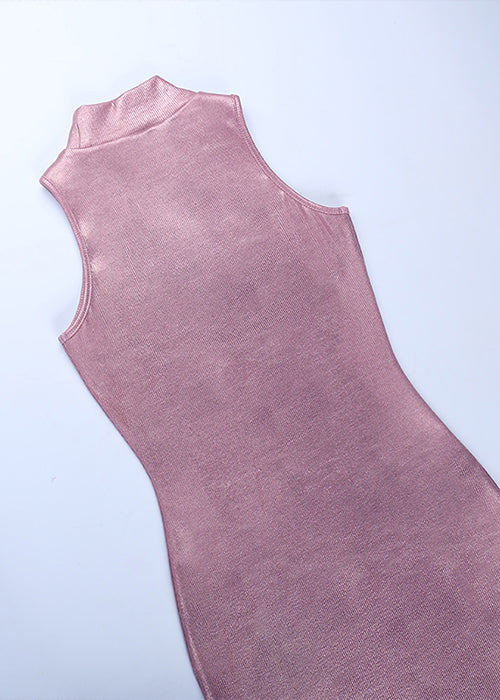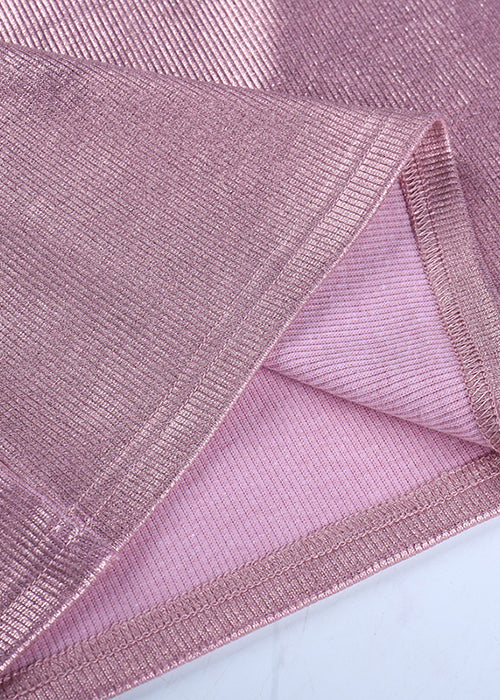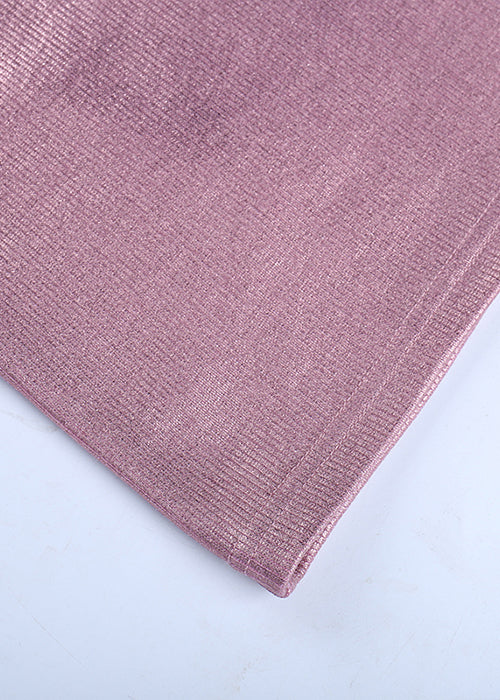 Pink Y2K Dress
✔️ Free and Secure Worldwide Delivery
💜-15% off with code LASTMONTH15
Free
shipping
Customer
service
Secure
payment
Contact
us
Relook yourself with a classy outfit at the same time, thanks to this Pink Y2K Dress
Eye-catching pink sparkle
Available in two unique editions
Pleasant and comfortable to wear
The perfect evening dress (nightclub)

Shocking effect
A touch of nostalgia: Revamp your wardrobe with the Pink Y2K Dress
Are you yearning for a touch of nostalgia in your wardrobe? Look no further than the Pink Y2K Dress, a captivating piece that pays homage to the early 2000s fashion craze. This dress is a delightful fusion of past and present, featuring exquisite lace detailing, a chic sleeveless design, and a flattering maxi length.
A figure-flattering silhouette combined with a sultry V-neck make this a must-have piece for a memorable night out or special occasion. Embrace the allure of the cyber Y2K era while exuding a hint of retro elegance. Elevate your style with accessories such as statement watches, trendy bags, cozy beanies, and summer dress-ready boots. The Pink Y2K Dress isn't just a dress; it's a time machine for your fashion sensibilities.
The Pink Y2K Dress is a timeless piece that encapsulates the spirit of the iconic Y2K period; a mix of audacity and charm that continues to fascinate the world. The lace detailing adds a touch of sophistication, making this dress a versatile choice for various occasions.
Its sleeveless cut and floor-length silhouette reference early 2000s trends, while its sweetheart neckline and tailored waist lends modernity. Perfect for a night on the town or your prom night look, the Pink Y2K Dress will make you stand out. Pair it with your favorite accessories, such as statement watches, chic bags, cozy beanies, and summer-ready boots, to complete your iconic Y2K look.
In the pink: How to style your Pink Y2K Dress for today's fashion scene
The Pink Y2K Dress is not just a nostalgic garment; it's a fashion canvas waiting for your modern creativity. Its sweetheart neckline infuses a touch of contemporary elegance into a classic favorite. So, how can you make this timeless piece work for today's fashion scene? The secret is in the art of accessorizing.
Combine your Pink Y2K Dress with the latest trends, like bold belts and stylish boots, to create a head-turning ensemble. For a chic two-piece look, pair it with a trendy crop-top and transform it into a style statement that's bound to captivate onlookers. Rock the Pink Y2K Dress to create a stunning summer look for brunches or nights out in the city. Showcase your style with this versatile piece. This dress is not just history; it's a contemporary masterpiece that effortlessly merges past and present.
In today's fashion scene, the Pink Y2K Dress shines as a versatile and timeless piece that seamlessly bridges the gap between the past and the present. Its sweetheart neckline is a nod to the classic Y2K style, but with a fresh, modern twist. Complete the look of this dress by accessorizing with the hottest trends. A belt can emphasize your waistline and shoes can provide a cool finish.
You can even create a chic two-piece ensemble by layering a trendy crop-top over this iconic piece. Whether you're attending a summer brunch or getting ready for a night out, the Pink Y2K Dress will be your style statement, turning heads and inspiring admiration wherever you go. This dress isn't just a relic from the past; it's a contemporary masterpiece that empowers you to embrace your unique style.
From past to present: The Pink 00s Dress that's taking over the streets
Step onto the streets with the Pink 00s Dress and become an embodiment of timeless fashion that effortlessly spans decades. This dress serves as a bridge between the allure of nostalgia and the dynamic world of modern fashion. Featuring a sleeveless design, an alluring V-neck, and a striking maxi dress silhouette, it is an expression of the Y2K era's charm.
It's not just a garment; it's a symbol of fashion's ability to transcend time and remain relevant. Pair it with statement belts, chic bags, and stylish shoes to create a street-ready look that turns every sidewalk into your personal runway.
The Pink 00s Dress doesn't just evoke the fashion of the past; it transforms it into a contemporary expression of style. The sleeveless design and maxi length harken back to the bold sensibilities of the early 2000s, while the V-neck adds a touch of elegance that fits seamlessly into the modern fashion scene.
The Pink 00s Dress is a testament to fashion's timelessness, connecting the decades with its classic design. Accessorize it with statement belts, chic bags, and stylish shoes to complete your street-ready look, and watch as you effortlessly take over the sidewalks. This dress isn't just an outfit; it's a fashion statement, a testament to the timelessness of style.
What you need to know about this Pink Y2K Dress
Versatile Dress: The Pink Y2K Dress is the epitome of versatility. Whether you're heading to the beach, a garden party, or a brunch date, this dress effortlessly adapts to various settings.
Breathable Fabric: Its lightweight fabric keeps you cool and comfortable in the summer heat, making it the perfect choice for those sunny days.
Effortless Styling: Create a casual daytime look by pairing the dress with sandals, or elevate it with heels to wear out at night.
Summer-Ready: Skip the hassle of coordinating outfits; this dress is a complete look on its own, perfect for lazy summer days.
Transitional Piece: The Pink Y2K Dress seamlessly transitions from summer to autumn. Add a cardigan or knit sweater to keep warm on cooler days.
Layering Potential: Pair it with jackets or cardigans to create chic layered outfits that suit the changing weather.
Versatile for All Occasions: Whether you're attending a fall festival or a cozy indoor gathering, this dress is adaptable for various autumn events.
Striped Accents: The Pink Y2K Dress features subtle striped elements that bring a touch of timeless style to your autumn wardrobe.
Ankle Boots: Elevate your autumn fashion with ankle boots that complement the dress beautifully. Skinny jeans or tights can also be layered under the dress for added warmth.