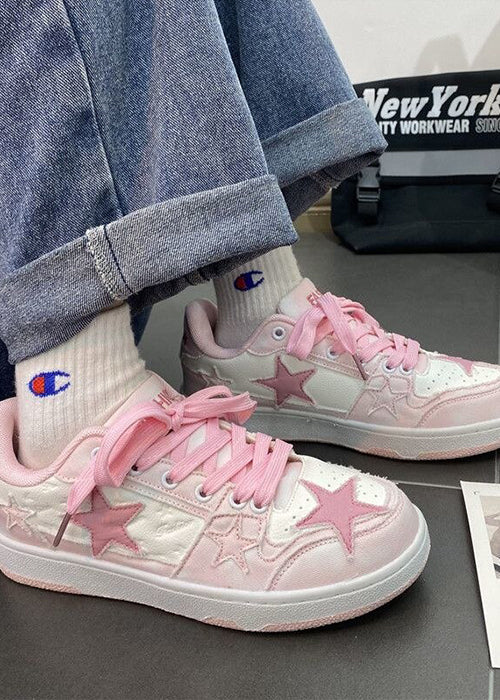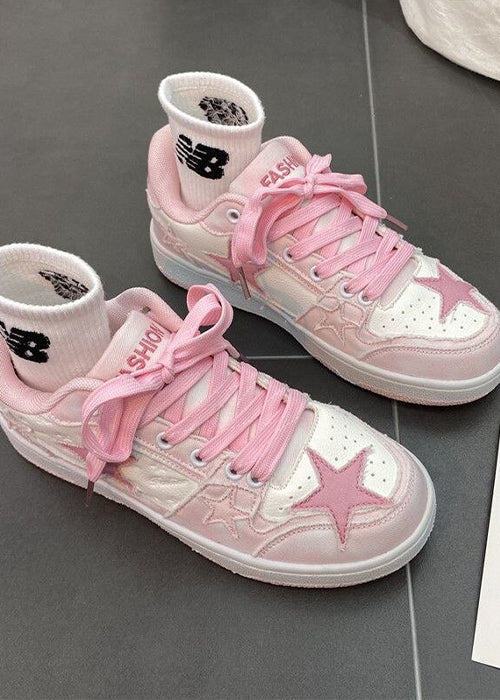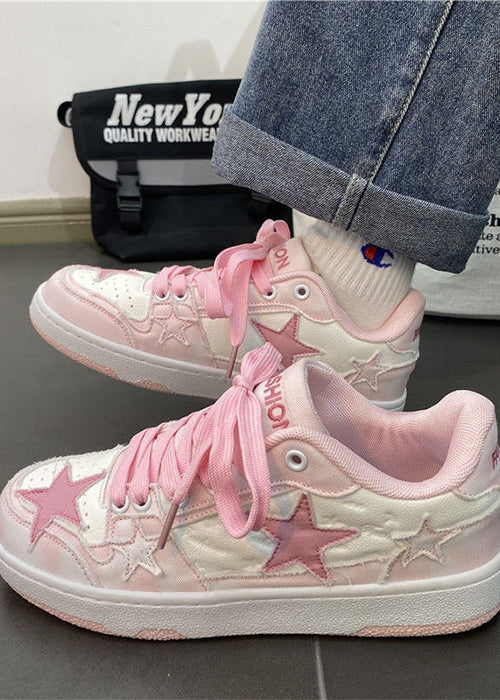 Pastel Shoes Aesthetic
✔️ Free and Secure Worldwide Delivery
💜-15% off with code LASTMONTH15
Women | Men Sizes:
5 | 3.5
Free
shipping
Customer
service
Secure
payment
Contact
us
Get a cute and casual look with this Pastel Shoes Aesthetic
Spring/Fall Footwear
Thick sole (grows up to 3cm)
Reinforced Polyurethane
Mixed Shoes
Not available in physical stores
Complete your aesthetic look with these versatile Pastel shoes. With a unique, soft and comfortable design, you can flaunt your style for any occasion. Plus the breathable material ensures optimal comfort, making these 2000s shoes ideal for everyday wear.
These Pastel Aesthetic shoes are perfect for the transition from spring to fall. Throughout the seasons, these shoes will bring you comfort and flexibility. Their unique and elegant design will allow you to be fashionable whatever the season. For fans of both cute and streetwear, these shoes will be a real addition to your outfit of the day.