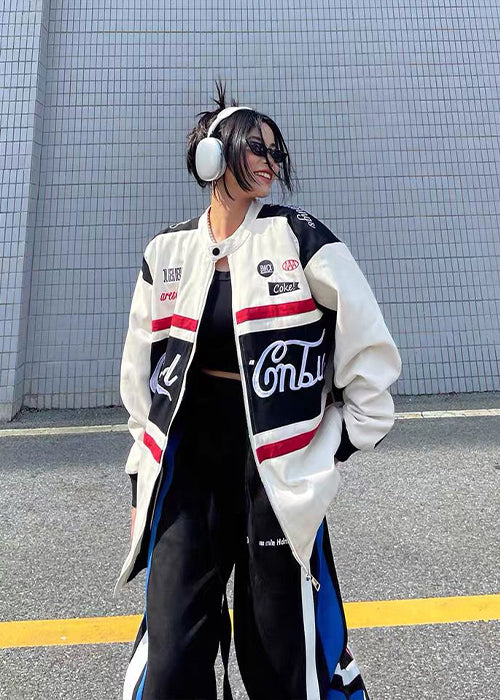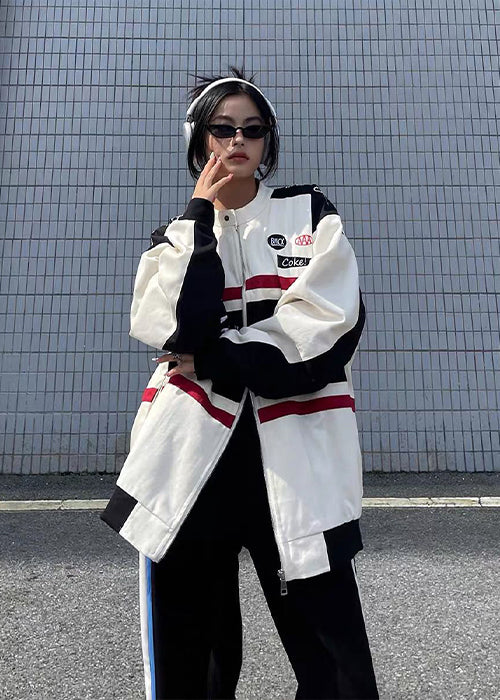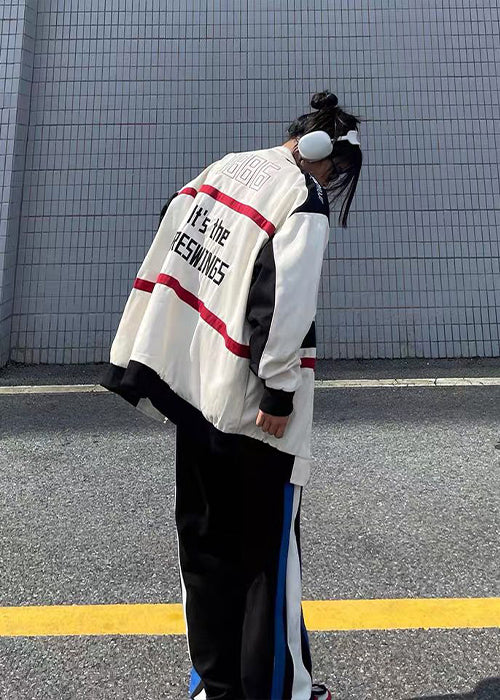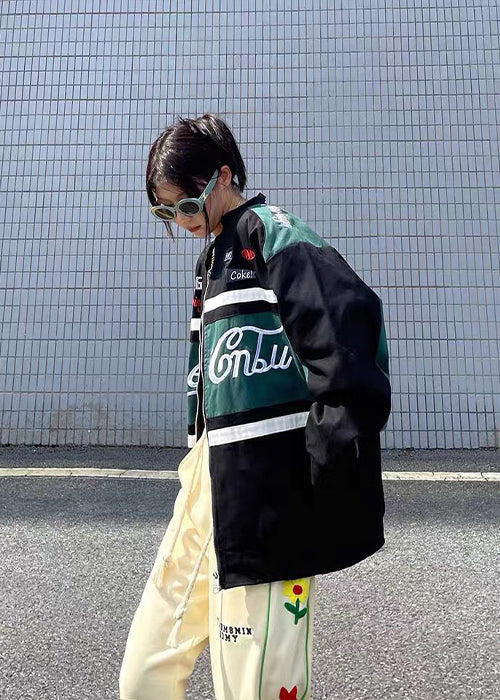 Motorcycle Jacket Women
✔️ Free and Secure Worldwide Delivery
💜-15% off with code LASTMONTH15
Free
shipping
Customer
service
Secure
payment
Contact
us
The Ultimate Guide to Styling Your Motorcycle Jacket for Women

All-Weather Elegance: Embrace the perfect blend of fashion and functionality with a Motorcycle Jacket that seamlessly transitions from summer rides to winter outings, ensuring you stay stylish regardless of the season.
Timeless Appeal in Soft Leather: Experience the luxurious touch of soft leather that not only adds a touch of sophistication but also ensures comfort during every wear. This is not just a jacket; it's a tactile indulgence.
Vintage Vibes, Modern Twist: Elevate your ensemble with the Vintage Leather Jacket, effortlessly marrying timeless charm with contemporary flair. It's a nod to the past with a fresh, fashion-forward perspective.
Versatility Beyond Boundaries: From Leather Bombers to Racing Jackets, this collection caters to your diverse style needs. Whether cruising on your bike or striding down city streets, find the perfect fit for any occasion.
Waterproof Confidence for the Road: Navigate unpredictable weather conditions with ease. Our Motorcycle Jackets boast waterproof features, ensuring you stay dry and chic, whether you're on a scenic ride or caught in a sudden downpour.