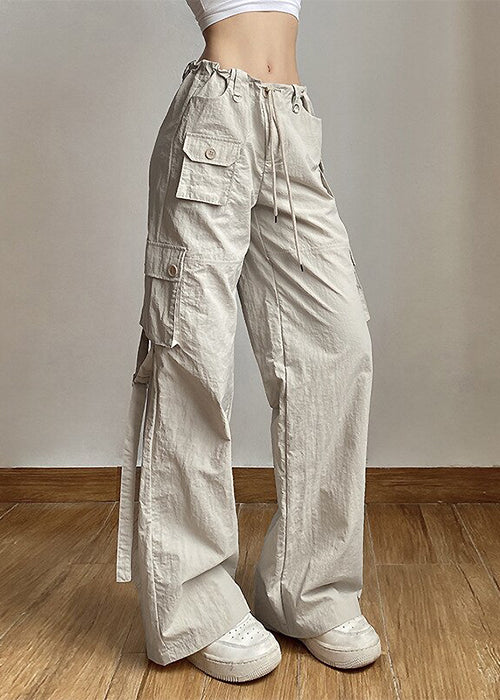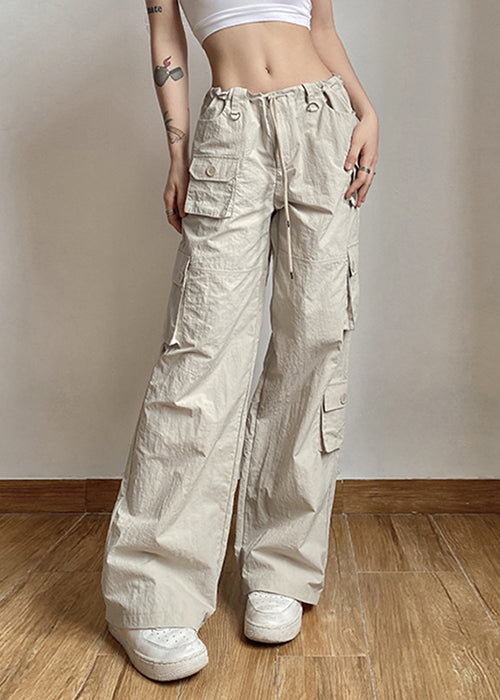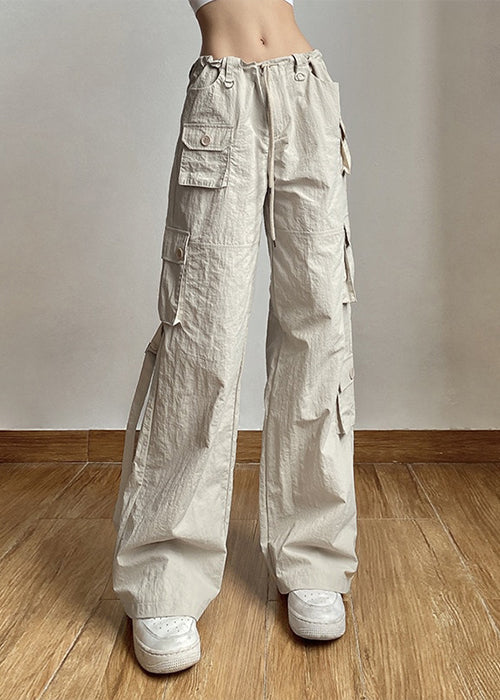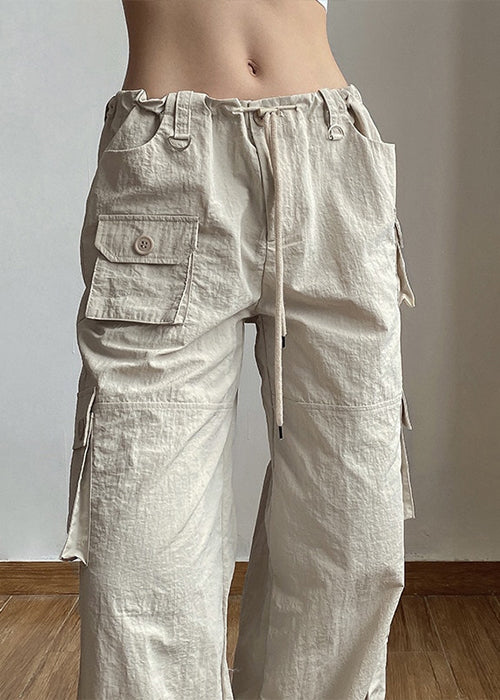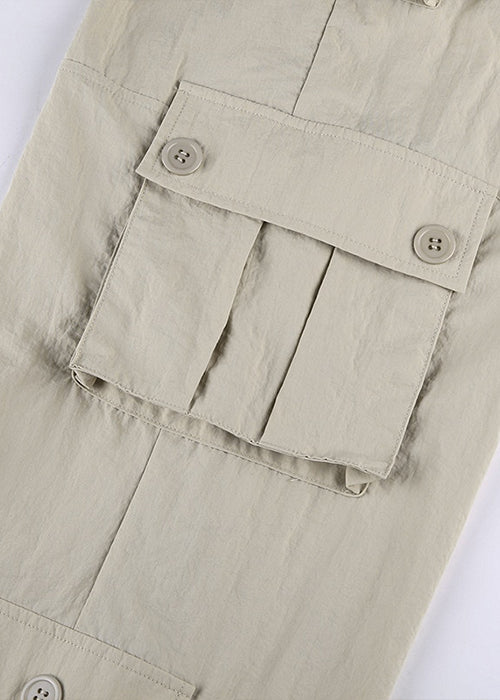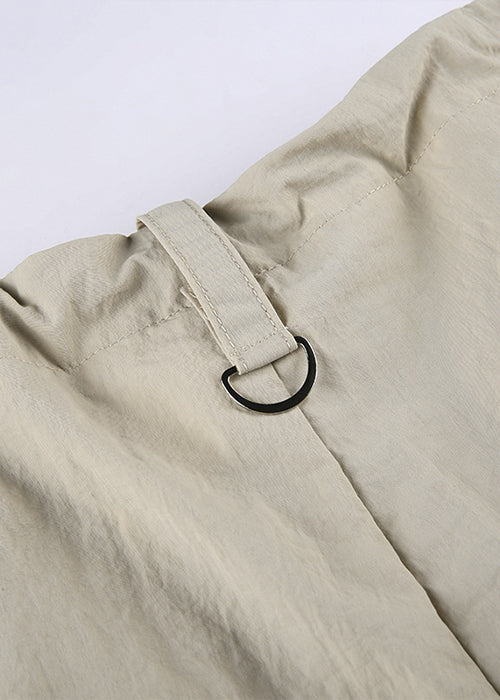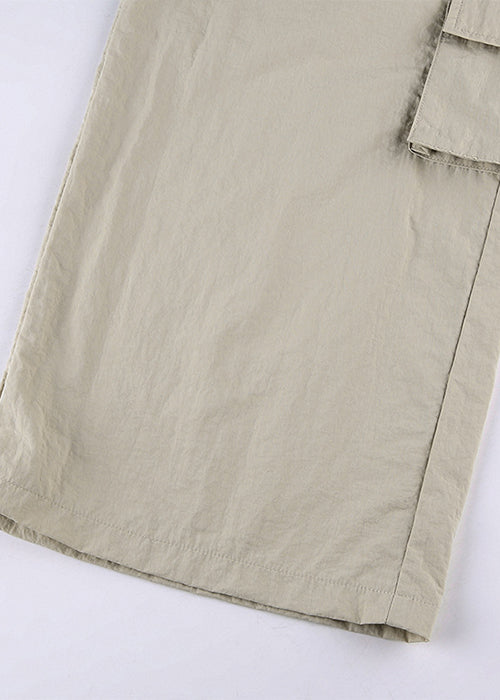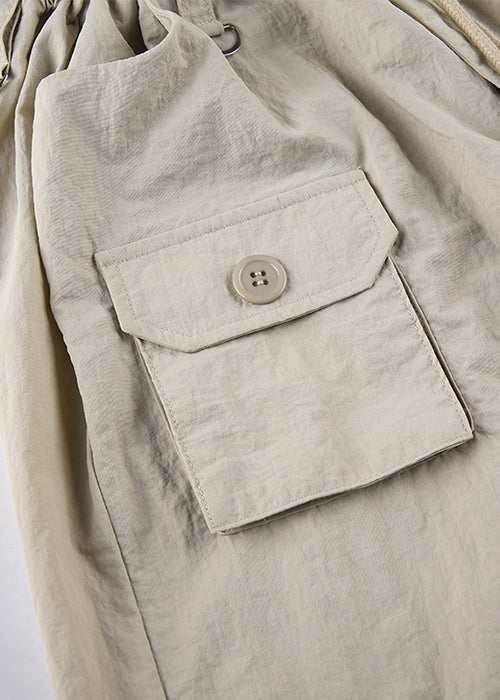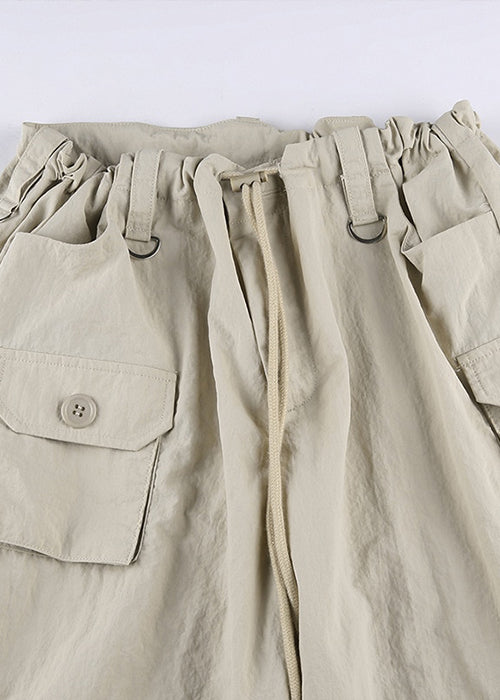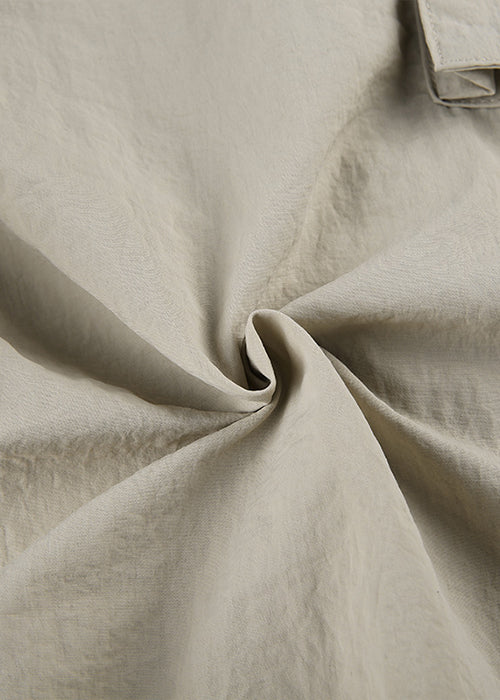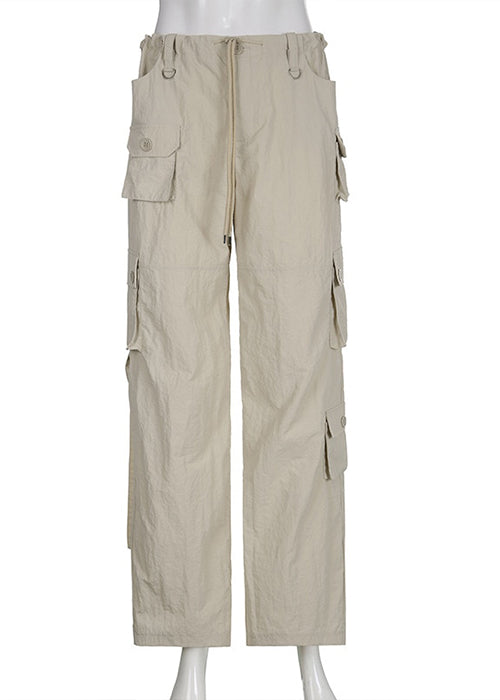 Low Rise Khaki Cargo Pants
✔️ Free and Secure Worldwide Delivery
💜-15% off with code LASTMONTH15
Free
shipping
Customer
service
Secure
payment
Contact
us
Coat your charisma with a relentless aura with these Low Rise Khaki Cargo Pants
Spacious pockets
Fits perfectly on top
Reinforced and consolidated materials
Maximum freedom of movement
Clothing on the rise (y2k fashion)
Low Rise Khaki Cargo Pants : The perfect cargo pants to go with your outfit
Adopting a look reserved exclusively for your ideas can be complicated when you're limited to physical clothing boutiques. In fact, they usually feature the same types of clothing: skinny jeans, jogging suits, suit pants, jumpers, classic blue denim jeans... In short, women's pants are limited to this type of garment. But what about the other 2000s garments found exclusively on the Internet? And above all, what are the many advantages of buying these spacious side-pocket cargo pants online?

First of all, it's always good to know that this activewear has been designed for women who love Cyber Y2K fashion and the values it reflects. In fact, wearing these bottoms doesn't mean you've got a concentrate of cotton and polyster between your waistband: it means you've got an identity all your own. Namely, your implicit rebellious, anti-system side. And it's true that Y2K isn't just a bug, it's a system error that inspired one of history's greatest saga's (yes, we're obviously talking about The Matrix). How about cracking that code with these Khaki Pants? Enter the system's loopholes and start imposing your silhouette on the scene.
Advantages of choosing Low Rise Khaki Cargo Pants over other 2000s pants
It's hard to find clothes that match the latest trends when you actually go to a clothing store. And that's just one of the advantages of this store: you can virtualize your future clothes and imagine yourself wearing them. For example, these pants are baggy, and the sweat pants that make them comfortable add a unique touch to the cargo.

What's more, these Low Rise Khaki Cargo Pants with their relentless textile materials, such as polyester, keep these bottoms inflexible and wrinkle-free. At the same time, they add a rugged edge to the khaki bootcut. It's always good to know that this kind of clothing from the 2000s is made to be worn in all seasons of the year, and that its vintage-inspired side gives it a special little layer
The many outfit combinations this Low Rise Khaki Cargo Pants can accompany
We'll now look at the tops that these pants can accompany.  For one thing, these pants are already belted. All you need is the lace to adjust the garment to your size. Nothing to do with a belt, although it can add a little personal touch. You can also opt for a short sleeveless tee-shirt when summer arrives, and have a 2000s design on it to season the whole thing. Take the time to choose your Y2K Pants carefully - your outfit will thank you later!

Let's also talk about other Y2K garments you can add to your outfit. If you take a tank-top or crop-top, don't hesitate to plan to take a zip-up jacket or a cardigan with long sleeves, this will keep you warm and also maintain your daytime charm. Take a simple but effective pair of shoes. The Nike AirForce One Blanche, for example, will do the trick. Couple this with jewelry such as a necklace, bracelets and rings and you're ready to go out! Now, show them your khaki activewear and triumph on the streets!