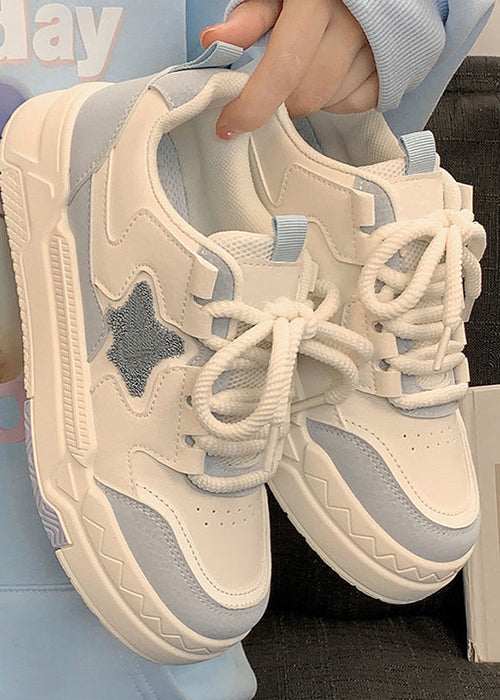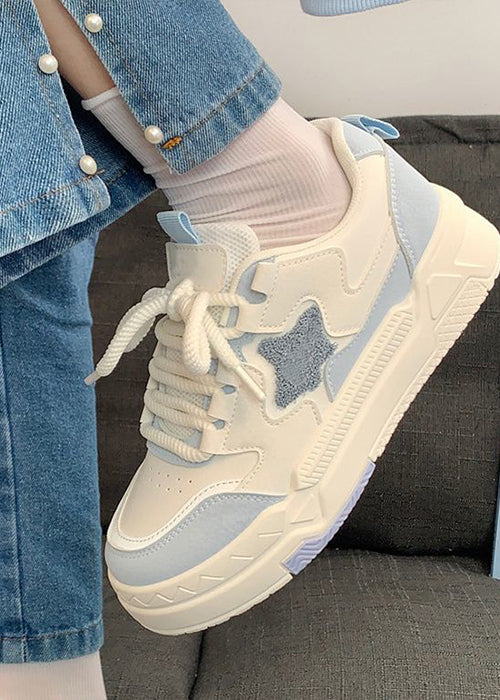 Cyber Y2K Shoes
✔️ Free and Secure Worldwide Delivery
💜-15% off with code LASTMONTH15
Free
shipping
Customer
service
Secure
payment
Contact
us
Show off your personality to the world with these Cyber Y2K Shoes
Perfect selection for Spring/Autumn
Real mobility and indescribable foot comfort
Not available on local shelves
Available in a single edition
Reinforced PU compound
Step into the future with Cyber Y2K Shoes
Ready to take a leap into the past while remaining firmly rooted in the present? Get ready to dive into an iconic era with our "Y2K Cropped Sweater." This captivating fashion piece pays homage to the 2000s, a decade that left an indelible mark on culture, music and, of course, fashion.
With Cyber Y2K Shoes, you're not just walking; you're striding confidently into a world where classic aesthetics meet cutting-edge technology. Fusing 2000s style with current fashion, these shoes make trendsetters stand out.
Experience nostalgia with Cyber 2000s Shoes
Experience nostalgia with Cyber 2000s Shoes: a bridge between past and present, encapsulating the essence of the digital age Stay connected with the cutting edge of digital fashion, while keeping the best of the past alive. Enjoy classic sneaker style with modern amenities, designed to help you stand out.
Cyber 2000s shoes evoke the vibrant, eclectic turn-of-millennium aesthetic with bold colors, metallic accents, and clean lines. Step into a time capsule of a new millennium's anticipation This unique style is made for modern wearers, designed with a comfortable leather insole and a breathable foam midsole for long-lasting wear.
Explore technology and style with Cyber Y2K Shoes
The Cyber Y2K Shoes merge technology and style, delivering an optimal combination of tech and chic fashion. These sneakers epitomize modernizing style and tech – an essential choice for keeping ahead of the fashion and tech trends. These shoes ensure dependable comfort and longevity with every stride
Precision-crafted Cyber 2000s blend early 00s style with modern touches. Futuristic accents, elegant silhouettes, and timeless colors define this look A perfect combination of classic and contemporary that'll last through the years. Cyber Y2K Shoes provide style and sophistication for every occasion.
The many advantages of Cyber 2000s Shoes
Retro Inspiration: These shoes capture the essence of the Y2K era, evoking nostalgia while offering a modern style befitting the contemporary era.
Style statement: By wearing these shoes, you affirm your love of retro-futuristic fashion and your willingness to push the boundaries of style.
Ideal accompaniment: These shoes are the ideal addition to complete any outfit, whether it's for a daily outing or a fancy evening.
Durable Comfort: Quality materials and cushioned sole provide pleasant walking experience The Cyber Y2K Shoes deliver superior protection and breathability, so you can stay safe and comfortable all day long.
Robust Construction: Cyber Y2K Shoes boast a solid design that ensures lasting performance through everyday activities, from city strolls to wilderness exploration.