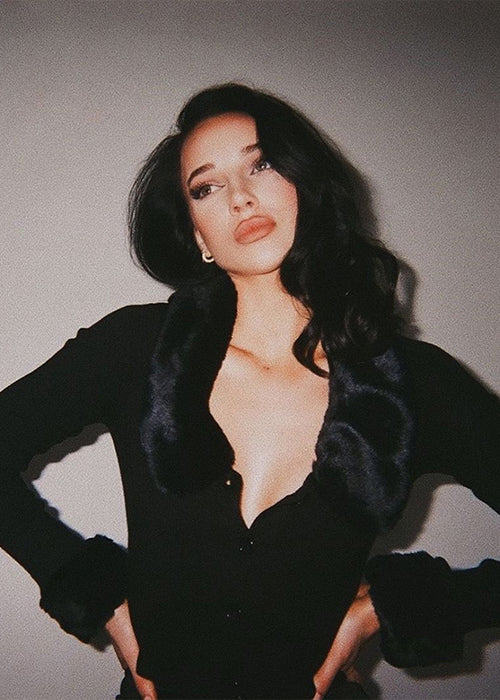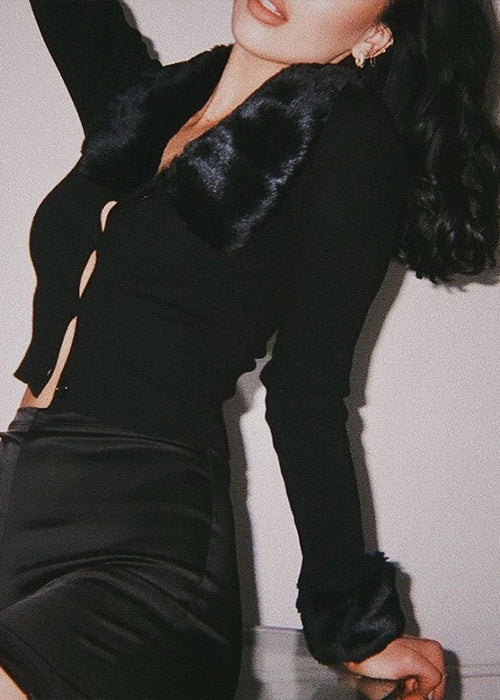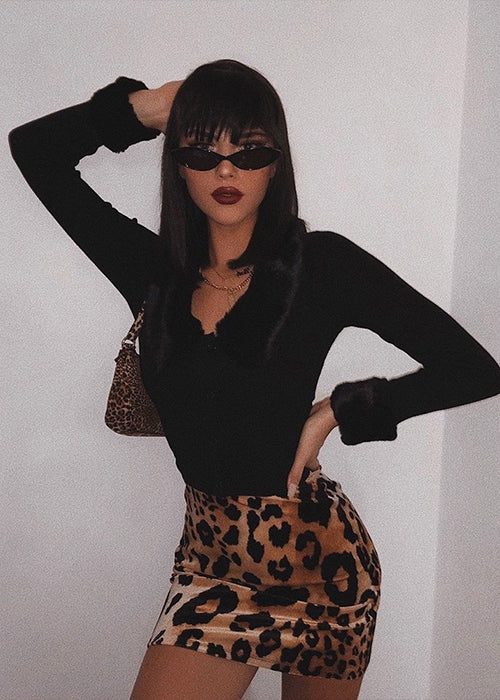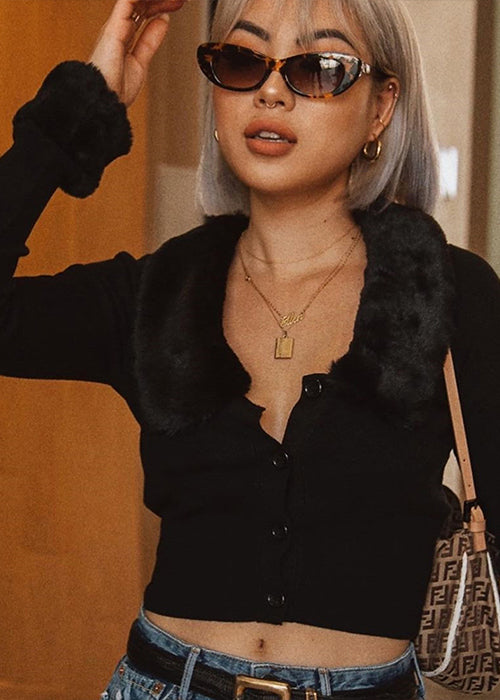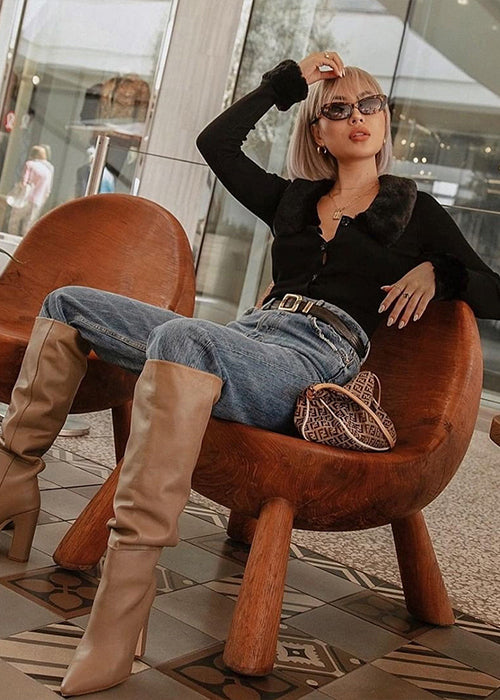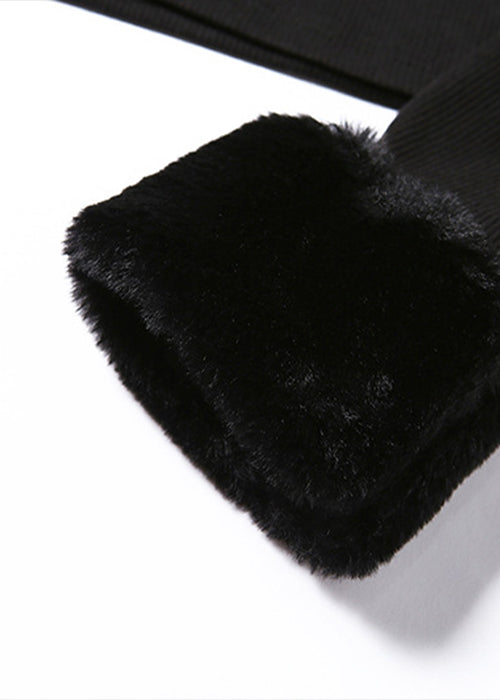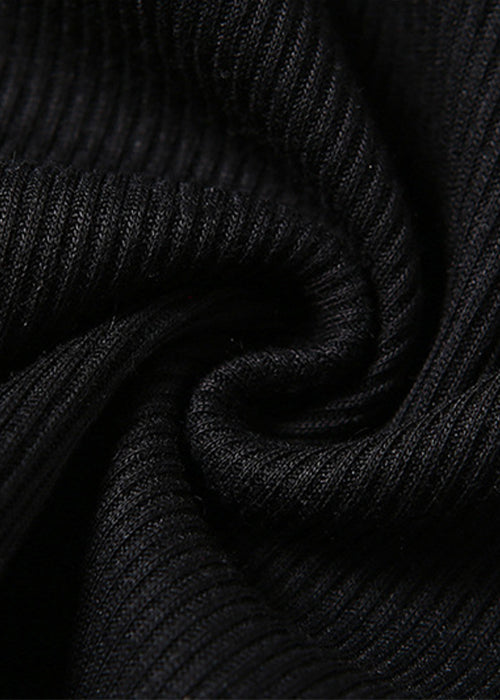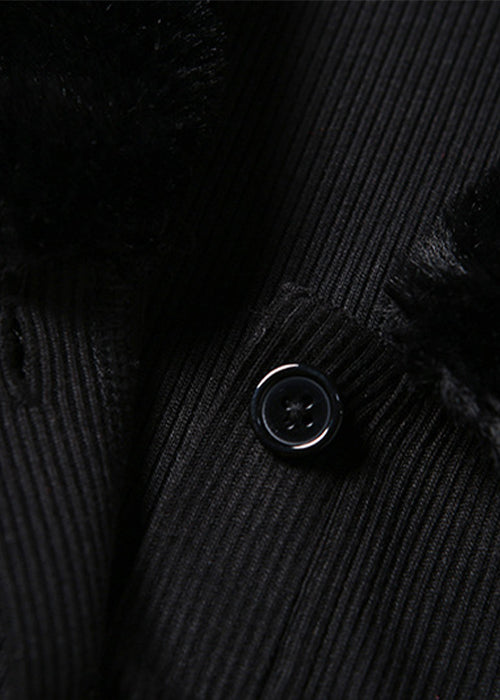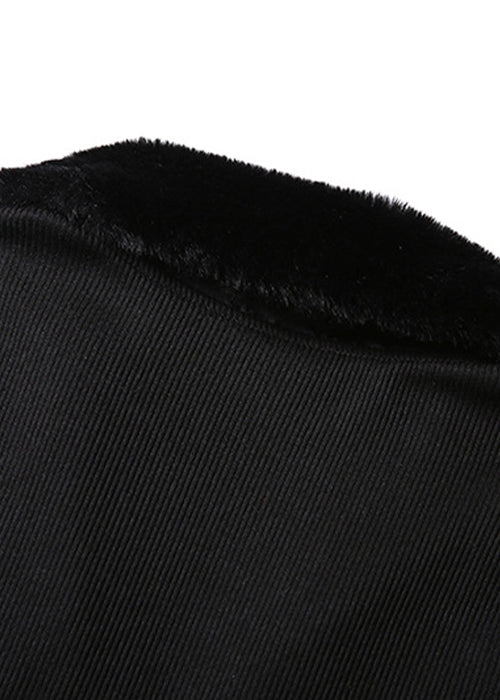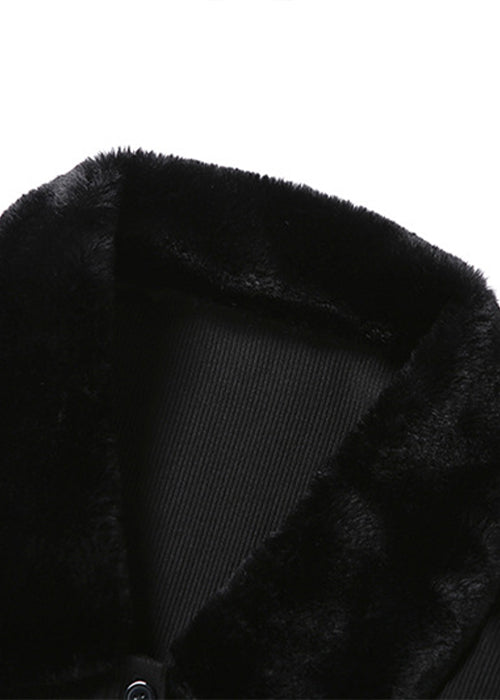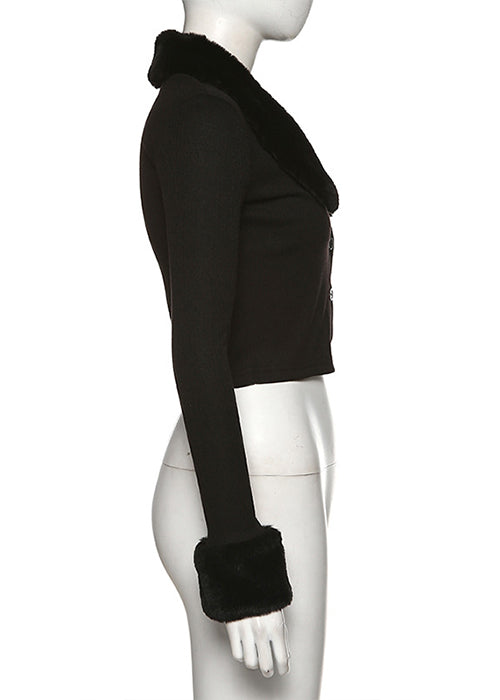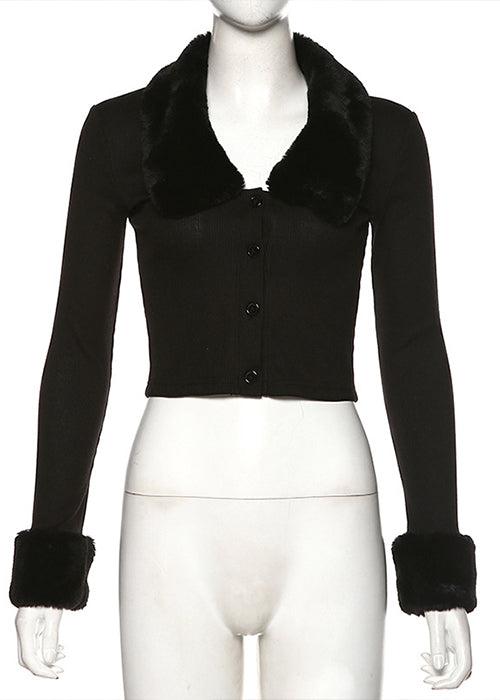 Cardigan Sweater Y2K
✔️ Free and Secure Worldwide Delivery
💜-15% off with code BLACKMONTH15
Free
shipping
Customer
service
Secure
payment
Contact
us
Rediscover the fashion
 with this Y2K Cardigan Sweater
Not available in local rays
Soft and pleasant to wear
Sober, aesthetic design
Pleasant to wear
Eye-catching
Cardigan Sweater Y2K vs. the Chill: Your stylish Winter Shield
As the winter chill sets in, your wardrobe's most crucial ally is the Cardigan Sweater Y2K. This versatile piece is not just a sweater; it's your stylish shield against the cold. Its classic knit design and comfortable long-sleeves are your perfect companions for staying warm while looking chic.
When it comes to styling, the Cardigan Sweater Y2K offers endless possibilities. Layer it over your favorite dresses for a cozy yet fashionable look. Pair it with tees and jackets for a dynamic ensemble that can effortlessly transition from indoor to outdoor settings. The V-neck and pullover design make it a timeless choice, suitable for various occasions.
For those who appreciate a bit of flair, the striped patterns and textured fabric of the Cardigan Sweater Y2K add an extra layer of style. Women looking for versatile outerwear can rely on this piece to complement their coats, skirts, shorts, or even denim ensembles. Cinch it at the waist or opt for an oversized look; the Cardigan Sweater Y2K comes in various styles, including the classic black cardigan, making it an essential part of your winter outerwear collection.
Winter wardrobe essentials: How to style your Cardigan Sweater Y2K
Winter wardrobe essentials come to life with the fashionable and cozy Cardigan Sweater Y2K. When the temperature drops, it's time to embrace this timeless piece in your wardrobe and elevate your style.
Cardigan Sweater Y2K combines classic design with versatility for effortless styling. Pair it with dresses for a chic, layered look that keeps you warm without sacrificing elegance. This sweater offers multiple styling options, including pairing it with a tee or wearing it under a jacket.
This cardigan features a V-neckline and long-sleeves for comfort. Its pullover design offers effortless dressing. The striped patterns and textured fabric elevate the style, creating an elegant and fashionable look perfect for any fashion-forward woman.
Create your perfect winter look by combining the Cardigan Sweater Y2K with trousers, skirts, shorts, or your go-to jeans. This cardigan provides a tailored or roomy fit to suit your preference. Make it an essential part of your winter wardrobe, ensuring you're cozy and chic throughout the season.
Unveiling the timeless allure of the Cardigan Sweater 00s
The fashion world is no stranger to the allure of the Cardigan Sweater 00s, a timeless piece that continues to captivate hearts with its classic charm.
This cardigan stands out for its classic design and comfortable knit fabric. Cardigan Sweater Y2K features long-sleeves, ideal for pairing with any outfit. Its timeless appeal makes it an enduring favourite, while the carefully crafted fit ensures it is both comfortable and stylish. Its V-neck adds an element of sophistication to any outfit, providing a polished vibe.
For women who appreciate adaptable outerwear, this cardigan complements your collection of coats, pairs well with skirts, shorts, and even your favorite denim ensembles. Whether you prefer a cinched waist or an oversized look, the Cardigan Sweater 00s offers numerous possibilities to express your style while staying cozy and chic.
What you need to know about this Y2K Cardigan Sweater
Versatile Wardrobe Essential: Cardigan Sweater Y2K is an ideal garment choice for autumn and winter, providing numerous styling possibilities.
Sleeveless to Long-Sleeve Flexibility: From sleeveless activewear to long-sleeve tops, this cardigan adapts seamlessly, allowing you to transition from one style to another effortlessly.
Elevated Women's Fashion: Elevate your women's fashion game with the Cardigan Sweater Y2K, which adds a touch of sophistication to your outfits.
Flattering Silhouette: The Y2K Cardigan Sweater features an exquisite shape-defining cut that cinches in at the waist, offering the ultimate flattering silhouette.
Polyester Comfort: Crafted from comfortable and durable polyester, this cardigan ensures a pleasant wearing experience throughout the day.
Layer with Blazers or Underwear: Whether you layer it with blazers for a professional look or wear it over your favorite underwear, this cardigan proves its versatility.
Pair with Bras, Polos, or Rompers: The Cardigan Sweater Y2K pairs effortlessly with bras for a casual look, polos for a preppy vibe, or rompers for a playful and stylish ensemble.
Hoodie-Inspired Style: The Cardigan Sweater Y2K combines coziness and fashion, providing warmth while maintaining a fashionable look.
Seasonal Adaptability: This cardigan is ideal for both autumn and winter, providing warmth during chilly months without compromising on style.
Effortless Fashion Upgrade: Elevate your fashion effortlessly with the Cardigan Sweater Y2K, which allows you to create chic and comfortable outfits for various occasions.