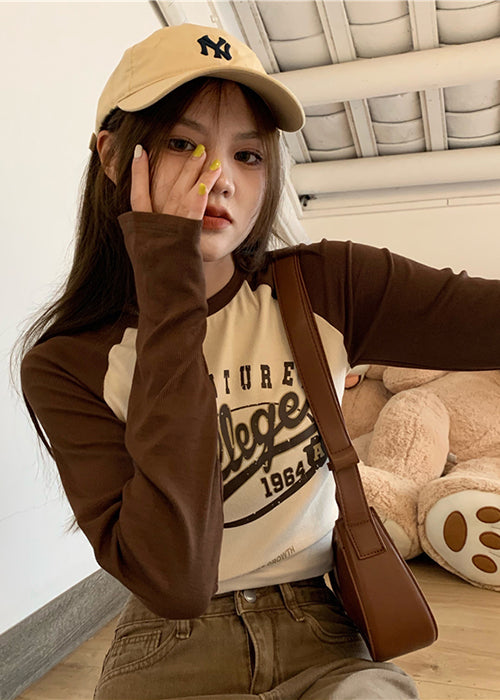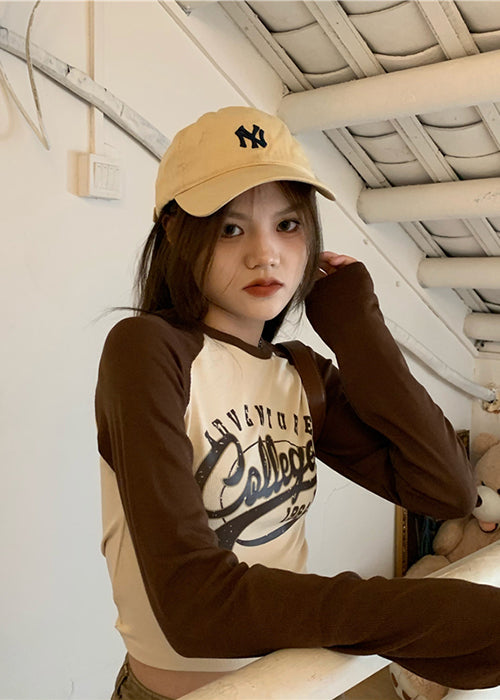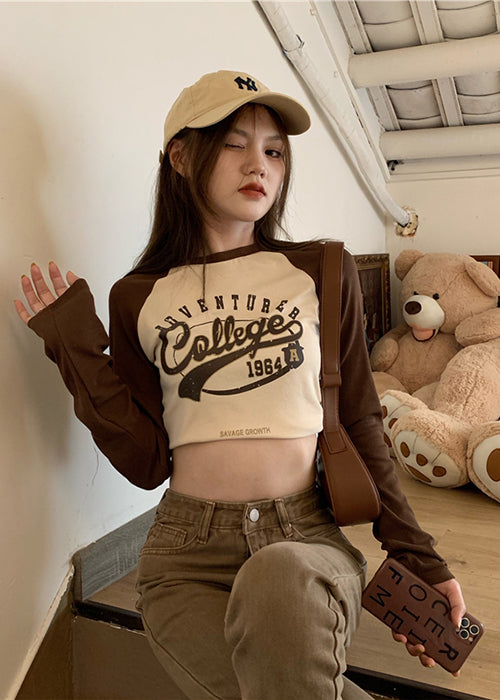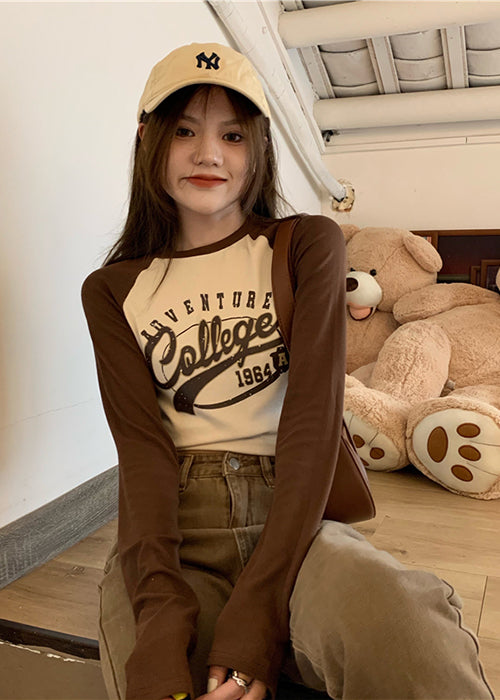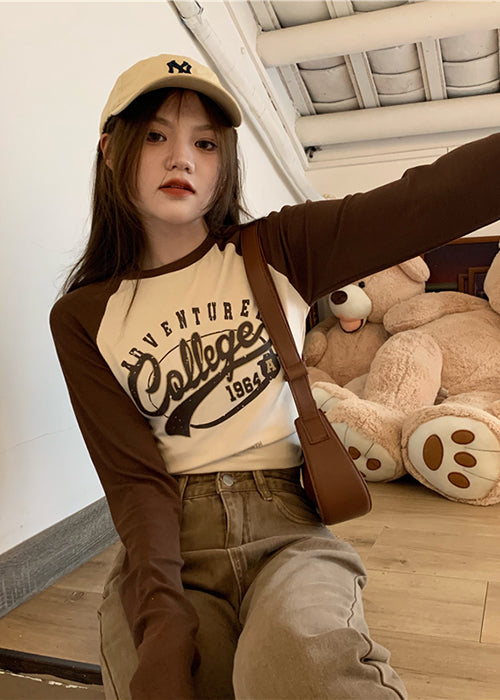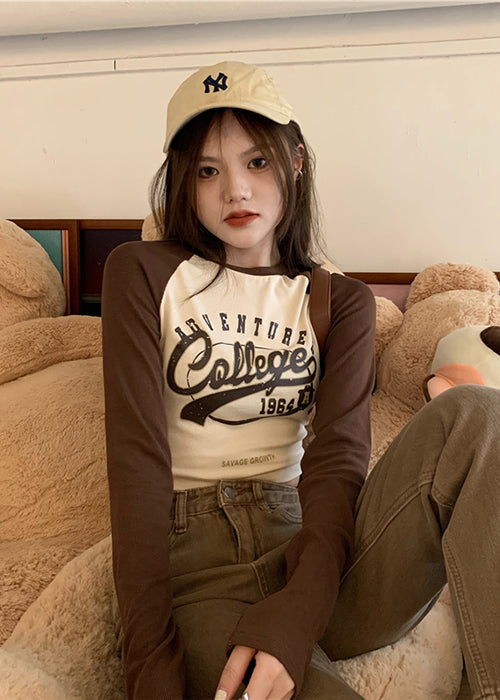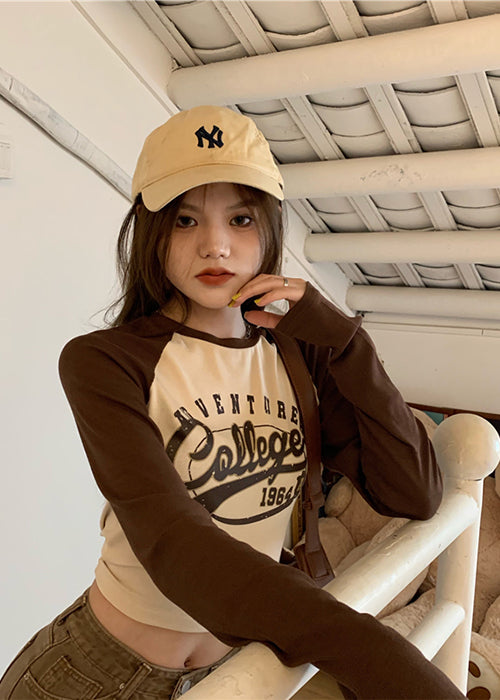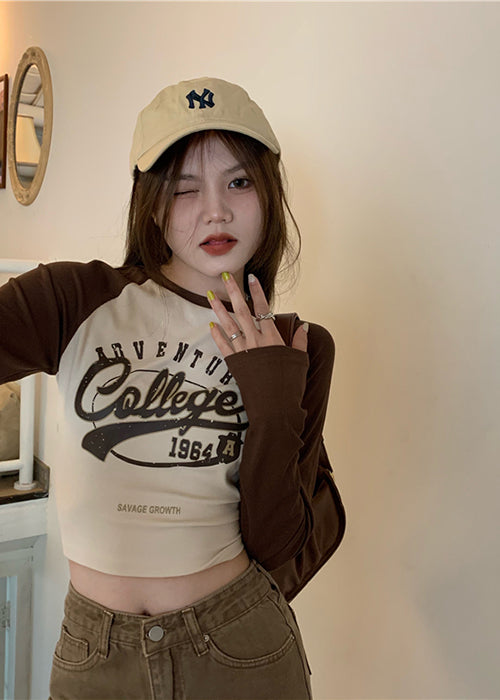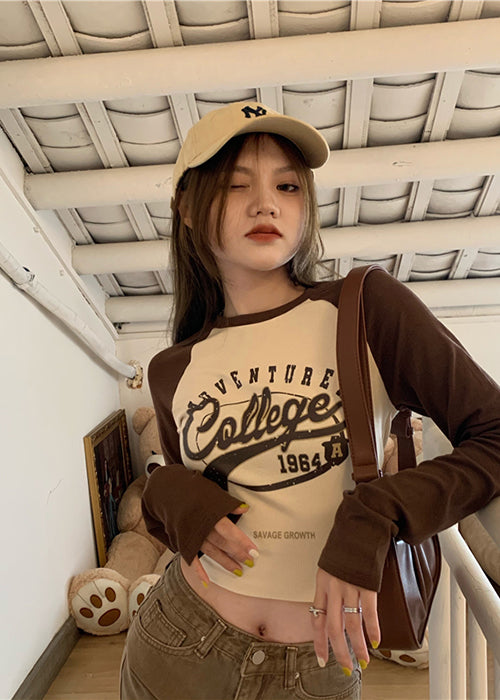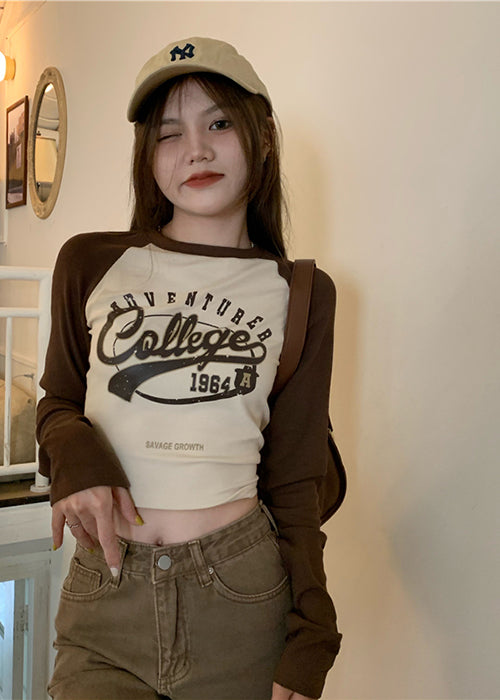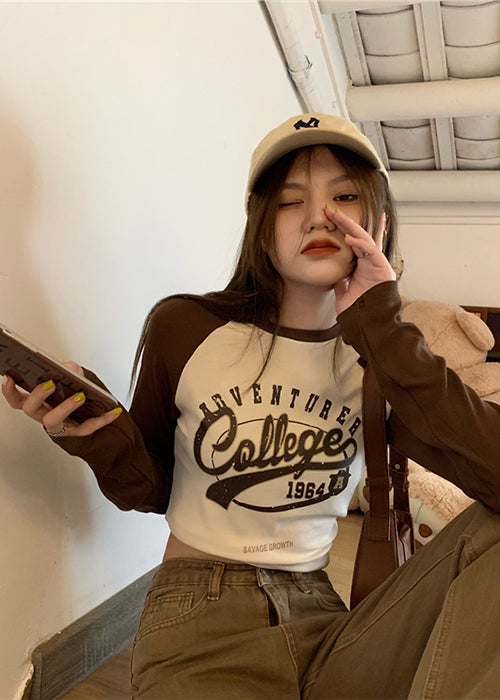 Aesthetic Tank Top
✔️ Free and Secure Worldwide Delivery
💜-15% off with code LASTMONTH15
Free
shipping
Customer
service
Secure
payment
Contact
us
The ultimate guide to pairing Aesthetic Tank Tops
Comfortable and pleasant to wear

Reinforced cotton compound
Protects from the cold
Spring/Autumn Selection
Attracts the attention of others
The Look to Adopt: Aesthetic Tank Tops and 2000s Pants
In the ever-evolving world of fashion, there's a compelling look you need to adopt – the perfect fusion of timeless elegance and a dash of nostalgia. Imagine the chic versatility of Aesthetic Tank Tops seamlessly paired with the iconic 2000s pants. It's a style statement that effortlessly bridges the gap between the past and the present.
Tank tops, known for their sleeveless grace, provide a flattering contrast to the sleek fit of skinny pants. The waist emphasis creates an hourglass silhouette that's both classic and contemporary. The 2000s revival is all about making a fashion-forward statement, and this combination nails it.
Whether you're rocking this look with tailored pants or opting for the laid-back appeal of denim, it's a trend that demands a place in your wardrobe. Finish the look with your favorite accessories like watches and consider layering with stylish jackets or a cozy sweater. This ensemble effortlessly takes you from day to night, from casual to elegant, making it a must-have for your fashion arsenal.
Aesthetic Tank Tops for Women: Versatility, Comfort, and Style in One
Ladies, if you're in search of a fashion piece that epitomizes versatility, comfort, and style all in one, look no further than Aesthetic Tank Tops. These timeless garments are not just wardrobe essentials but fashion companions that effortlessly elevate your appearance.
Aesthetic tank tops for women offer the ideal combination of sleeveless grace and a plethora of styling options. Their adaptability ensures that they pair seamlessly with a range of bottoms, from dresses, shorts, and skirts to tailored pants and laid-back denim. Fit for any style, these tank tops provide a versatile selection to meet any fashion needs.
To make your outfit stand out, layer these tanks under jackets, cardigans, or other outerwear options. For a relaxed summer vibe, pair them with flowy skirts or go for an active ensemble with comfy activewear. The choices are endless, and that's the beauty of aesthetic tank tops.
A Journey through the Evolution of Tank Tops
Embark on a captivating journey through the history and evolution of tank tops – a fashion icon that has endured the test of time. These timeless pieces have transformed from basic essentials to versatile style statements that grace our wardrobes today.
The story begins with the classic sleeveless tees of yesteryears, evolving into chic, form-fitting crop-tops that took the fashion world by storm. As we ventured into the 2000s, long-sleeve variations gained popularity, offering the perfect blend of elegance and comfort.
Today, tank tops have become a symbol of womens' apparel, transcending from basic underwear to statement pieces that can be dressed up or down. From complementing skirts and dresses to adding a touch of flair to your activewear or elevating your style with sophisticated coats and outerwear, the journey of tank tops is a testament to their timeless appeal.
Why Aesthetic Tank Tops are a spring essential
Breathable Knit Elegance: Aesthetic Tank Tops, with their airy and comfortable knit design, offer the perfect balance of style and comfort to embrace the changing spring weather.
Effortless Layering: These tank tops are the ideal foundation for creating chic spring outfits. Pair them with sweaters, cardigans, or even an embroidered tee to stay warm during cooler days and evenings.
Versatile Styling: The versatility of Aesthetic Tank Tops allows you to match them with various spring essentials such as denim pants, leggings, or even a classic striped hoodie for a trendy and relaxed look.
Day-to-Night Transition: These tank tops make for an easy transition from daytime casual to nighttime elegance. Simply switch from a casual day outfit to a more glamorous look by adding some stylish accessories like watches and a sleek crop-top.
Poolside Chic: Aesthetic Tank Tops are also an ideal choice for poolside fashion. Use them as stylish swimwear cover-ups to take your swimwear look to the next level.
Spring-Friendly Comfort: Embrace the spring breeze with sleeveless grace while staying cozy with fleece-lined or cozy sweatshirts for chilly evenings.
Hats Off to Style: Complete your spring look with fashionable hats that pair beautifully with these tank tops, ensuring you're not only comfortable but also stylish.