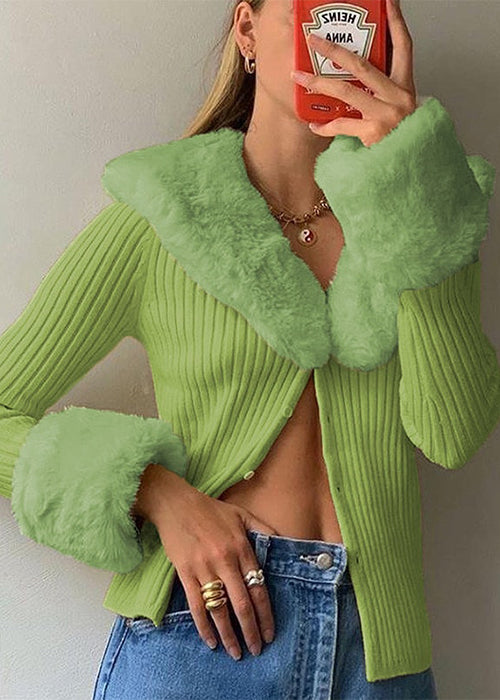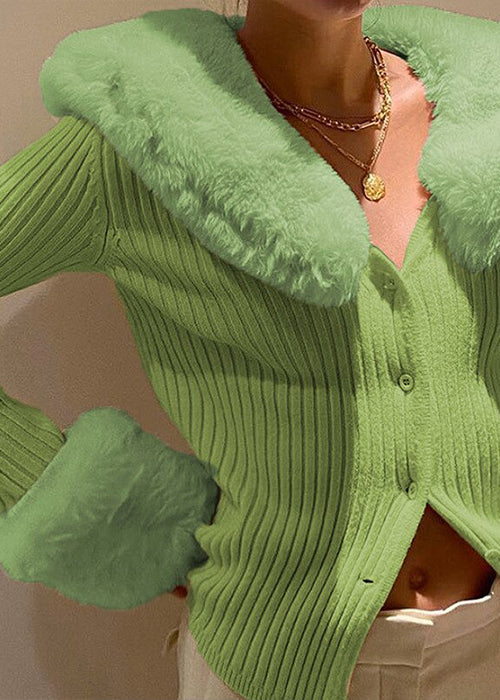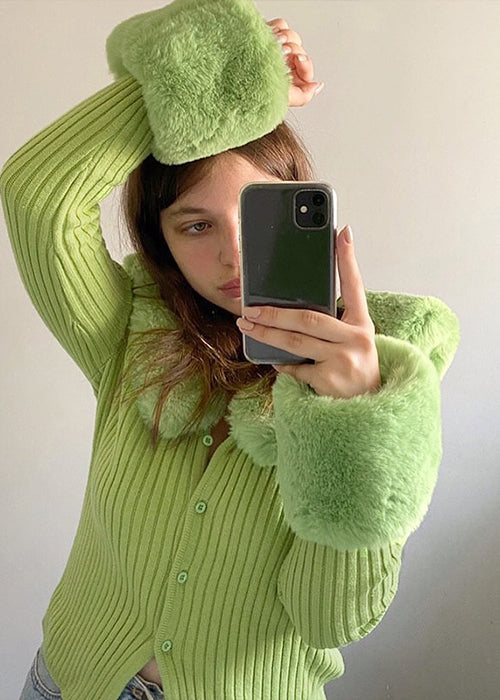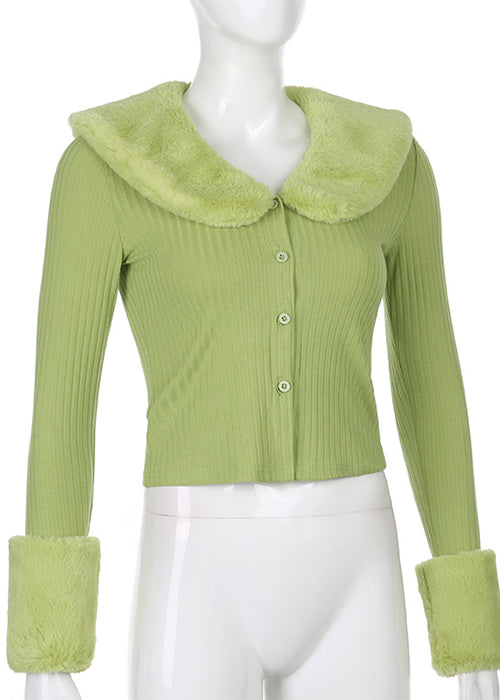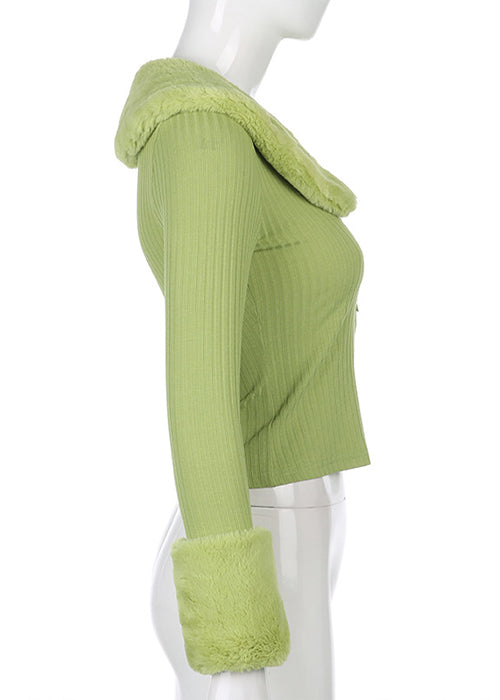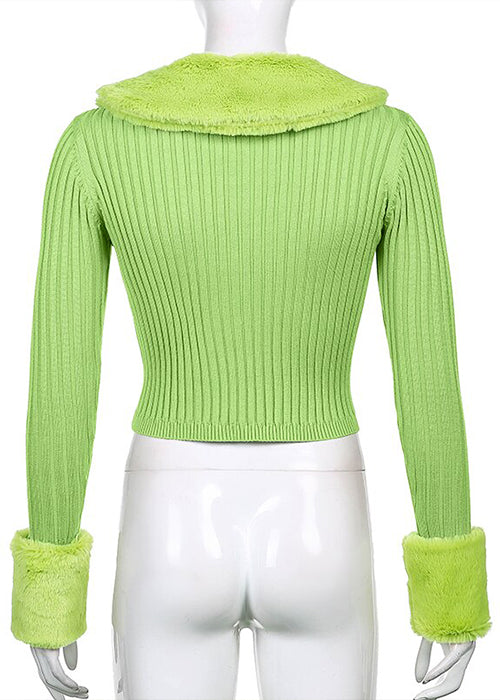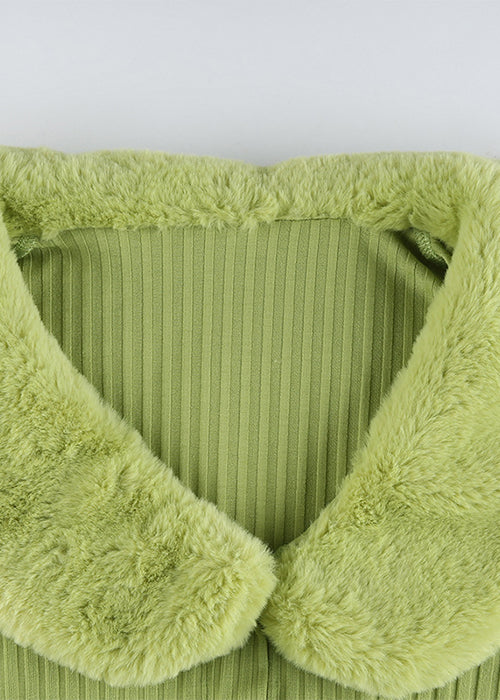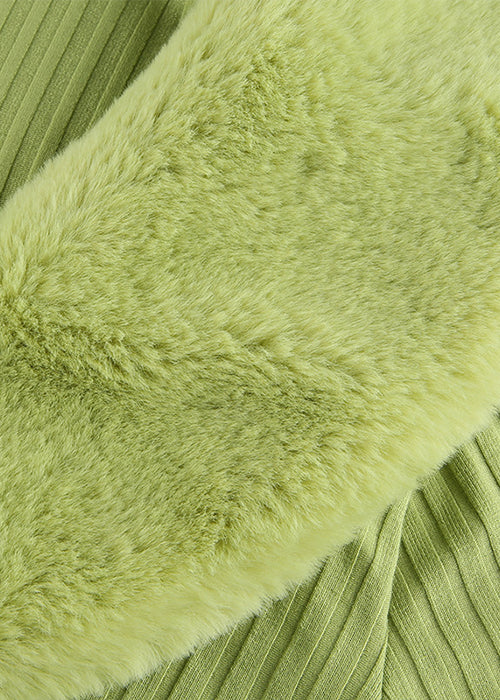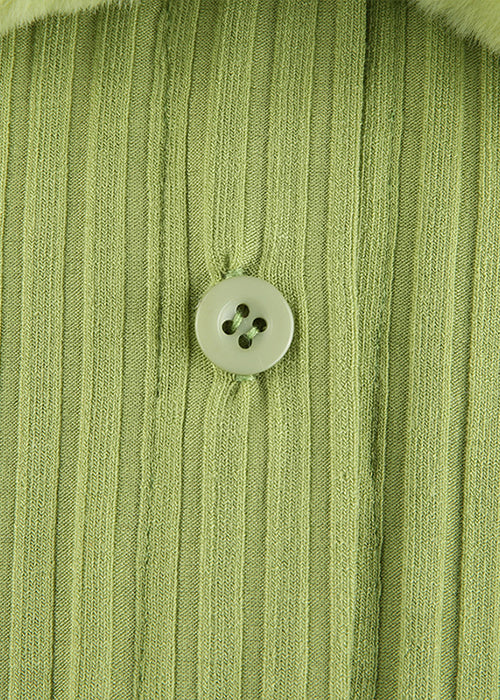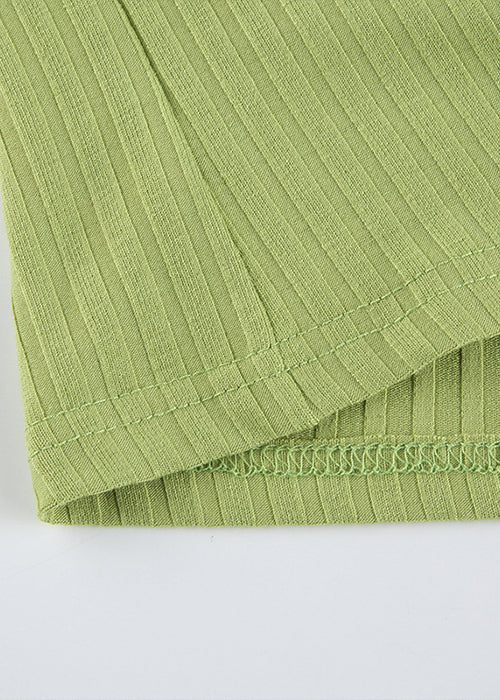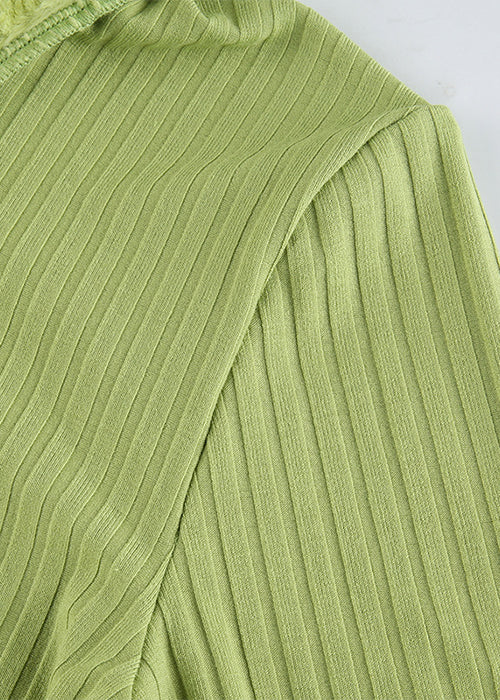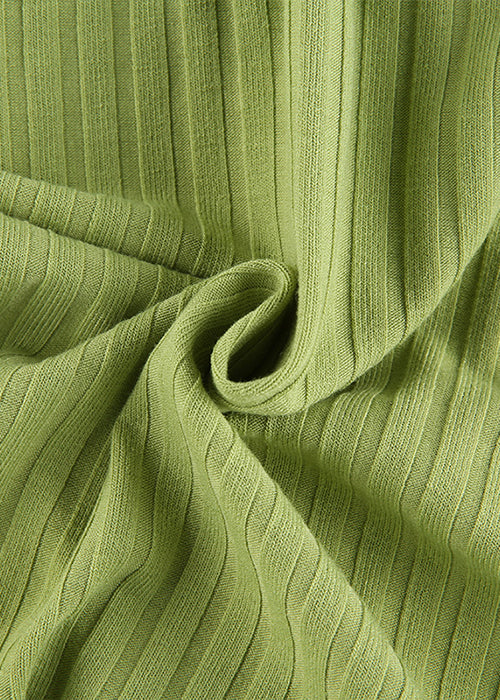 Aesthetic Green Sweater
✔️ Free and Secure Worldwide Delivery
💜-15% off with code LASTMONTH15
Free
shipping
Customer
service
Secure
payment
Contact
us
Get a unique and elegant look with this 2000's fashion inspired Aesthetic Green Sweater
Caresses the skin
Gives a shock effect to the outfit
Pleasant to wear
Protects against cold snaps
Autumn and Winter Collection
Aesthetic Green Sweater: A breath of fresh fashion air
In the world of fashion, there's always room for a breath of fresh air, and the Aesthetic Green Sweater brings just that. This exquisite piece not only embraces a refreshing color palette but also redefines fashion with its unique style.
This green sweater displays a unique aesthetic, featuring an intricate knit pattern and expertly tailored sleeves that make it a stylish and timeless garment. It offers a subtle, view-catching touch to any ensemble.
From the casual charm of denim shorts to the elegance of flowing dresses, this sweater effortlessly pairs with various wardrobe staples. Versatility makes this sweater perfect for a day out or evening at a cafe - the Aesthetic Green Sweater is a fashionable must-have.
The V-neck and ribbed texture provide a distinctive appeal, distinguishing this pullover from other sweaters. Not only does it provide warmth, but it also boasts a fashionable design, keeping you looking stylish.
As temperatures drop and more layers are required, the Aesthetic Green Sweater is an ideal choice for fashion-conscious women.Its comfort, stylish design, and modernity make it an enduring classic. It's time to let this sweater breathe a breath of fresh fashion air into your wardrobe.
Nature's palette: Styling your Aesthetic Green Sweater
There's something inherently soothing about the colors of nature, and the Aesthetic Green Sweater beautifully captures that essence. This sweater isn't just a piece of clothing; it's a canvas to express your connection to the natural world.
Aesthetic Green Sweater easily coordinates with jeans and knitwear, boasting elegant understated tones that upgrade any ensemble.
Provides warmth and comfort, ideal for cooler days with a longer sleeve. The complimentary colors of nature's palette add a visual depth to your ensemble, while the V-neckline creates a flattering shape.
For fashion enthusiasts, this sweater is a perfect starting point for self-expression. Incorporating seamlessly into any ensemble, the Aesthetic Green Sweater seamlessly blends with apparel such as colorblock tees, textured blouses, and timeless polo garments to create a style that celebrates the natural beauty of the world.
Style Aesthetic Green Sweater with nature-inspired colors, shades, and textures. Refresh your wardrobe with seasonal outdoor shades for a chic, on-trend style.
Aesthetic Green Sweater: Your gateway to natural fashion
Fashion often takes cues from the natural world, and the Aesthetic Green Sweater is the perfect gateway to embrace this connection. Nature has its way of inspiring style, and this sweater is the embodiment of that inspiration.
The Aesthetic Green Sweater boasts a vibrant green hue, transporting the beauty of nature to your closet. The beauty of this piece is that it effortlessly becomes your gateway to natural fashion.
Experience a style inspired by nature with the Aesthetic Green Sweater. Its versatile design complements everything, from oversized coats to sleek tees, making it a pivotal component of your fashion journey.
The long-sleeve comfort and ribbed texture add depth to your outfit, and the V-neck provides a flattering silhouette. This sweater provides both comfort and a fashionable look, ideal for solo wear or layering beneath activewear.
The Aesthetic Green Sweater is more than just fashion; it's a reminder of the beauty of the natural world. It's your gateway to embracing natural fashion and expressing your connection to the environment. With this sweater in your wardrobe, you're not just wearing clothing; you're making a statement about your appreciation for the world around you.
What you need to know about this Aesthetic Green Sweater
Nature-Inspired Elegance: The Aesthetic Green Sweater's color palette draws from natural hues, providing a subtle, graceful addition to one's outfit.
Cozy and Comfortable: The knitted material and professional stitching provide warmth and comfort, making it ideal for cold weather.
Versatile Styling: This sweater pairs seamlessly with various outfits, from classic dresses to chic jackets, offering versatile styling options.
Classic Striped Appeal: The combination of stripes and green creates a classic appeal, perfect for fashion enthusiasts who appreciate timeless designs.
Denim Delight: It complements your favorite denim pieces, such as jeans, skirts, and shorts, for a casual yet stylish look.
Layering Essential: As a long-sleeve sweater, it's a fantastic layering piece that can be worn under jackets or over shirts for added warmth and style.
Winter Warmth: The Aesthetic Green Sweater is a winter wardrobe essential, ensuring you stay warm and fashionable during the colder months.
Soft as a Sweatshirt: Its soft and comfortable feel rivals that of a cozy sweatshirt, providing all-day comfort for a wide range of activities.
Effortless Chic: Pair it with a variety of bottoms, from skirts to shorts, for an effortless chic look that's suitable for any occasion.
Perfect for Underwear: This sweater can also be worn as underwear, adding a layer of warmth and comfort beneath your clothing.
Casual or Sporty: The Aesthetic Green Sweater is an ideal choice for any casual or sporty outfits, adapting itself to any look with ease.