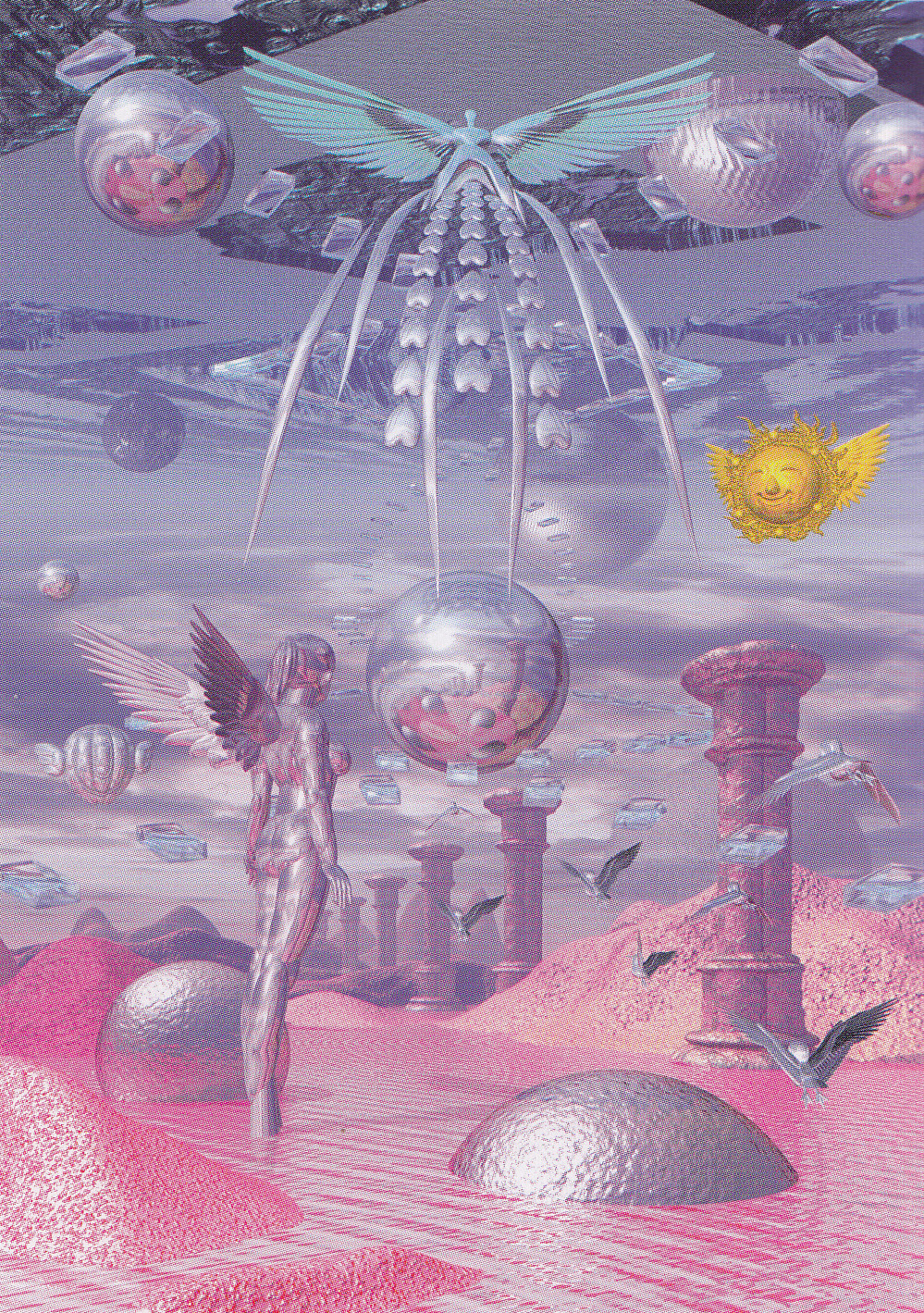 Why did you click?
We can see that you're not afraid of risk and that you like to disobey the rules... It's not a flaw - in fact, it's quite the opposite. If you're reading this, chances are you're curious about who we are, why our site is online, or simply how we work. Let us tell you our secrets - there's no room for doubt!
Our Mission
We're not in the business of delivering stupid, pointless clothes. Or to "save the planet" as they like to claim. No, our mission is to bring together true fashion enthusiasts in one virtual place. The kind that hasn't lost a wrinkle since the year 2000 and before.
This transition to a new millennium marks the beginning of a new era, where free spirits can express themselves in peace. This once-in-a-1000-years event makes us people of choice. Yes, we're living in a time of change, and it's no coincidence that you're reading this.

In the image of a millennium full of brilliance and absolute futurism, the clothes we share on our dematerialized store are proof that we're in the future. A guarantee of quality and resistance to time, they'll make you special and set you apart.
One
We're not here to save the planet, we're here to make it better
Two
The year 2000 marks the beginning of a new genre in which we live
Three
Y2K fashion never dies, it goes away and comes back like Santa
Y2K is...
our past, our present and our future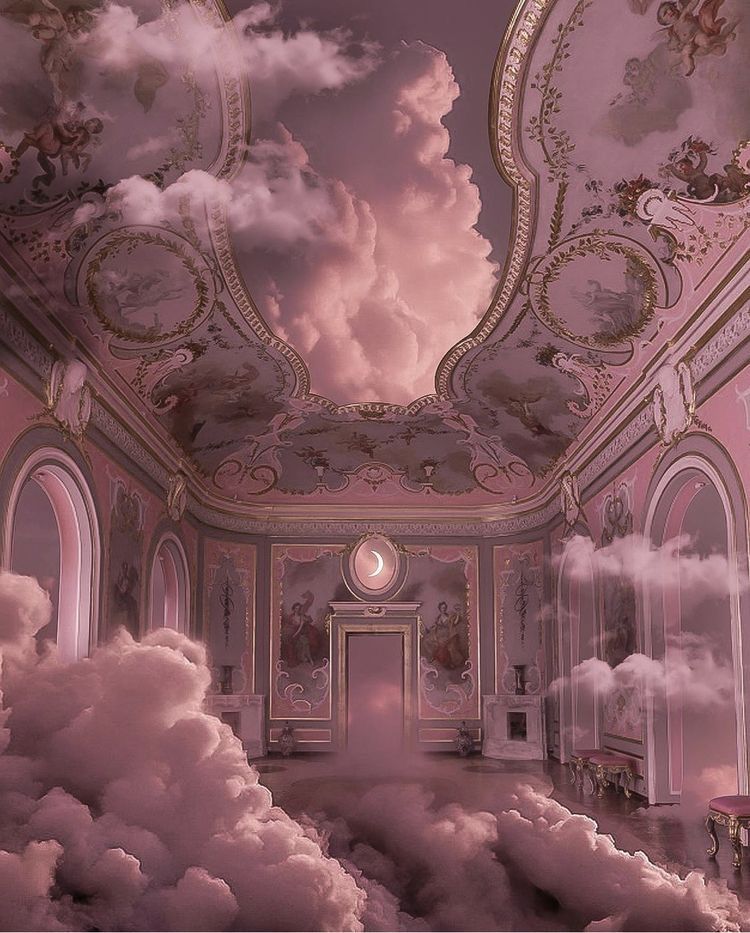 This movement died out a few years after 2004. Indeed, people thought that Y2K was just some kind of stupid bug that died out after it was fixed. Little did they know that this fad would die out only in their memory.

Today, its return marks the beginning of a genre that is both new and old. Both aesthetic and futuristic. At once... Sober and distinctive.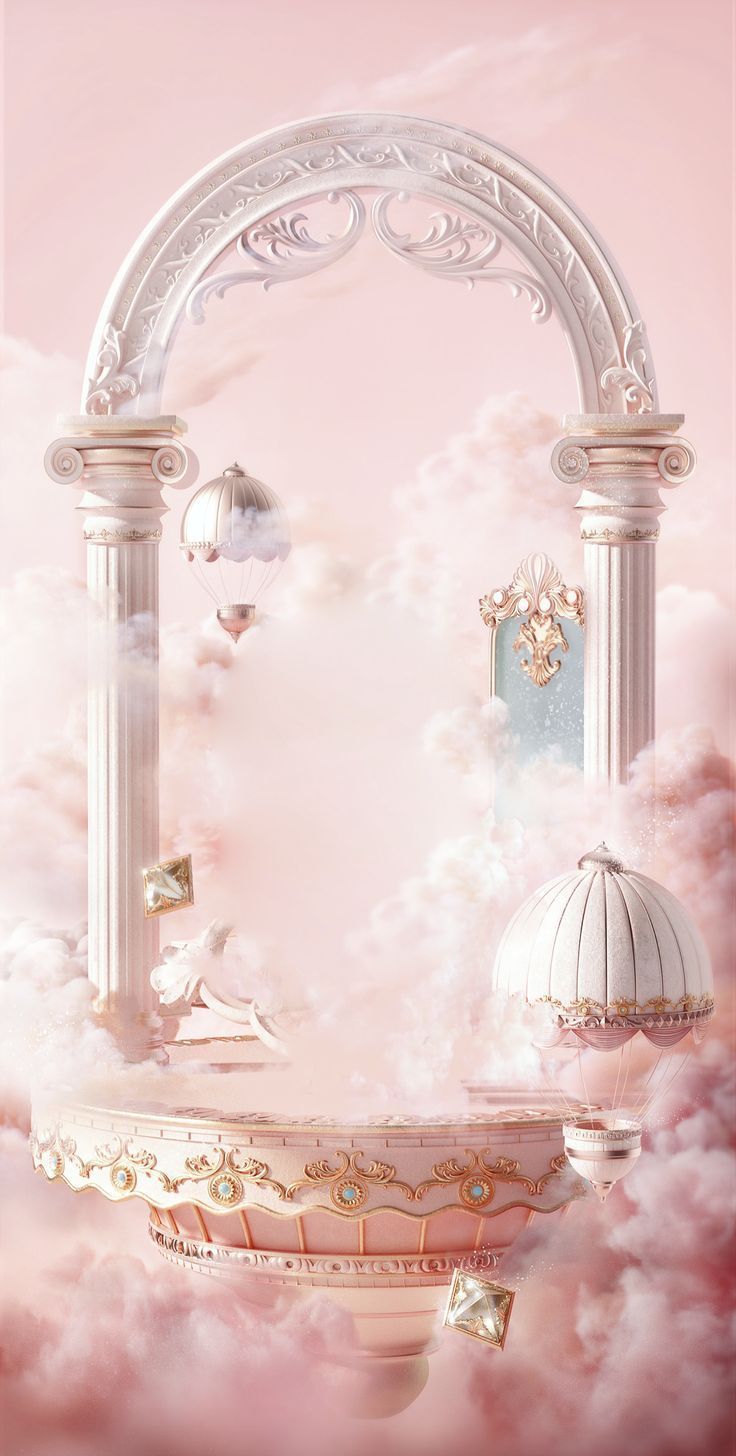 So,
Why are we here?
You probably have this question on your mind. And, we can only congratulate you for thinking of it, because it's a very intelligent question on your part. In fact, it all began when we were looking to order some y2k clothing with some friends. We were stunned to discover that major brands such as Amazon, Ebay, Shein or eBay (for the purists) didn't really know what 2000s fashion was all about.

And even worse, there were NO secure websites specializing in the field that sold y2k clothing worthy of the name. Seriously, do you have a name in mind? An unquestionable place where you can buy your super-comfortable star pants, or your white striped tee? Quite honestly, my friends and I were disappointed that we couldn't stock up on clothing from the 2000s.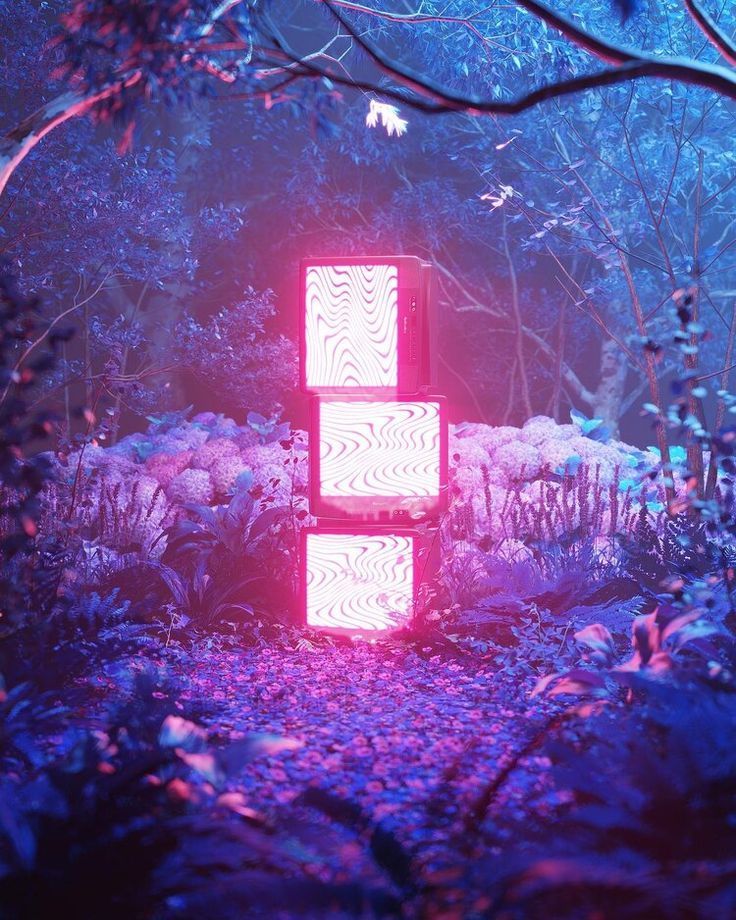 But then...
Why do you do it
Something had to give. Someone or something had to create a place rich in choice, in clothing, in accessories, in information, in security, but above all in authenticity, in a unique location open to all. That's why we decided to imagine a virtual place (i.e., a website), where you and I can choose the perfect outfit, have all the clothes we want, with free/secure delivery and affordable prices. All the while, offering insurance to those who feel like dressing in y2k clothing... That's a long time. And to be honest, it wasn't easy to achieve.

It took testing, revisions, an Alpha version of the site and four Beta versions, then an Official Update published last May (which you're lucky enough to have in your hands) to offer THE best service of the moment at affordable prices, all in one place. Don't waste any more time trying to complete your top on website A with a bottom on website B, straight out of the third world.
Become what we are
Be as you are.
At Y2K Clothing Store, everything is at your fingertips, very easily. The net's complete catalog is at your fingertips.
Want a y2k T-shirt? We've got it! Two clicks and you're set! A pair of heart-shaped cargo pants? Likewise, click on "Bottoms" then "Y2K Pants". Is your outfit missing a necklace to complete it all? Great, grab your phone and click on "Y2K Necklaces"!
We want you to stand up like a queen, because this site is the kingdom of us all. No one can steal our style, no one can be like you, no one can overshadow you. Because the best things are often the rarest.