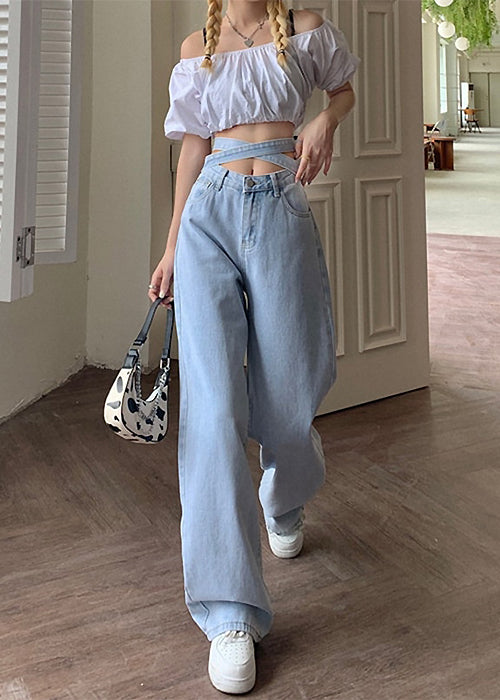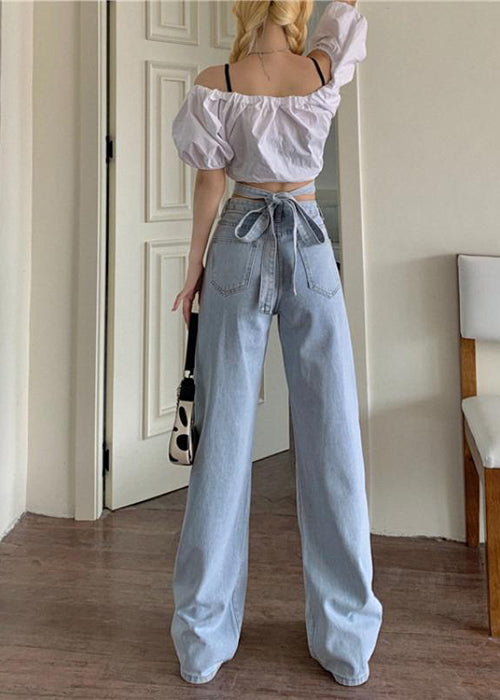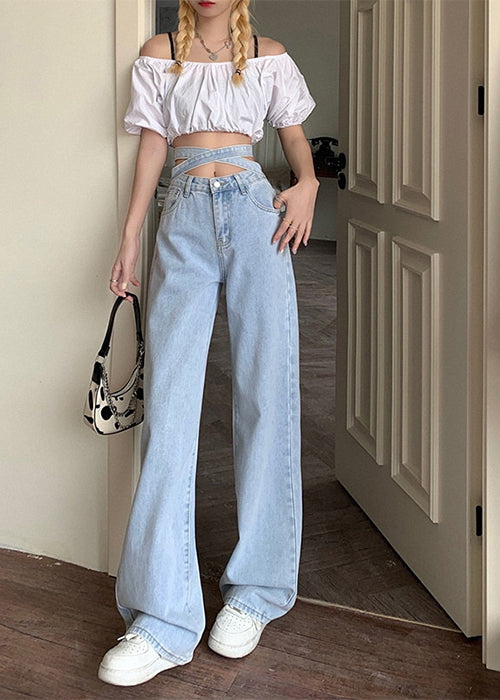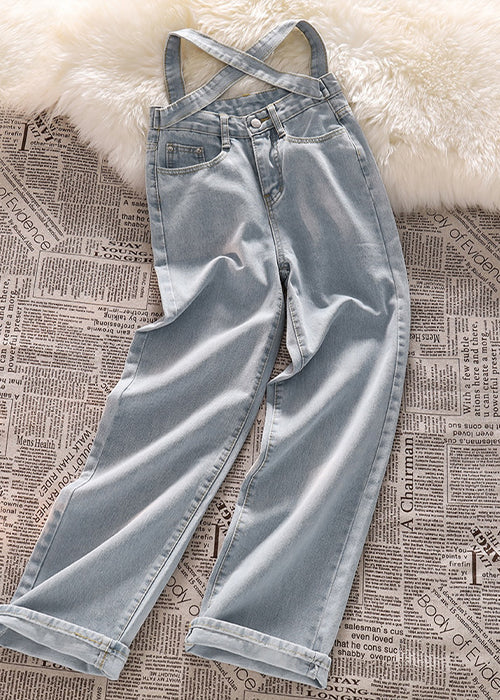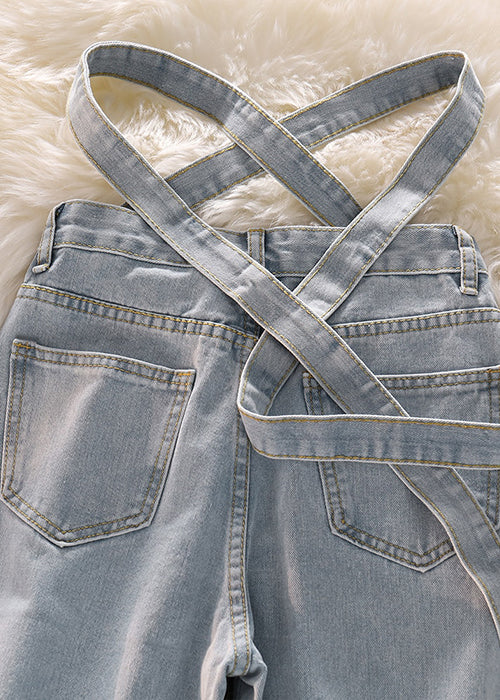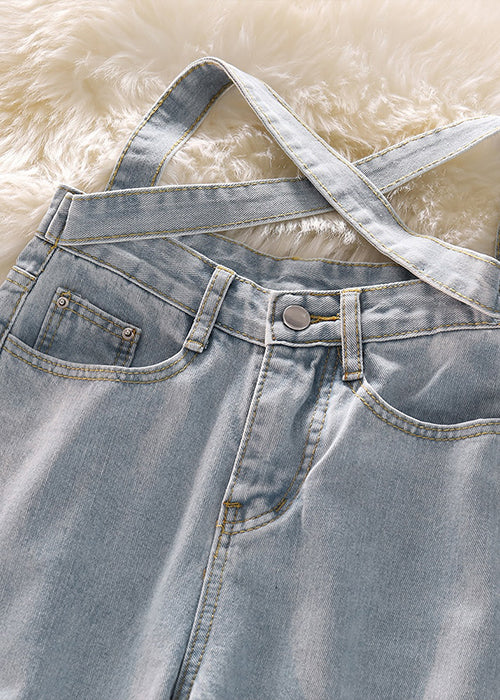 Y2K Trousers Denim
✔️ Free and Secure Worldwide Delivery
💜-15% off with code LASTMONTH15
Free
shipping
Customer
service
Secure
payment
Contact
us
Impose your style now Y2K Trousers Jeans
Pleasant to wear
All-season clothing
Fits perfectly with your outfit
Eye-catching
Denim texture
Y2K Trousers Denim : Premium denim pants with reinforced straps
Cultivating charm around your person is no easy task without a style of dress to match. Indeed, it's often said that you've got the looks to match your ideas, and it would be a great shame to miss out on a look and outfit designed specifically for you. Although these flare jeans have some of the peculiarities of bootcut jeans, the blue complexion of these pants from the 2000s soothes and magnetizes the eye: perfect for attracting attention.

That's why these women's jeans have come to you: simple and aesthetic, they can be worn with a belt that cinches the waist and still look casual, and the wide cuffs on the low sleeves make them easy to walk in. Something that skinny, tight jeans with a small cut don't always allow. Complimenting the silhouette and padding the buttocks and thighs, the slim fit of these denim skinny jeans will continue to impress those looking for a classy yet casual outfit for a night out with friends.

The ultimate Bell-Bottom with waistband straps, the Y2K Trousers Denim in all its splendor
 This stocking's ability to attract reflects the extraordinary. Embracing the shape of form-fitting dungarees, but with the lightness and comfort of destroyed jeans, it's always good to mention that these zippered jeans have spacious, wide pockets. You can put your phone and lipstick in them like a second handbag.

The same goes for the sleeves, which have been widened for a more comfortable walk. Now that we've mentioned the many advantages of these women's jeans, let's talk about their composition in super-high textile materials: cotton adds softness and suppleness, and polyester fortifies the high-waist jeans as a whole. Relentless, indescribable cloud feeling.
Y2K Trousers Denim: Skinny denim jeans for every woman, with the power to catch the eye

Now let's move on to the subject that will interest the most women. In fact, with a simple alloy of the right top, these vintage-inspired skinny pants with loose trims can be worn with an aesthetic top such as a lace-up cardigan, a sharp-cut tank top or a short-sleeved tee. These are classic elements to pair with your Y2K Jeans. We'll look at several other elements, such as the types of accessories from the 2000s that could be worn with these vintage Y2K Denim Jeans.

Let's talk straight away about fashion accessories, such as jewelry, preferably from the 2000s (or late 90s). In our case, we'll be opting for gold-tone earrings, necklaces with intimate inscriptions and even a phone case to match the handbag. A great way to expand your wardrobe, I agree. Now your summer denim skirt and your coats won't be lonely anymore! So get out there and start making a name for yourself with your Y2K Trousers Denim!