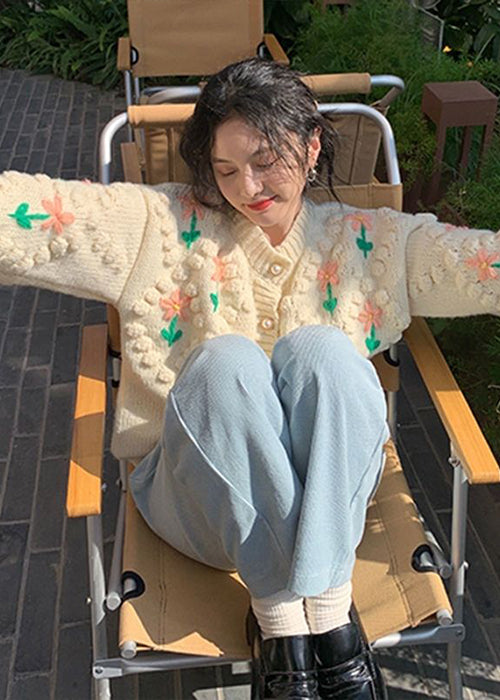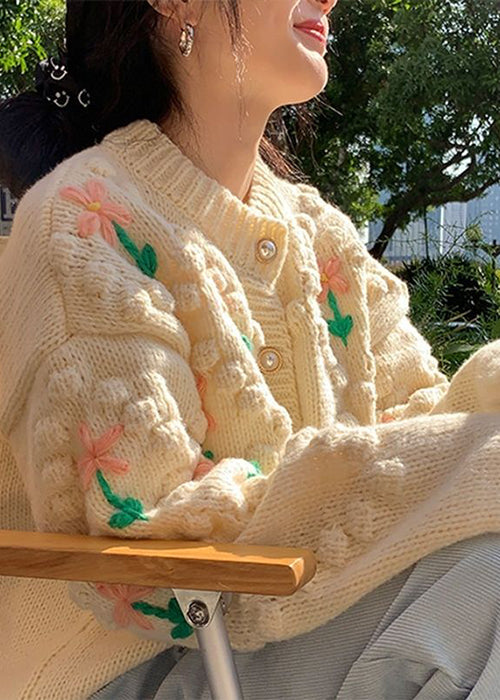 Vintage Cardigan Wool
✔️ Free and Secure Worldwide Delivery
💜-15% off with code BLACKMONTH15
Free
shipping
Customer
service
Secure
payment
Contact
us
Impose your style of the day with this Vintage Wool Cardigan
Protects against cold snaps

Fortified Polyester

Super-soft Cotton

Spring/Fall Collection

Pleasant to wear
Timeless elegance: discover this vintage wool cardigan

When it comes to fashion, some garments transcend fleeting trends to become true classics. Among them, the Vintage Cardigan Wool occupies a special place. It's not just a jacket, but a timeless symbol of comfort and elegance For all seasons and occasions, you'll be sure to stay in style with this Vintage Cardigan Wool.
Timeless elegance embodied in this vintage wool cardigan, an essential wardrobe piece. Features classic silhouette & sophistication. Provides warmth & style. Rich wool-blend fabric ensures comfort. Rib-knit cuffs & waistband add refinement.
Winter in style with this wool jacket
Winter is synonymous with shorter days, evenings by the fire and the magic of snowflakes. It's also a time when we can bundle up in warm, comfortable yet stylish clothing. Hunt no longer: this Vintage Cardigan Wool is the utmost wear to take you through the winter season.
High-quality wool offers warmth and comfort, and style! No more chilly days, this breathable fabric helps regulate temperature, so you stay comfortable throughout the day. With its timeless look, it's easy to dress up any outfit.
This Vintage Cardigan Wool embodies classic elegance. Its clean lines and timeless design make it a versatile choice for all occasions. Pair with jeans for casual style, or dress up with pants for sophistication.
An aesthetic vintage wool cardigan for winter
When the days get cooler and winter sets in, we're all looking for that perfect piece of clothing that combines warmth and style. Ideal for wool-lovers, this vintage cardigan offers timeless comfort.

Soft, warm wool cardigan. Natural insulation keeps you cozy even in the coldest weather. Enjoy exceptional comfort with this cardigan This is the perfect cardigan for colder temperatures, with an expertly crafted design that ensures long-term durability.

Timeless elegance, plus warmth. Its vintage 2000s styling is a tribute to that Cyber Y2K sartorial style imbued with the 50s/60s. With classic details and a timeless aesthetic. It pairs perfectly with jeans for a casual look, and lends itself just as well to a more sophisticated style for a special evening.
The many advantages of this wool jacket
Versatility: You can pair it with many different outfits, whether casual with jeans or more formal with a skirt or dress pants.
Durability: Wool is naturally strong and durable, which means this cardigan is designed to last, reducing your need for frequent wardrobe changes.
Natural Heat: Wool's insulating properties give this cardigan warmth, even in cold weather, trapping body heat.
Casual Elegance: A versatile option for any occasion, Vintage Cardigan Wool provides casual sophistication.
Environmentally friendly: The wool is biodegradable and durable, making it an eco-friendly option.
Temperature adaptability: Winter wool maintains desired temperatures, providing a cooling effect in hot conditions and generating warmth in chillier climates.

Superior comfort: Wool is soft to the touch and offers exceptional comfort. This cardigan will envelop you in a feeling of softness every time you wear it.