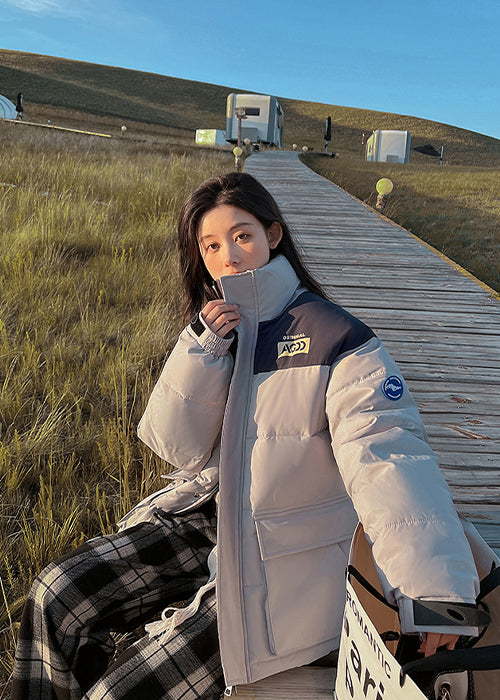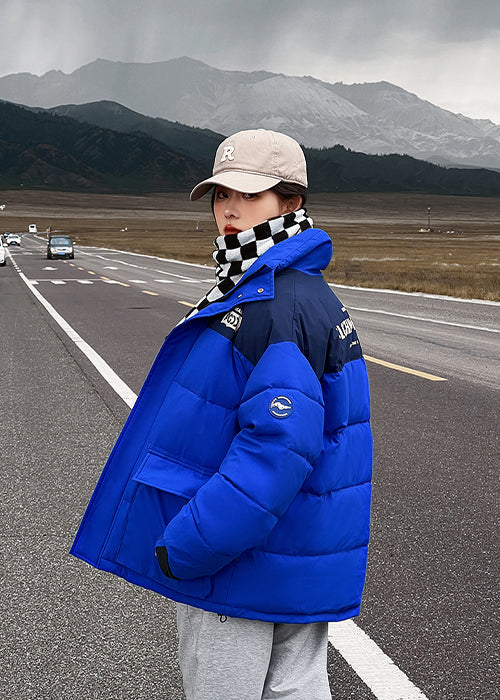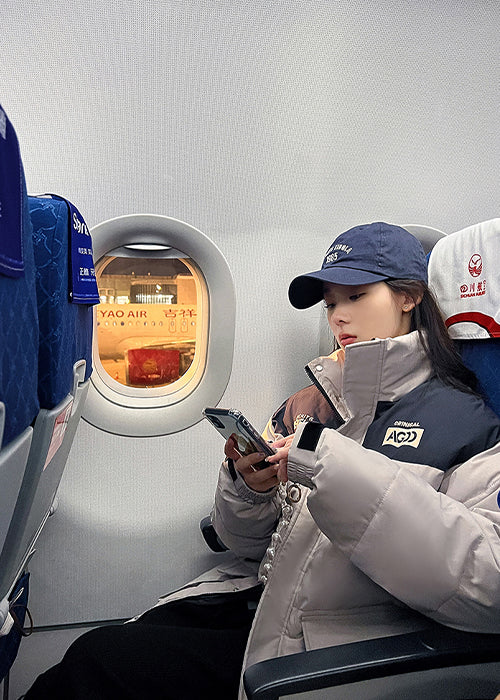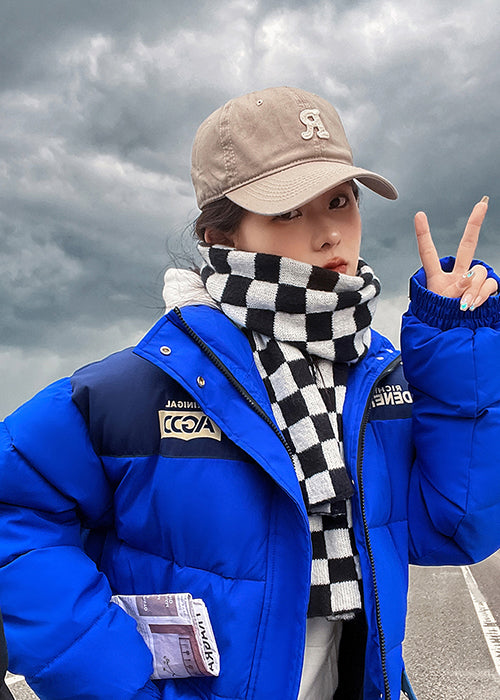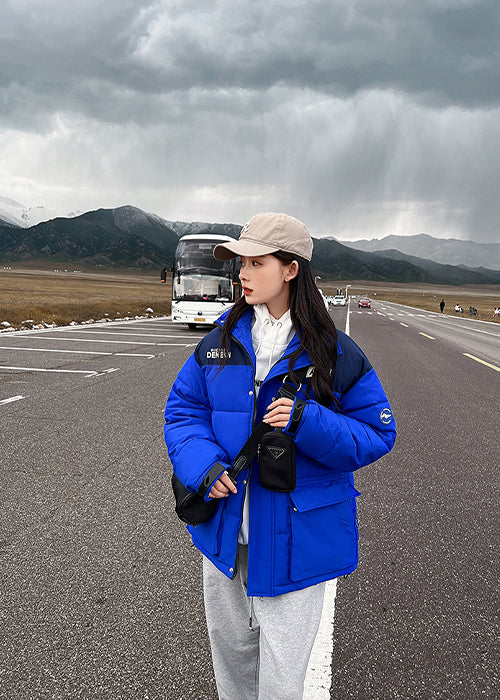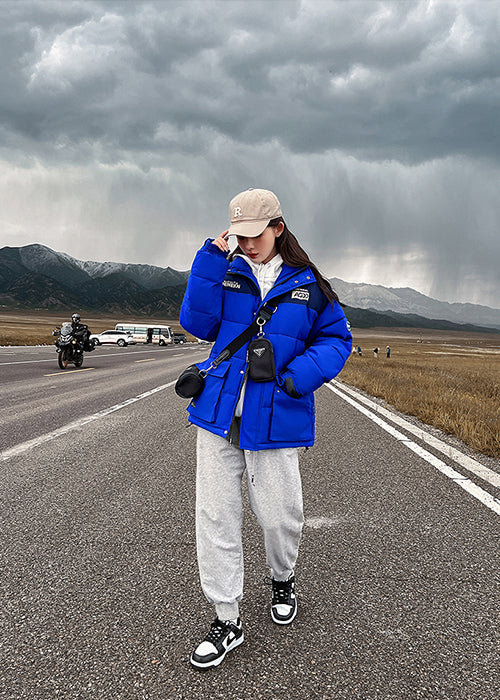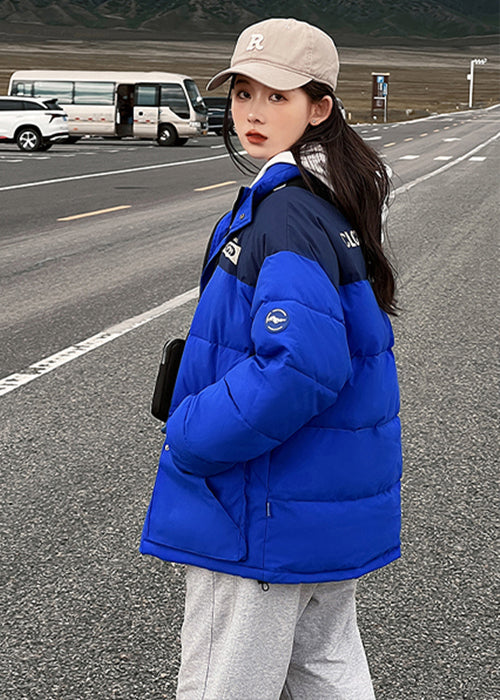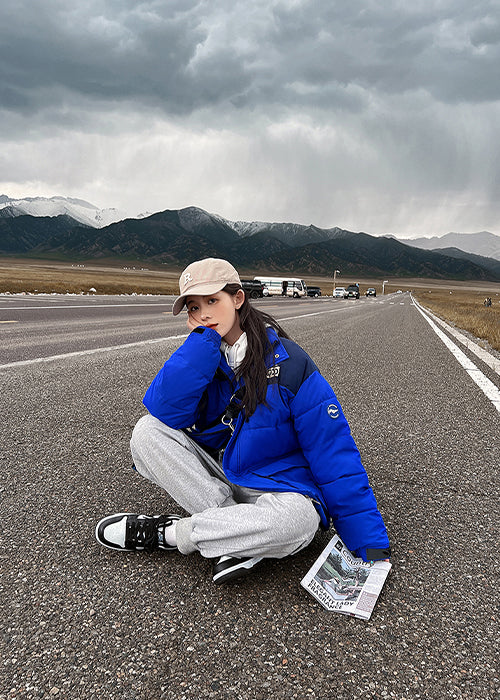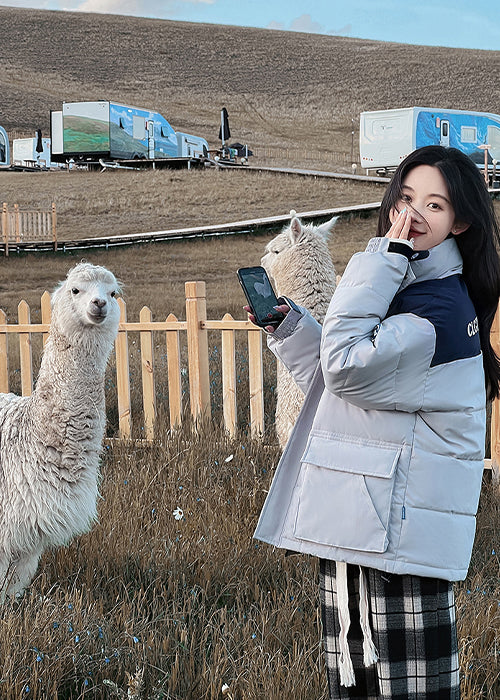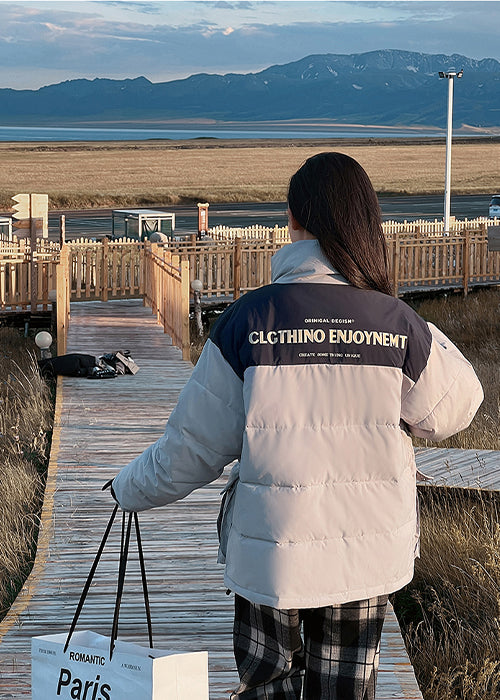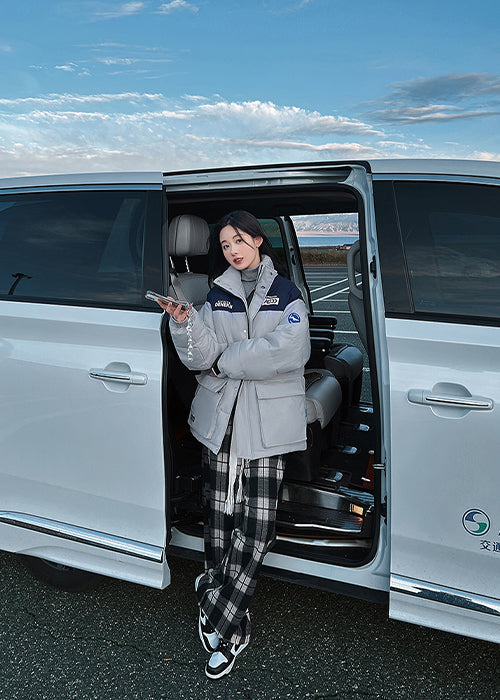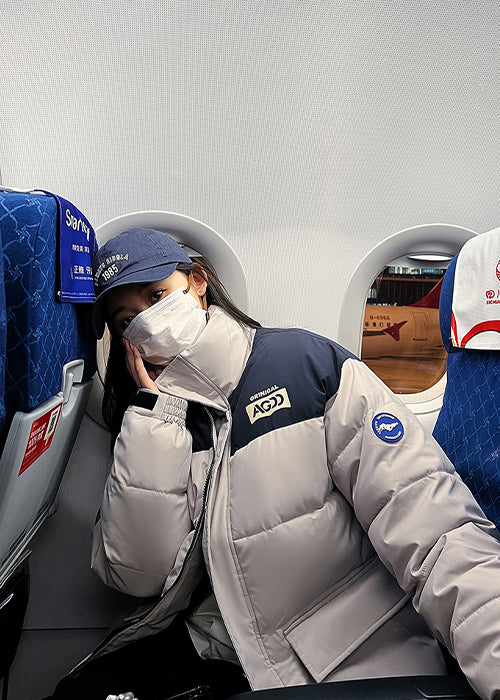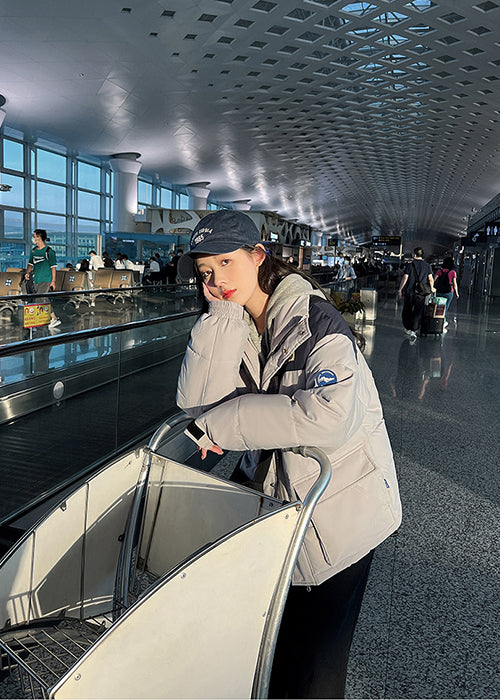 2000s Streetwear Winter Coat
✔️ Free and Secure Worldwide Delivery
💜-15% off with code LASTMONTH15
Free
shipping
Customer
service
Secure
payment
Contact
us
Protect yourself from the cold while staying stylish with this Streetwear Winter Coat
Pleasant to wear
Autumn/Winter selection
Not available in physical stores
Reinforced polyester
Two editions
2000s Streetwear Winter Coat: Discover nostalgia with modern style
The 2000s Streetwear Winter Coat is not just a piece of outerwear; it's a nostalgic journey through time with a touch of modern style. This coat trend revives the essence of the early 2000s while infusing contemporary flair, making it a must-have in your winter coats collection.
One of the key features that set the 2000s Streetwear Winter Coat apart is its versatility. Discover a selection of Streetwear Winter Coats that review from sleek fits to cozy outerwear for all types of personal looks.Stay shielded from the coldest temperatures with first-rate wool and a range of choices from hooded silhouettes to sweater linings.
Various accessories are available to enhance this trend. You can enhance your look with faux-fur-trimmed hoods, belts for a cinched silhouette, and even stylish hats. The coat trend complements a wide range of outfits, from classic denim jeans to stylish vests and pants.
With a focus on womens fashion, the 2000s Streetwear Winter Coat is an emblem of empowerment and confidence. The belted designs create a flattering silhouette, and the use of faux-fur and nylon adds a touch of luxury.
If you're seeking a fashion statement that beautifully blends the old with the new, this coat trend allows you to relive the 2000s while embracing the elegance of modern style.
Stay Cozy and Stylish with the 2000s Streetwear Winter coat trend
Winter is a season that demands both warmth and style, and the 2000s Streetwear Winter Coat trend offers the perfect solution. This trend lets you stay cozy while making a fashion statement, combining the best of both worlds.
Premium wool and materials, plus a hood or a sweater lining, keep you warm and cozy even in the lowest temperatures. Extra protection is added with hoods, while linings give enhanced comfort.The coat trend embraces both faux-fur and nylon elements, offering various textures and styles to suit your preferences.
What's unique about this trend is its adaptability. You can effortlessly pair it with different outfits, from classic denim jeans to chic vests and pants. The belted designs offer a flattering silhouette, making it an excellent choice for womens fashion.
Faux-fur-trimmed hoods and stylish hats enhance the overall appeal of the coat trend, allowing you to express your individual style. This 2000s Streetwear Winter Coat is an ideal choice for any look, from casual to formal.
Winter Chic: The irresistible allure of the 2000s Streetwear Coat
Winter chic has a new icon in the form of the 2000s Streetwear Coat. This trend exudes an irresistible allure that seamlessly combines nostalgia with contemporary fashion.
When it comes to winter coats, this trend is a standout. It offers a wide array of styles, from jackets to other forms of outerwear, all crafted with the finest wool and quality materials. With hooded designs and sweater linings provide warmth and comfort, making it a reliable choice for the chilly months.
This trend is particularly renowned for its meticulousness. Faux-fur trims, stylish belts, and chic hats add that extra touch of sophistication and individuality to your look. The use of nylon and other materials brings depth and texture to the coat trend, making it a fashion statement in itself.
The 2000s Streetwear Winter Coat trend is not limited to a specific gender; it embraces womens fashion with empowering designs that flatter the feminine silhouette. The coat trend is as versatile as it is chic, seamlessly pairing with denim jeans, pants, vests, and more.
For those who seek to make a fashion statement this winter while staying cozy and stylish, the 2000s Streetwear Coat trend is your go-to choice. Its irresistible allure is sure to make you stand out in the crowd and embrace the essence of both nostalgia and modernity.
Things you need to know before adopting this 2000s Streetwear Winter Coat
Warmth and Style: The 2000s Streetwear Winter Coat seamlessly combines warmth and style, allowing you to stay cozy while remaining fashion-forward.
Variety of Styles: From parkas to fur-trimmed and fur-collared coats, this coat trend offers a range of styles to cater to your preferences.
Knit Comfort: Knit and fleece linings provide superior comfort, keeping you warm even on the coldest of days.
Puffer Insulation: These coats often feature puffer insulation that retains warmth and offers a soft, cushiony feel.
Hooded Options: Hooded coats and jackets with faux fur collars shield you from the winter's icy winds.
Versatile Apparel: The coat pairs effortlessly with a range of clothing, from skirts to cardigans, providing flexibility in your wardrobe choices.
Detachable Faux Fur Collar: Some models come with a detachable faux fur collar, allowing you to customize your look.
Bomber-Inspired Jacket: The 2000s Streetwear coats include bomber-inspired options, adding a touch of urban style.
Faux Fur Trim: Faux fur trim adds a touch of luxury to your look while preserving animal welfare.
Wardrobe Versatility: These coats seamlessly integrate into your winter wardrobe, offering numerous layering options with other pieces.