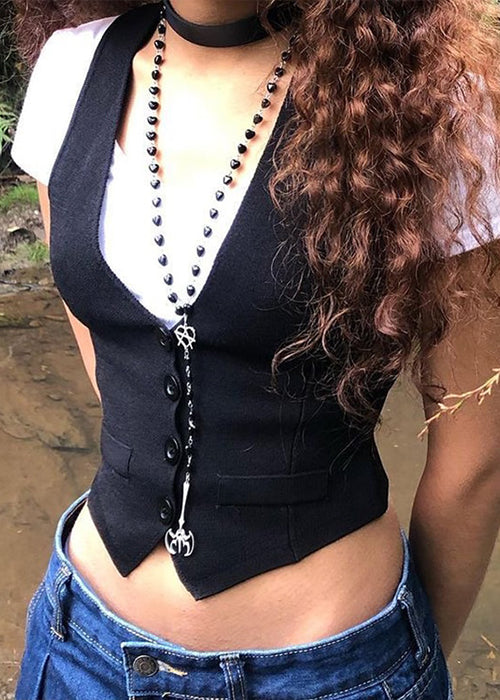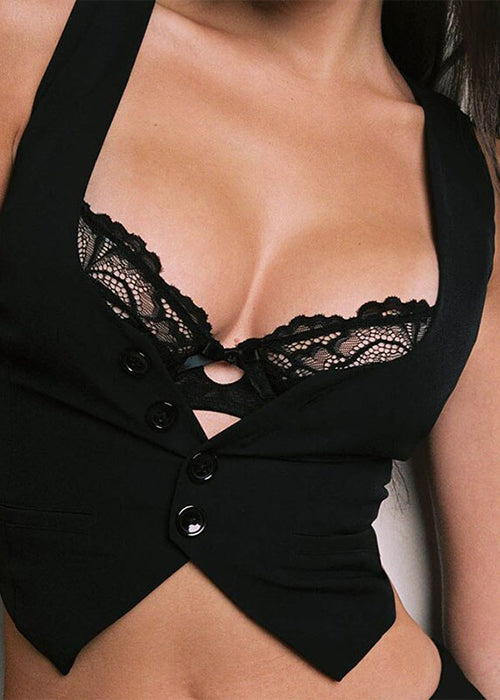 90s Vest Outfit
✔️ Free and Secure Worldwide Delivery
💜-15% off with code LASTMONTH15
Free
shipping
Customer
service
Secure
payment
Contact
us
Impose a relentless yet aesthetically pleasing look right now with this 90s Vest Outfit
Hardened Polyester
Soft Spandex
Ultra-comfortable vest
Extensive freedom of movement
Design from the end of the 90's/beginning of the year 2000
90s Vest Outfit: The 90s era: how to recreate the iconic sartorial style
The 90s sartorial look had many different influences and styles, but jackets were always a key element of the era. The '90s were marked by jackets of all kinds, from casual to dressy, and in a variety of cuts.
The brands that forged this trend
Iconic '90s clothing brands such as Ralph Lauren, Tommy Hilfiger and Jones were associated with these different trends. Their range of jackets and coats was varied, catering for all the needs and occasions of everyday life.
Reasons to wear this 90s jacket
Retro style: 90s style is nostalgic and trendy. Wearing a jacket from this era gives you a unique retro look.

Originality: 90s jackets often have unique designs, so you can stand out from the crowd.
Durability: Many '90s jackets are well-made and built to last, which means you can wear them for many years.
Ecology: Buying vintage clothing helps to reduce the demand for the production of new clothes, which is better for the environment.
Conversation: Vintage clothes can spark interesting conversations about fashion history and personal memories linked to that era.
Versatility: 90s jackets can be worn with a variety of outfits, from casual to formal.