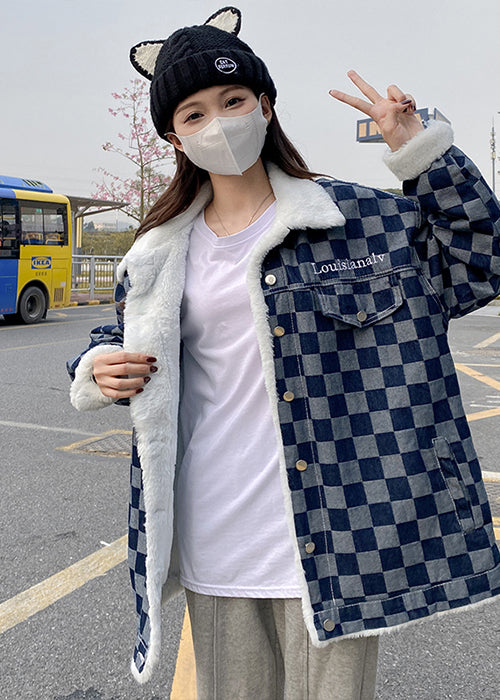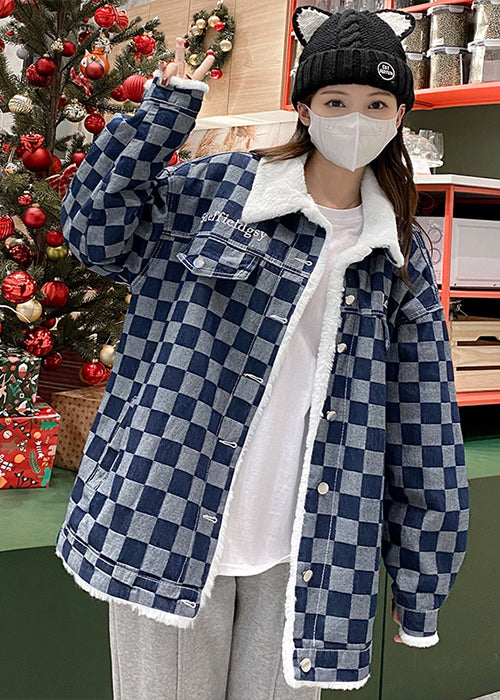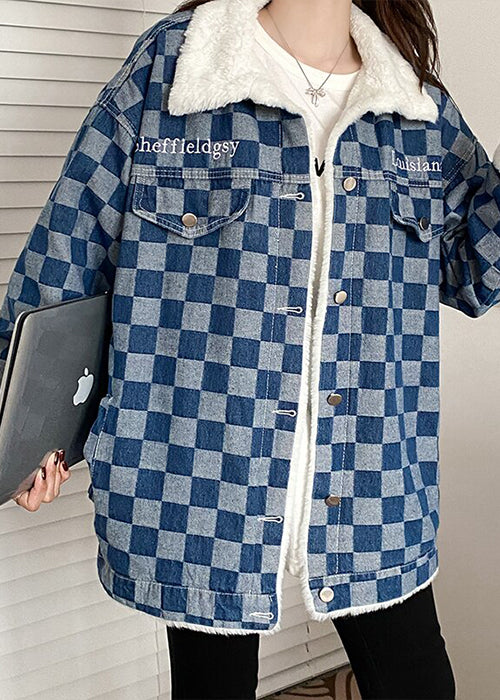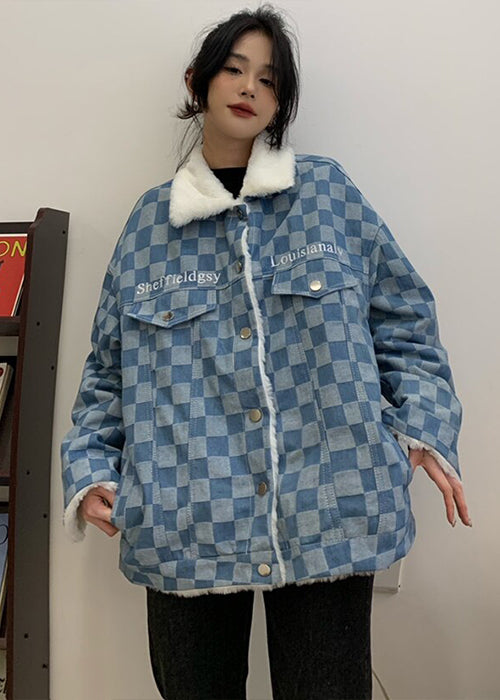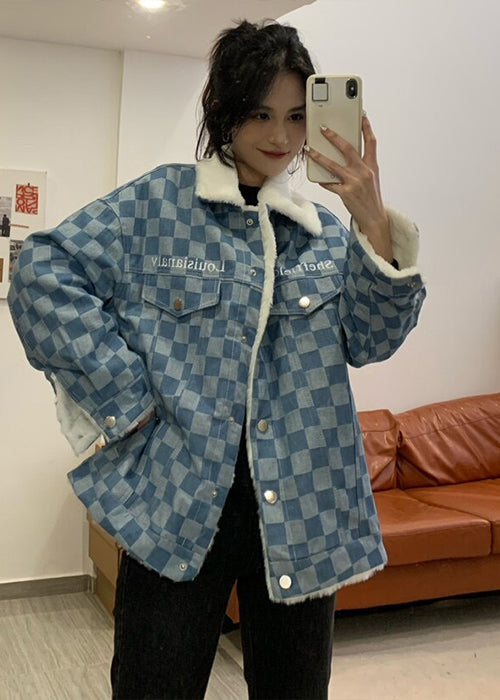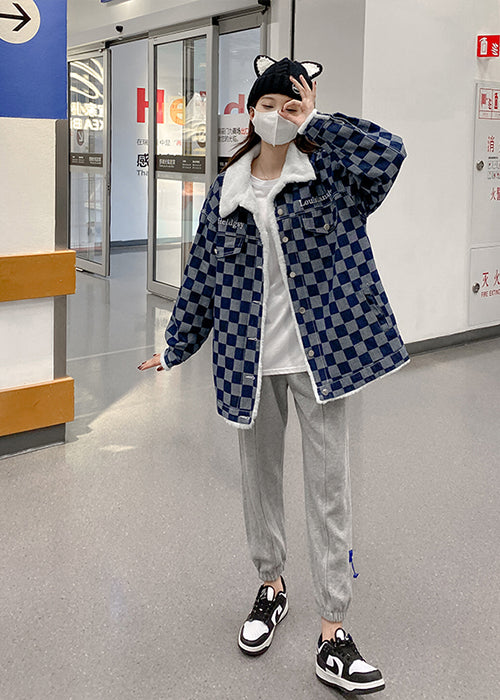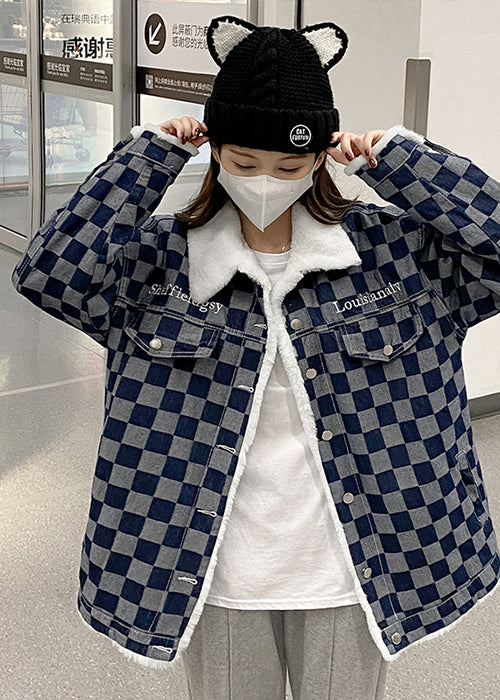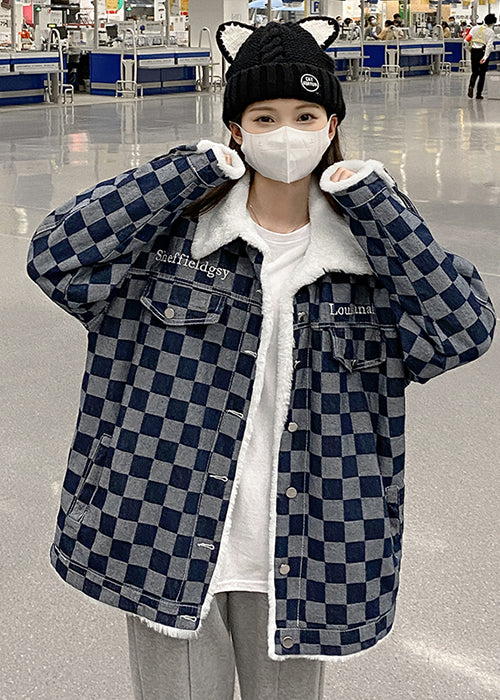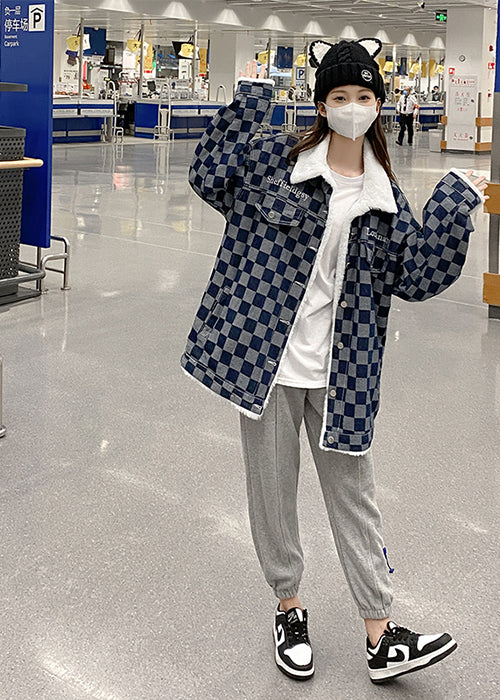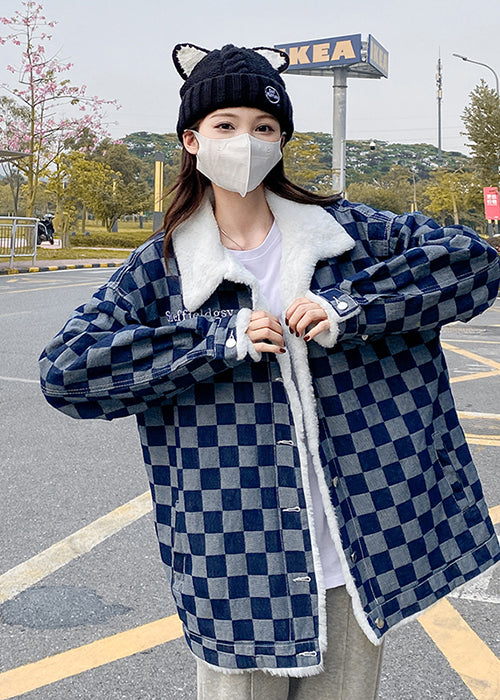 2000s Fur Coat
✔️ Free and Secure Worldwide Delivery
💜-15% off with code BLACKMONTH15
Free
shipping
Customer
service
Secure
payment
Contact
us
Impose a relentless look with an aesthetic jacket with this 2000s Fur Coat
Selection of the 2000s
Attracts eyes like a magnet
Consolidated materials
Autumn/Winter selection (protects against cold)

Adds value to the outfit
From runways to streets: How the 2000s Fur Coat is shaping today's fashion
The 2000s fur coat has made a remarkable journey, transitioning from haute couture runways to the bustling streets of contemporary fashion. Its resurgence on the fashion scene is nothing short of extraordinary, and it's captivating both designers and fashion enthusiasts alike.
Fashion-forward individuals are now pairing their 2000s fur coats with a range of ensembles. Whether it's layered over chic dresses or paired with tailored jackets, the adaptability of this coat is truly impressive. The fusion of old-world charm and contemporary flair is simply unbeatable.
When it comes to materials, you'll find options ranging from plush polyester to cozy wool-blend, ensuring there's a 2000s fur coat for every preference. And let's not forget the iconic collar or shawl-collar detailing, which adds a touch of sophistication to your winter wardrobe.
The 2000s fur coat remains popular due to its ability to keep up with changing trends. This luxurious outerwear garment has cemented its place in the modern fashion world, shaping trends and individual wardrobes with its timeless charm.
The Y2K Fur Coat's timeless appeal in the modern world
In today's fast-paced fashion world, where trends come and go, the Y2K fur coat stands as a beacon of timeless allure. This elegant piece of apparel from the 2000s has transcended eras and is making a resounding comeback in the modern fashion scene.
The enduring appeal of the Y2K fur coat lies in its fusion of luxury and comfort. Whether it's the iconic collar or the sophisticated belted waist, this coat is the epitome of elegance. You'll find options ranging from oversized statement pieces to tailored, figure-flattering cuts, ensuring there's a Y2K fur coat for every individual style.
When it comes to versatility, the Y2K fur coat offers a world of possibilities. It's equally at home with long-sleeve tees as it is with cozy sweaters and stylish dresses. This coat's versatility makes it a must-have for any fashion-forward individual.
A winter ensemble that will be sure to turn heads, the Y2K fur coat pairs perfectly with your favorite accessories.This 2000s Fur Coat provides a combination of sophistication and fashion, making it a priceless part of your contemporary wardrobe.
Fashion flashback: Unveiling the stylish comeback of the 2000s Fur Coat
Prepare to be transported back in time as we unveil the stylish comeback of the 2000s fur coat. This iconic piece of outerwear has resurfaced on the fashion radar, and it's redefining what it means to be chic in the 21st century.
This contemporary vintage-style fur coat from the 2000s has resurged in popularity, appealing to a new generation of fans. Its return is remarkable, showing classic fashion never goes out of style.
What's truly remarkable about the 2000s fur coat is its adaptability. Whether it's draped over tailored shorts or styled with elegant skirts, it effortlessly infuses your ensemble with sophistication. The inclusion of statement collars and classic cardigan cuts adds a touch of old-world glamour to modern outfits.
From cozy wool-blend options to luxurious polyester variants, there's a 2000s fur coat for every fashion preference. Whether you're seeking to make a bold statement with an oversized piece or prefer a tailored, belted look, this garment offers endless possibilities.
As we revisit the past to shape the future of fashion, the stylish comeback of the 2000s fur coat is a testament to its enduring charm. This timeless coat serves as a stunning blend of classic and modern fashion. Perfect for those who value both aesthetic and heritage.
2000s Fur Coat: The Ultimate Winter Wardrobe Essential

Luxurious Fur Comfort: The "2000s Fur Coat" envelopes you in a cocoon of sumptuous warmth, rivaling even the coziest knit textures. It's the epitome of indulgent comfort, ensuring you stay cozy and stylish.
Winter Adaptability: Engineered to defy winter's chill, this coat is a stalwart protector against plummeting temperatures. Whether you opt for casual denim pants or elegant skirts, its adaptability ensures a chic and snug fit. The skinny and drape styles add a touch of sophistication to your silhouette.
Wardrobe Versatility: The "2000s Fur Coat" takes center stage in your winter wardrobe. It pairs seamlessly with a range of clothing items, from casual tees and cozy sweaters to sophisticated blouses and classic plaid blazers. Its asymmetrical design brings a contemporary twist to your ensemble.
Chic Elegance: With an innate ability to infuse sophistication into any outfit, the "2000s Fur Coat" ensures you stand out. Whether you drape it over a sleeveless dress or layer it over a short-sleeve pullover, it instantly transforms your look into a stylish fashion statement.
Elemental Protection: Beyond its aesthetic appeal, the "2000s Fur Coat" functions as an impenetrable fortress against winter's harshest elements. Its high-quality materials, such as faux fur and fleece, guarantee you'll remain warm and stylish throughout the season.
Fashionable Accessories: The "2000s Fur Coat" provides a canvas for personal expression. Elevate your style by pairing it with elegant hats, stylish sandals, or even using it as a fashionable vest to layer your outfit.
Versatile Layering: The coat seamlessly complements a wide array of clothing items, from classic striped sweaters to sleek skinny pants. Layer it over cozy tee or add an asymmetrical twist to your ensemble. It's the ultimate versatile piece.
Unmatched Style Statement: The "2000s Fur Coat" elevates your winter fashion to new heights. Whether you wear it over stylish underwear or use it to transform your everyday attire, its asymmetrical silhouette ensures you're a trendsetter in every setting.